A couple of weeks ago, we attended the opening of Kids Ink in BGC.
Kids Ink is an educational and creativity supplies store for children. It offers a curated selection of educational toys and games that bring together well-loved traditional designs and innovative new concepts to cater to kids who are growing up in our fast-paced digital world today.
The store is also a reliable partner for parents like us who seek to nurture the creative and imaginative spirit of their kids.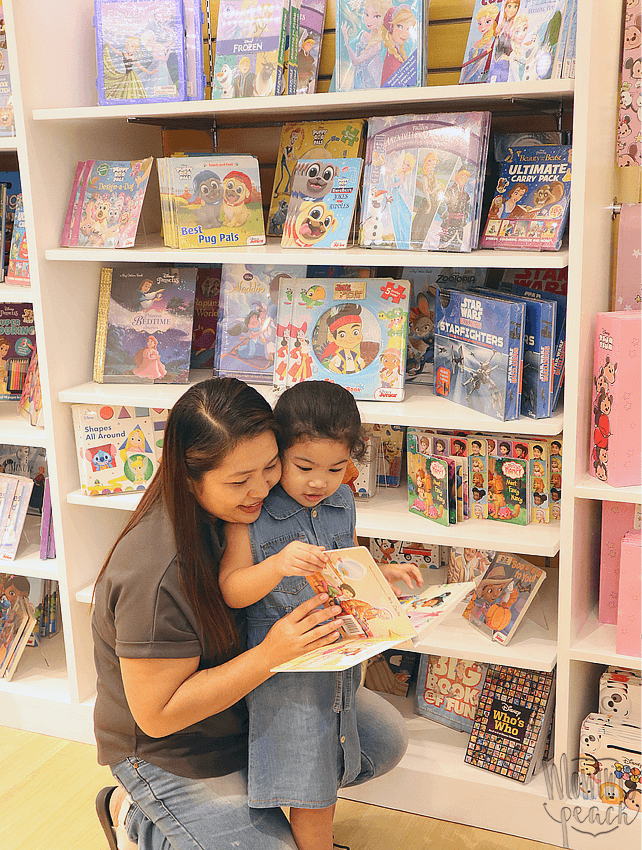 Aside from educational toys, Kids Ink also showcase children's books and books that your tweens maybe interested in. Twinkle loved the Disney area where her favorite Disney character books are. We went though a couple of books like Disney Princesses Bedtime Stories and a book about The Incredibles.
If only I was able to bring Ykaie with me, I know she'd be thrilled upon seeing that chest of Harry Potter Books Collection.
What I love about this newly-opened store is that it features a free space where kids can play, get creative, or read books. Check out the LEGO play area which Twinkle frequented. Actually, hindi ko na nga sya mapaalis dito 'cause she really loves playing with LEGO.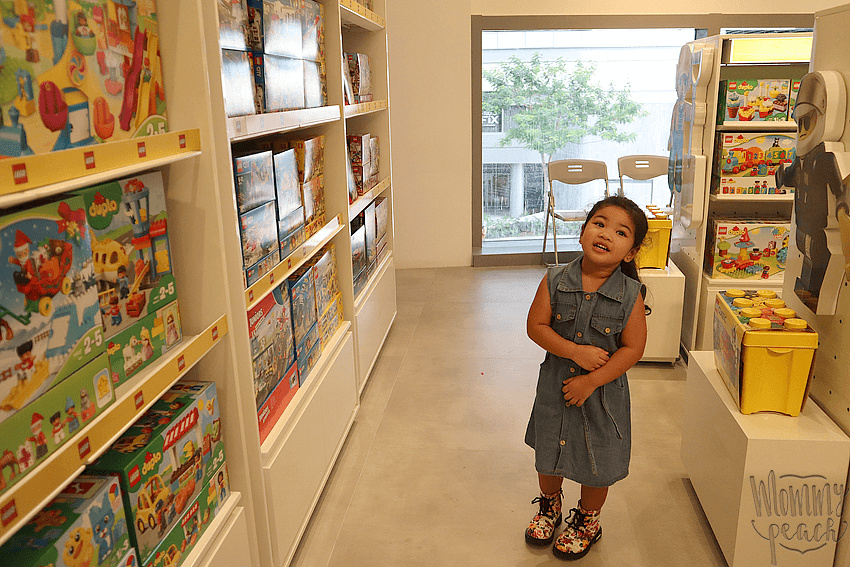 Of course, there are also different kinds of stationery and art supplies for both for the kids and kids-at-heart.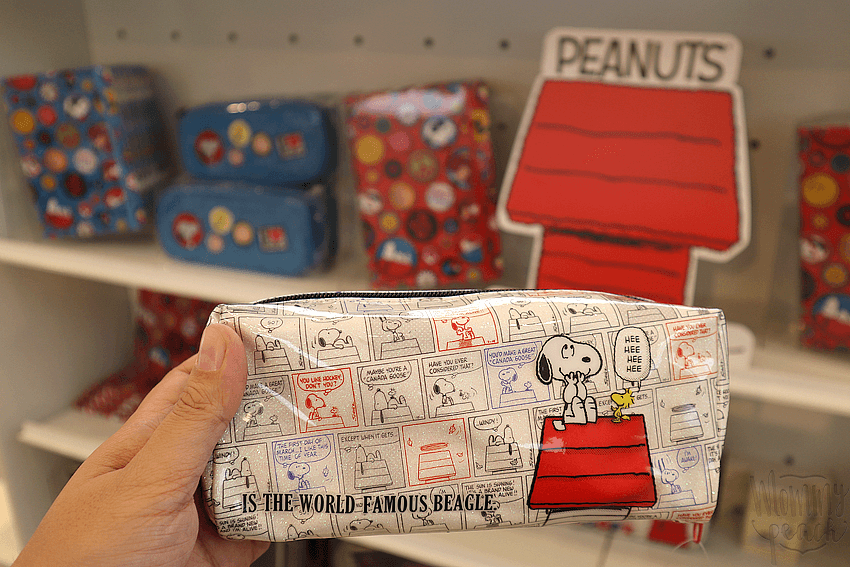 Peanuts and Snoopy makes me nostalgic…..I love him when I was in elementary…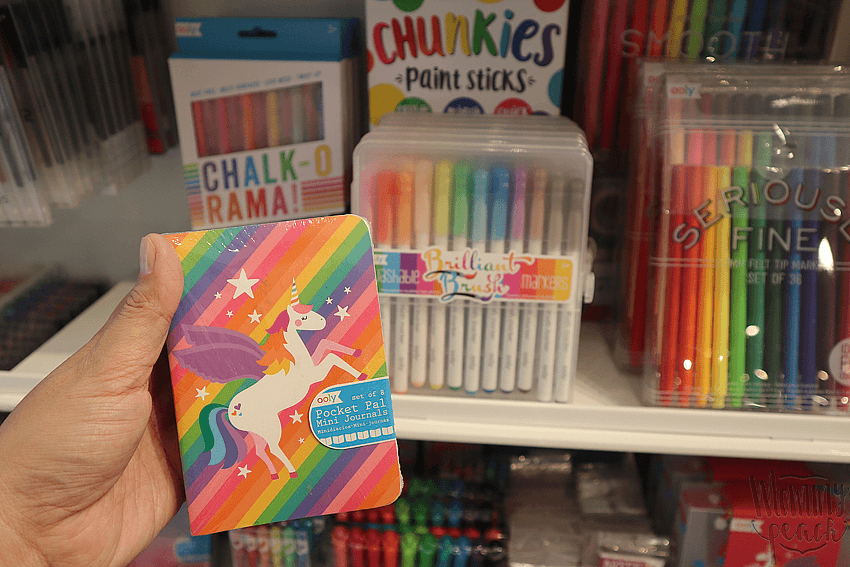 For those who love unicorns, there are tons of unicorn themed stuff  you can find there such as pillows and notepads.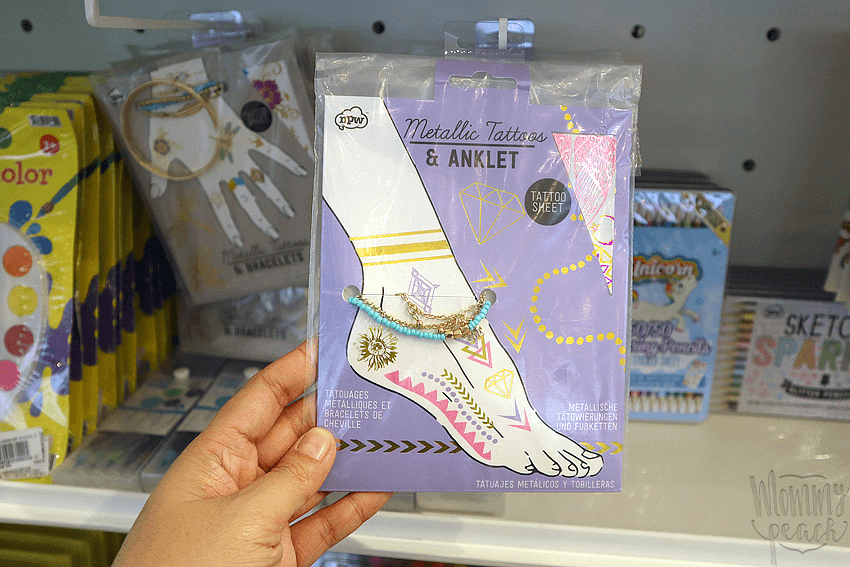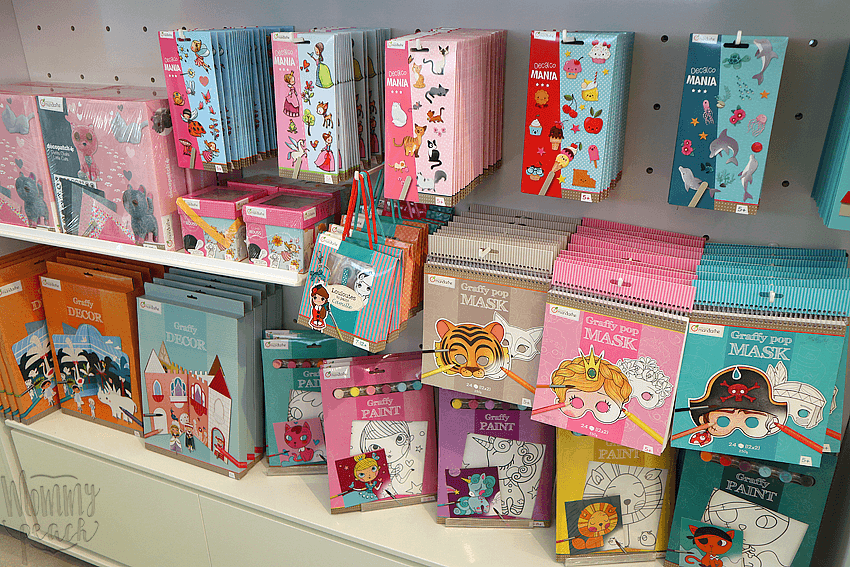 Arts and Crafts
There are tons of arts and crafts and art supplies at Kids Ink. There's this separate area that has Slime Making Kits and Putty. Ykaie is into slime making and all things she can knead and squeeze. So when I saw this area, I remembered her.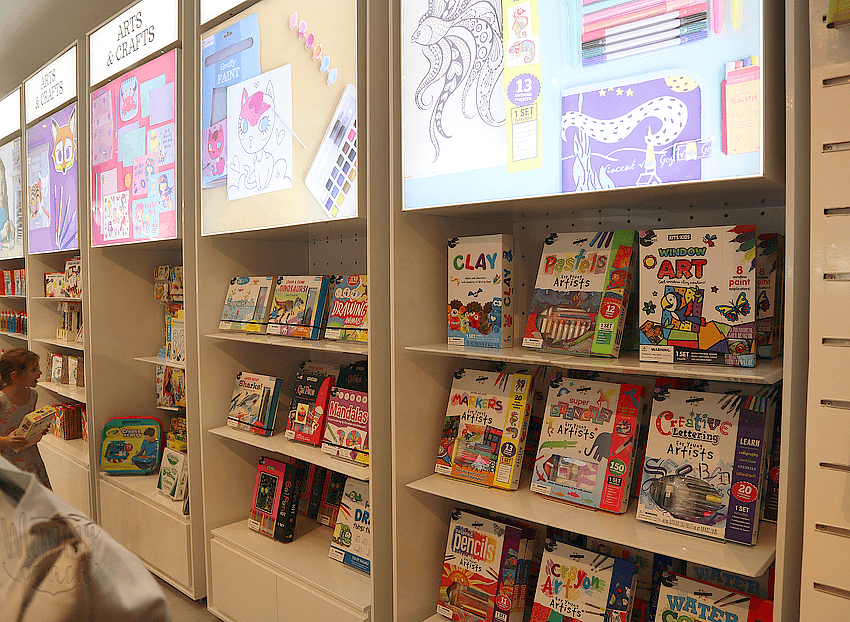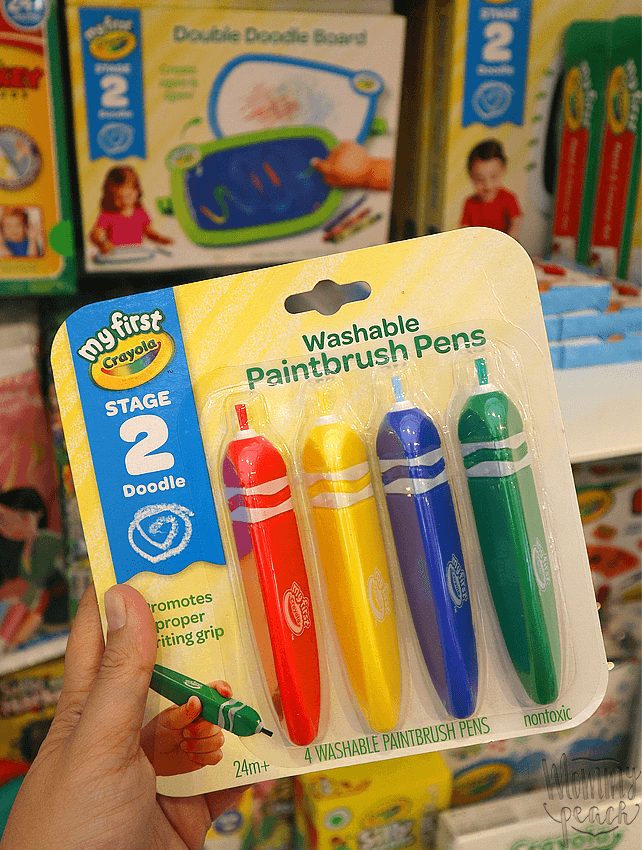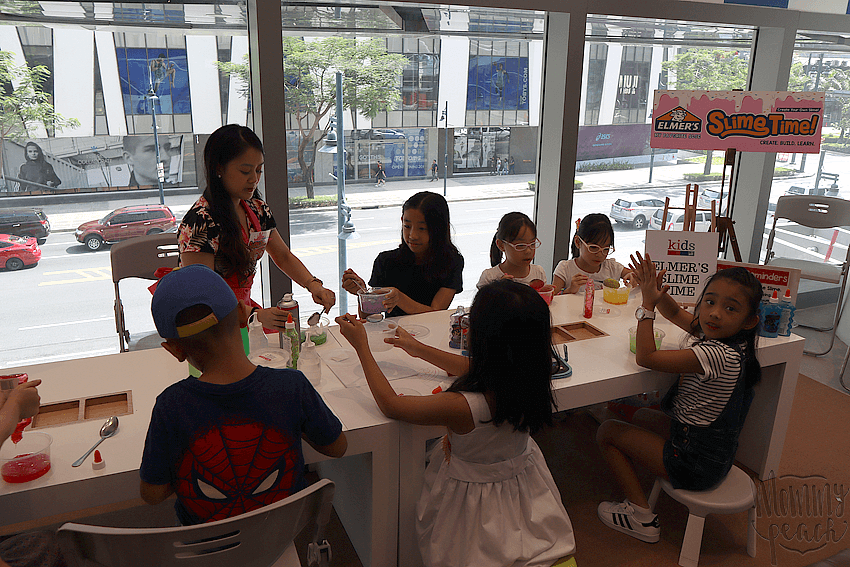 Another thing to love about this store is that it has an area where various workshops and events for kids can be held. That day, there was a Slime-Making Workshop for kids.
Party Essentials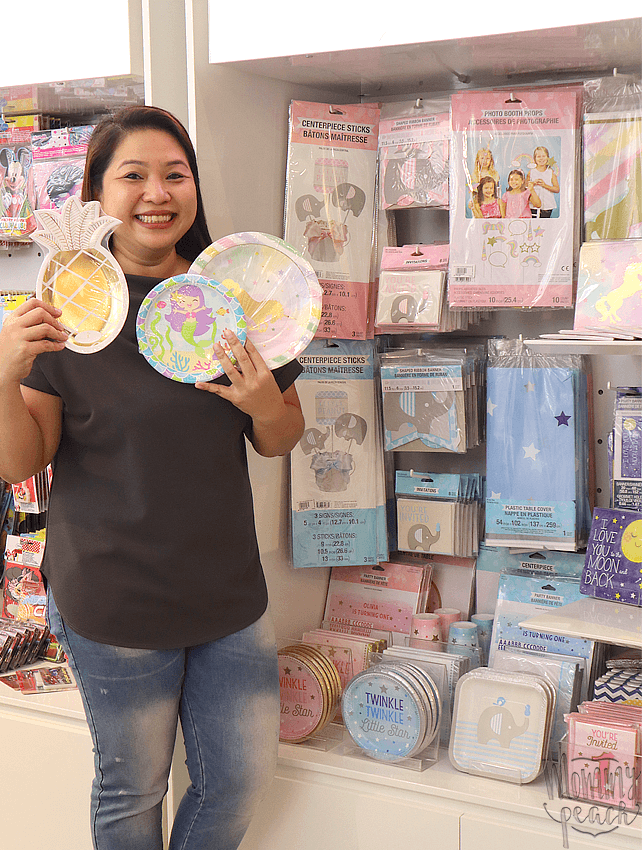 Personally, if you're gonna ask me what I love about this store is that aside from those that are for kids, I found out that there's also an area for ME — the party essentials area!  You all know how much I love hosting themed parties for my little ones, right? 
(Remember Ykaie's Frozen Party , Ykaie's Rock Concert Party, and Twinkle's Mermaid Party?)
Well, Kids Ink has party essentials of different themes!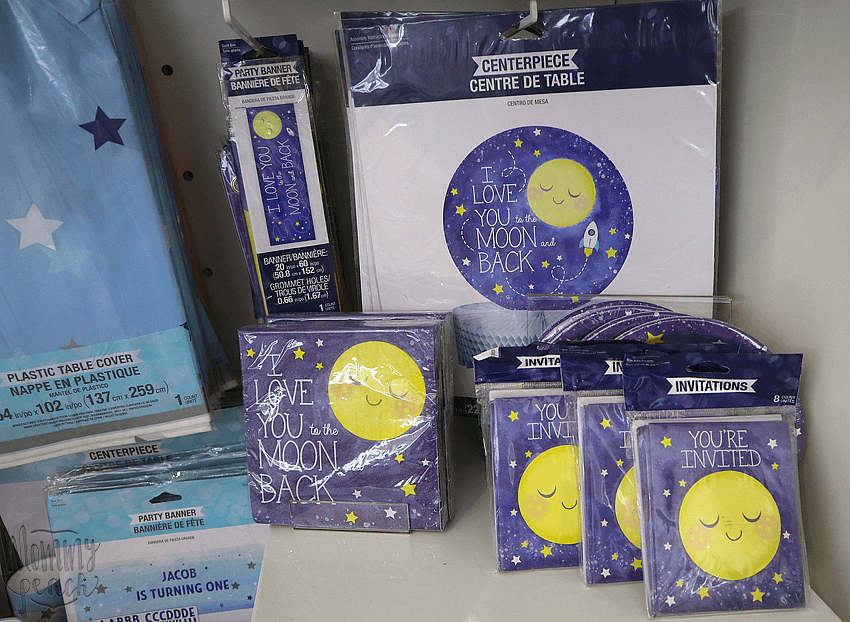 Oh and speaking of party essentials, I got interviewed about it too! I'm usually the person behind the scenes diba? but at the opening of Kids Ink, I experienced something different, I WAS THE ONE ON VIDEO.. EEEEk! 
At dahil hindi ko naman normally ginagawa yon, syempre nervous at conscious ang lola nyo.
I talked about my top 3 picks. I really hope you watch out for it, please don't judge because I'm really nervous. at Sana friends pa rin tayo pag napanood nyo… LOLz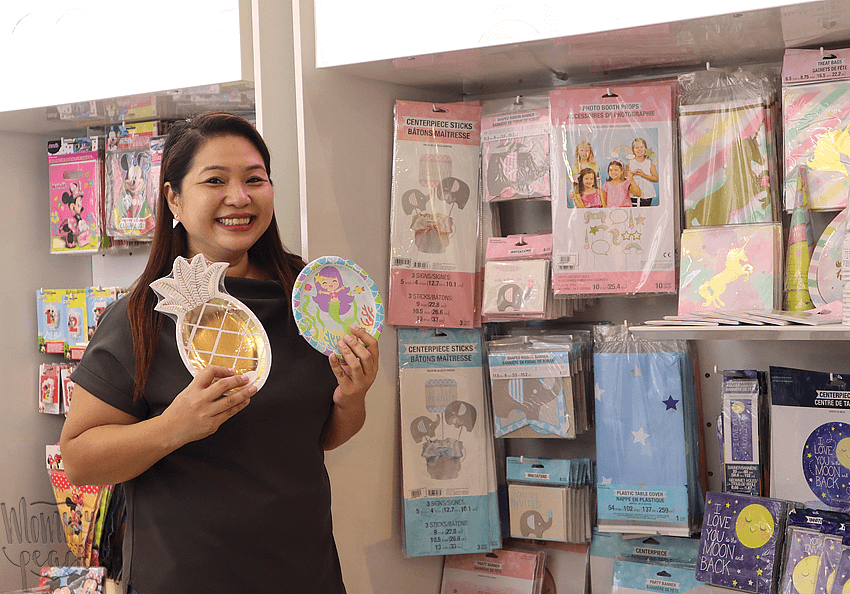 If you're looking for a place to take your kids shopping or to enhance their creativity, take them to Kids Ink located at the 2nd floor of One Bonifacio High Street, 5th Ave. cor 28th Street, Fort Bonifacio, Taguig City
To be updated, follow Kids Ink:
On Instagram: @kids.ink
On Facebook: https://www.facebook.com/kids.inkph/
Subscribe to their newsletter: www.kidsink.ph