Leaving your children at home as you go back to work is a tough decision that most mothers have to make.  The biggest challenge for most is the guilt that accompanies the decision. Seeing your child cry for you every time you leave in the morning can be heartbreaking, and most mothers ask themselves whether they are making the right decision for themselves and for the children by going back to work.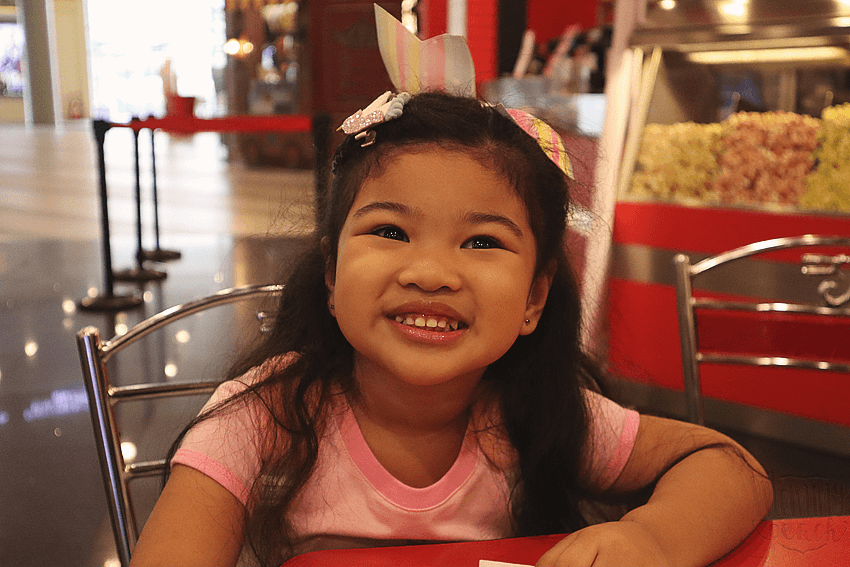 Yet, the financial situations of most families require that both parents work so that they are able to handle the financial demands of the family. Whether you are a Toronto GST Lawyer, a teacher, a nurse, a doctor, or a hairdresser, making the transition back into the workforce is difficult.
So how can you make the transition easier for you and your family?
Confirm that you are ready.
The first thing you need to consider is whether you are ready.  The childbearing process can take a toll on one's emotional and physical well-being, and everyone heals at their own time. If you have the support of a spouse or family members, you may consider extending your stay at home to give you enough time to recover sufficiently if you feel you are not ready to go back to work.
Let go of the guilt.
Realize that the children will be fine without you. Going back to work does mean that you are a bad mum; it just means that you are a mum who is trying to do her best for her family. You will have good days, and days when you question every decision you make. Talk to your partner, friends, and support groups if the feelings are starting to overwhelm you.
Get professional help.
You'll need to consider child care, if there is no one who will remain with the children. Child care can be expensive and worrisome because you do not know who you're leaving the child with. Do background research on the people you plan to hire; do proper interviews, get references if you're going to hire a nanny and make sure you call the referees. If possible schedule a time when you can meet with the nanny together with the child to gauge how they interact with the child or children.
If you will use a child care facility, make sure you do a site visit, talk to the teachers and check the ratio of students to teachers. Also check if they have outdoor space for the children to play, do they have relevant certification/licences and do they have background information on their employees.
It is important that you understand the HR policy with regards to mothers and see if it will provide flexibility for you if you require to be with the child during work hours.
Call your kids during the day just to catch up.
Do not take work home; your time at home should be for your partner and the children.   Create activities that you can do together, help with the homework and talk to them and see how their day was. Creating such special moments with your family you make it so much easier for you to go back to work.