As a mother, you always want to provide the best life possible for your children. This sometimes means sacrificing things from your own life. However, these sacrifices are sometimes not enough to provide an acceptable life for you and your child. And needless to mention, many mothers go through financial issues at one point or another in their lives. This does not mean that they are bad mothers or that they would not be able to provide for their kids. It just means that they should look for alternative ways for finances available to them.
Here are some tips on where you can seek help when experiencing financial problems as a mom.
1. House Grants
One of the most difficult things to acquire as a mother, especially if you are a single mom is housing for you and your child at a good price. This is where grants that are specifically made for this issue come into play. These grants help you find a residence for you so that you do not have to worry about having a roof over your head.

2. Personal Loans
If you found yourself in a bad financial situation you can apply for a personal loan. These loans will differ in interest and payment methods according to where you get the loan from. If you get the loan from a bank there will probably be a lower interest rate than from other sources. On the other hand, future credit checks will show that you went through financial problems which will affect future loan requests, mortgages as well as applications for financial aid.

3. Family Loans
An accessible solution for your financial issues is to borrow money from one of your family members or friends. Most of the time they will not be asking you for interest over the loan. You will also be able to pay them back over a longer period of time. Most importantly borrowing from friends and family will not give you bad credit, which is a great advantage.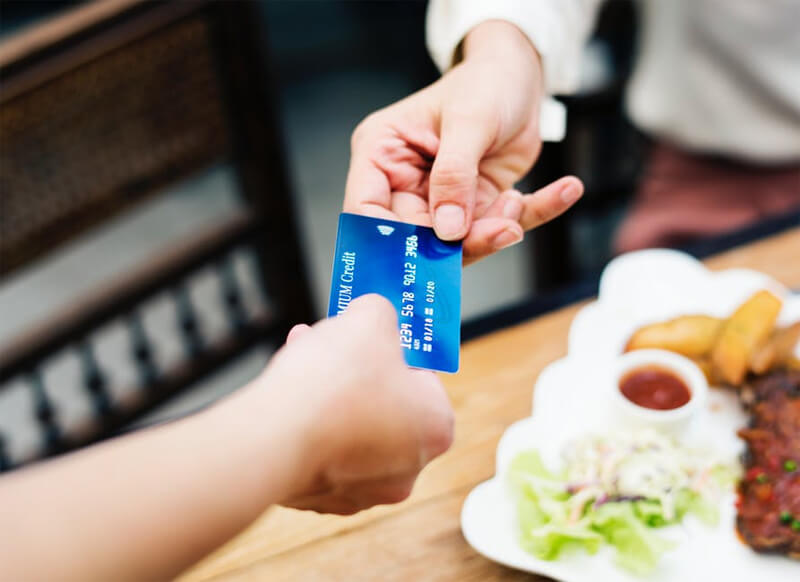 4. Credit Cards
Credit cards are very common all over the world. They are a great way for you to live your life until you get over your financial problems. If you have bad credit, however, it may be difficult for you to get a credit card with a high limit. There are, however, unsecured cards that are available to everyone, even those with bad credit. Nevertheless, building your credit score will help you find credit card offers with low interest rates and higher limits.
5. Medical Care
As a mother especially, if you have a young child, you will need to provide him or her with the medical attention they will require. However, sometimes getting medical insurance can be quite expensive for moms. Thankfully, there is medical care aid that you can apply for which is provided by the government. This option can be very helpful for any mom dealing with financial hardships.

6. Government Aid
One thing that you should look into is the government aid that is accessible to you as a mother who is going through financial problems. You might not know this, but there are many available grants, aid programs, as well as loans available to you through the government.

Many mothers feel very helpless when they face financial problems. They feel that they cannot find a solution for them. They want to provide the best for their children without incurring unimaginable debt through the years. What they do not know is that there are many options available not only through banks, credit cards, and other kinds of lenders but also through the government itself. All you have to do is look for the right options available.