The SM Kids event celebrate the fun and exciting details of childhood.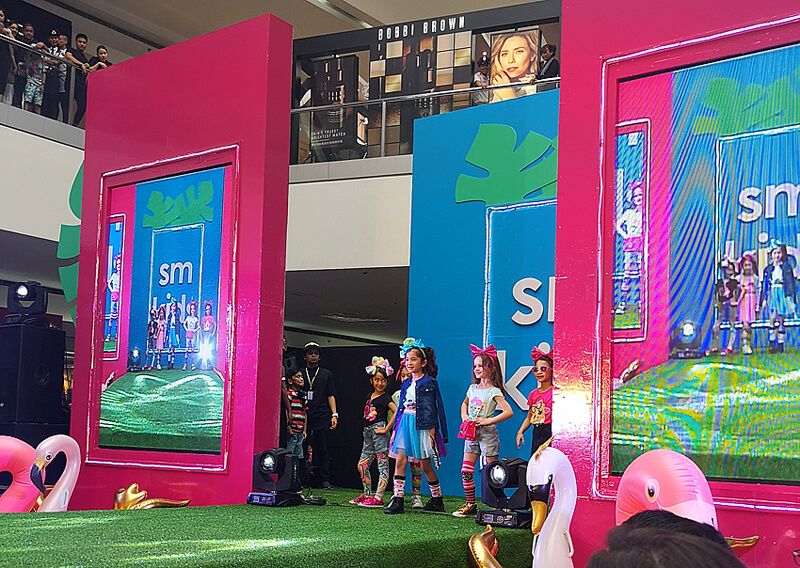 It was such a nice experience attending the SM Kids Fashion play and seeing the kids model colorful clothes and have fun while doing it. It was indeed aptly titled Fashion Play.
SM Kids presented its new collection of childhood fashion staples, made exciting through vibrant colors and whimsical prints. The show was in collaboration with Toy Kingdom so the kids were either holding toys or riding a scooter, car, or bike.
The current collection is made to mix-and-match all summer long, offering silhouettes that are kept simple and airy for easy every day wear—perfect for play time! SM Kids believes that all kids are beautiful, accepted and equal, that's why each piece embraces "adaptive clothing," meaning, pieces that are inclusive for kids of all backgrounds, shapes, sizes, and personalities. Indeed, each kid deserves their own share of trendy clothing styles that bring them comfort and oneness with their peers.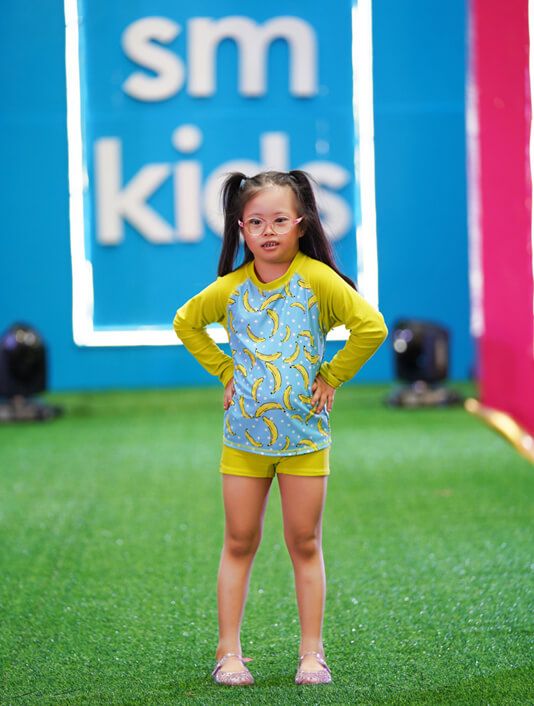 Fashion Play's main event is a grand fashion show featuring SM Kids' four key lines, each with their own fresh offerings every kid will look forward to donning.  The SM Kids SWIMWEAR collection highlights the vibrant colors and playfulness of prints with a wide range of florals, fruits and lovable animals. Swimming in style, these designs come in different silhouettes that come in one piece or two-piece combos that can be mix and matched.
LOL Surprise! Is inspired by funky dolls with a unique sense of style and personality, where kids can have fun pairing different trends together.
TEES & DENIM puts a twist on basics! Boys tees offer novelty graphics that echo their favorite comics, while girls tees are embellished with fantasy details such as appliqués of unicorns and mermaids. These dreamy tops are perfectly paired with classic denim in different trend washes, offering stretch for comfort and playground wearability. Finally, the SM Kids SUMMER collection highlights the cheerful effect of colors inspired by familiar comforts of nature—from vibrant tones of marigold to sugary pastels inspired by the ocean. Bold stripes, artsy graphics, fruits and florals come alongside these colors for an exciting array of designs. Pairing print with print is the key to a stylishly fun summer look for the young ones.
All in all, SM Kids wants to inspire children to simply be themselves. Giving meaning to "playful fashion," the SM Kids collection truly celebrate kids being kids. When it comes to fashion, it's truly best to start 'em young!
The show ended with a big bang of colorful confetti. SM Kids' collections are available in all The SM Store branches. For more updates on and promos follow @SMKids on Facebook and Instagram. #SMKids #SMSummerStories