We are so proud that Ykaie is now an i-Shiner Graduate!
It's been both an exciting and exhausting week for us but it was definitely worth it. It was a great experience for Ykaie whose imagination was kept rolling all throughout her Art classes. I'm glad she made new friends and has a new experience she'll never be able to forget.
A big thanks to Teacher Robert Alejandro who guided her and made her feel comfortable, and challenged, her creativity and imagination.
READ: YKAIE'S PROMIL FOUR ISHINE CAMP 7 ART CAMP EXPERIENCE
After two days of rehearsal, we were so excited to attend and see the recital of all the i-Shiner graduates last Friday. Feeling ko nga mas excited pa kami kay Ykaie.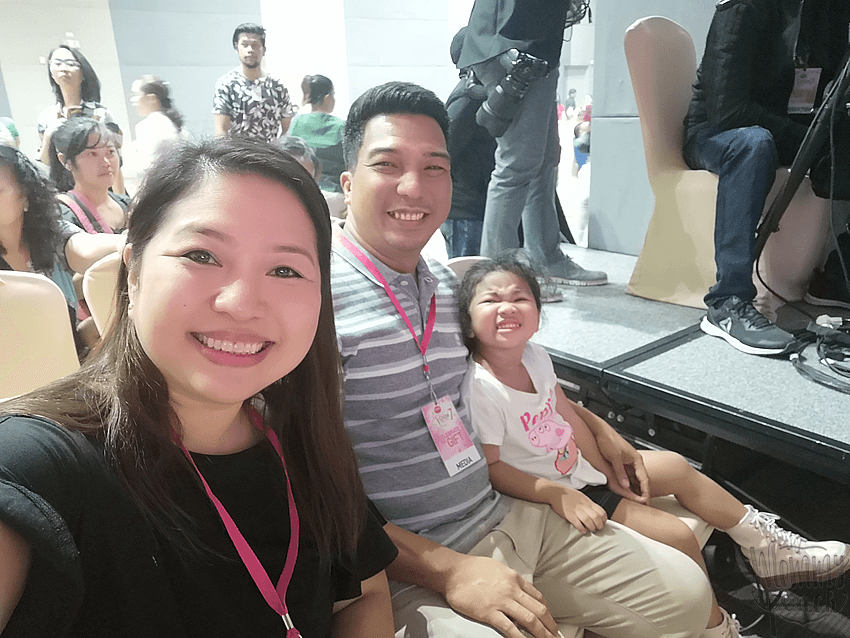 Syempre, not only the proud parents are there to see the recital. Kasama rin namin ang super duper proud sister Twinkle who was yelling " Ate Ykaie!! Ate Ykaie!! There! There!" everytime she sees her ate on stage.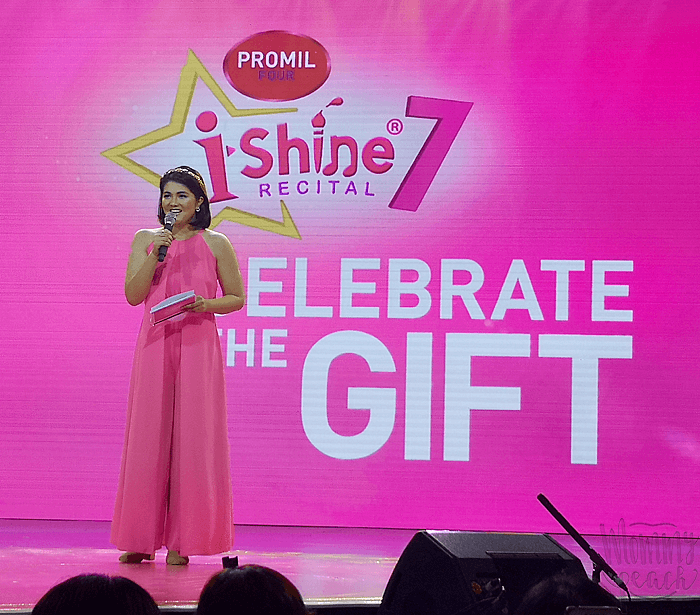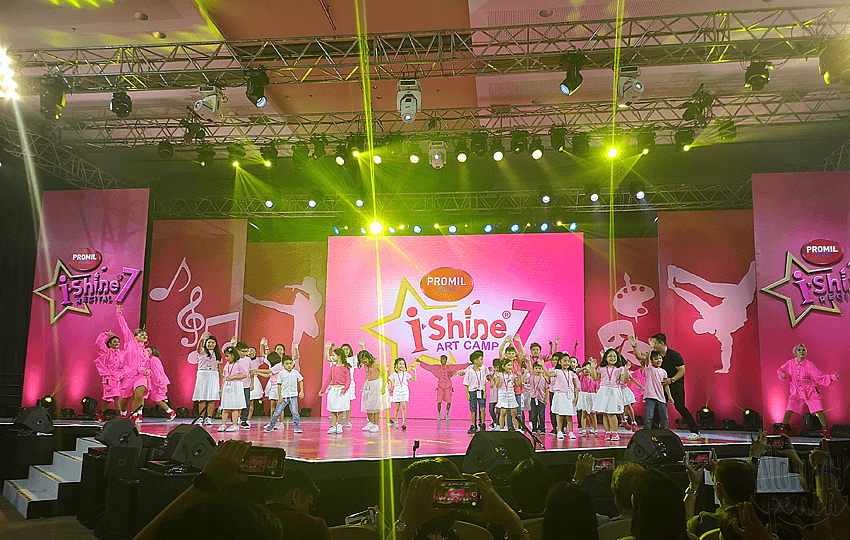 The recital began with a dance number from G-Force and then an introduction of all the camps and the i-Shiners.
Art Camp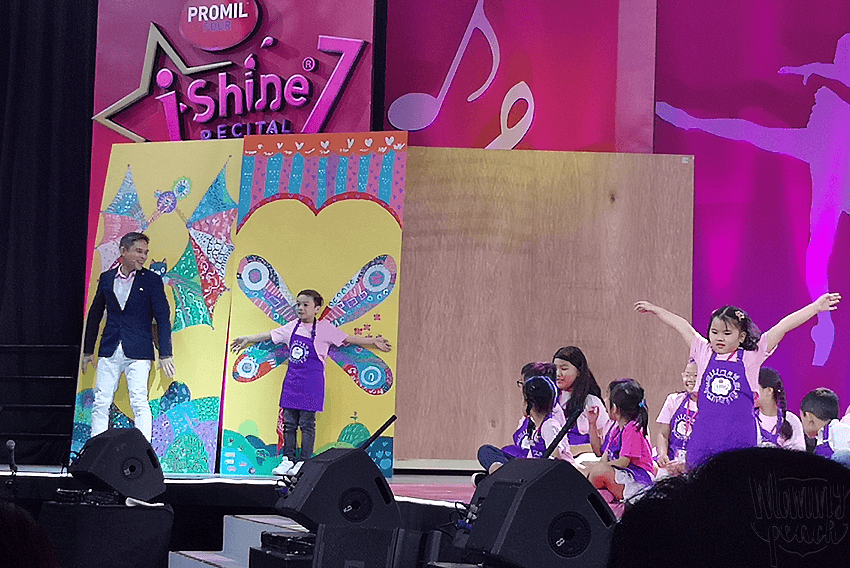 For their presentation, they showed what they did the last day of camp which is —- a life-size set of colorful wings!
Then, Teacher Kara Escay presented what they did on the fourth day of art camp — remember they made small structures, planes, cars, and jeepneys??? (That pink Jeepney was the one Ykaie did.) They made this for a life size Tunnel Book.
A Tunnel Book is a book that's composed of layers. Everyone gathered inside the tunnel book for a photo opp after. Galing ng Art Camp!
The Theatre Camp presented two stories: The Lion and the Mouse & The Boy Who Cried Wolf. Ang galing ng mga kids. They memorized all their dialogues and their acting was really good.
The Ballet Camp showed their graceful dances in three songs….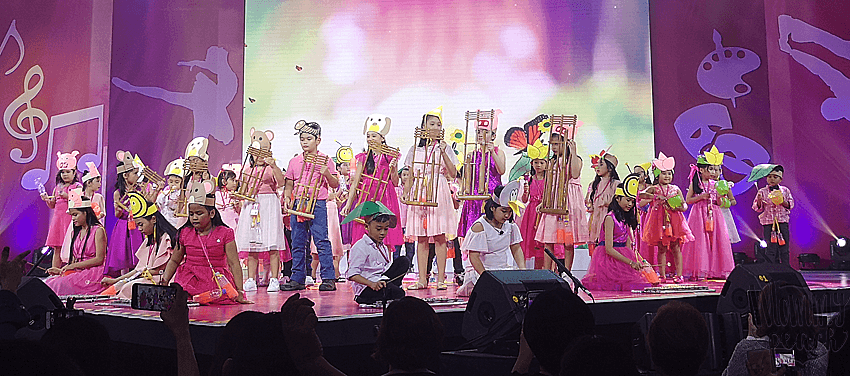 The Music Camp sang two original songs by their mentor Mr. C.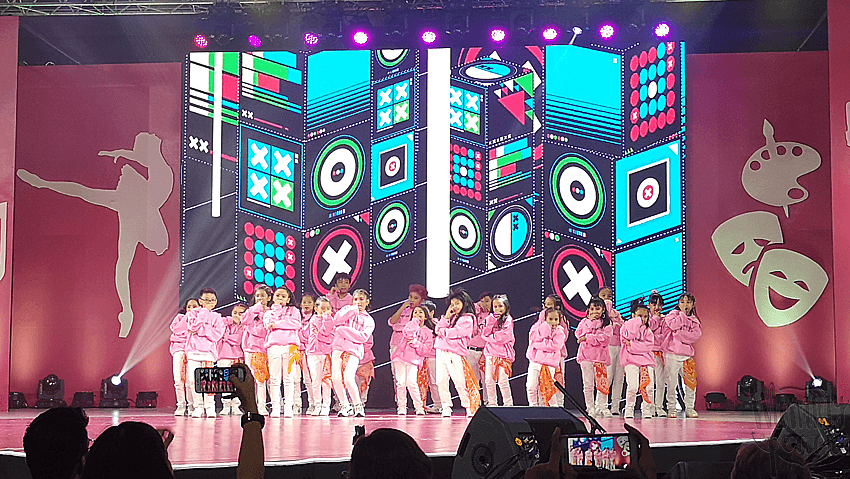 and the Dance Camp which has the most i-Shiners showed off their dancing skills in four presentations….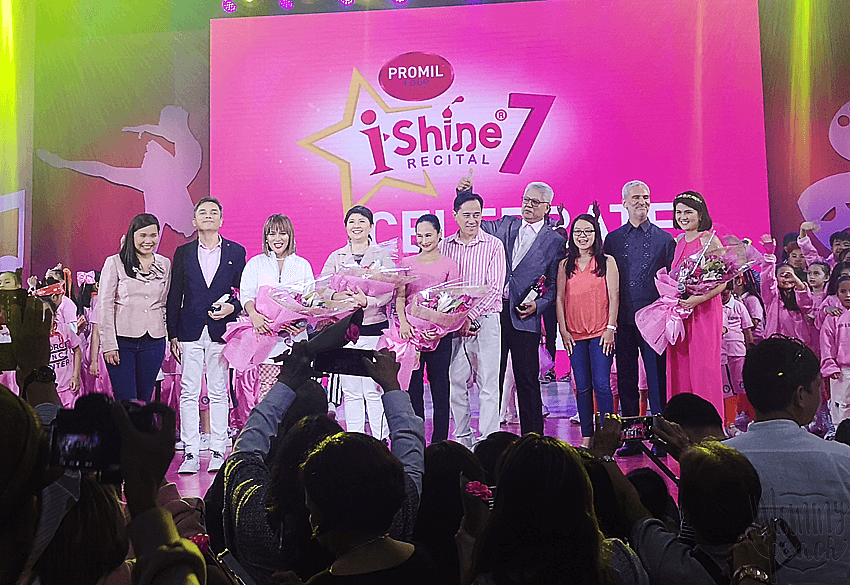 The recital ended with a dance number from all the mentors.
The Promil 4 iShine 7 Recital wrapped up with a photo from each Camp. Here's Art Camp once again with all Teacher Robert Alejandro and Teacher Kara Escay.
I love Promil 4 IShine Talent Camp because it really stayed true about what Promil is all about which is nurturing the gift of our kids. Ykaie is already 11 years old so this is her last year of joining and Twinkle is just 4 years old this year. I have to wait for two more years before she could join the camp but I am observing her and I can see that she's more of a dancer at this stage of her childhood.
Hope you let your kids join Promil 4 iShine Talent Camp 8 next year. I'd love to hear what your kids are interested in and what age they are.