One part about traveling and going on vacation is preparing for your trip. A lot of planning goes into traveling, but dental emergencies are sometimes forgotten in the planning process. However, they can happen at any time, even when you're on a trip, so it's important that you know what to do in the event that you or someone you're traveling with suffers from one.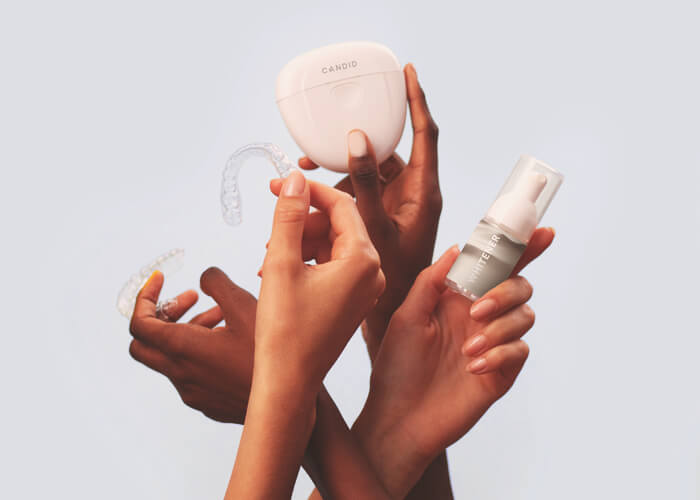 If a dental emergency happens, it's important to know whether to go to the emergency room or find an emergency dentist. While emergency rooms are essential if there has been any serious head trauma, they may not be able to treat dental issues. In this case, it's best to find an emergency dentist in the area for treatment of any oral injuries. Dentably has an extensive network of emergency dentists as well as information on how to handle dental emergencies. Here are some common dental emergencies that travelers should be aware of before heading on their trip.
Losing a Tooth
It can be shocking to realize that you have lost one of your adult teeth, especially when you are supposed to be relaxing on vacation. If you haven't suffered any head injuries along with your tooth loss, you will want to quickly find an emergency dentist. If you can, locate the lost tooth and pick it up only by the crown. If you touch the root, it can quickly become damaged and your dentist will not be able to salvage it. Keep the lost tooth in a glass of milk or sterile saline solution. It may also be a good idea for you to cover the open space in your mouth with gauze to protect it from debris and bacteria from getting into the socket. If you get to the dentist quickly enough they will be able to reattach your tooth.
Experiencing a Tooth Abscess
A serious dental emergency that you or someone you're traveling with may experience is an abscessed tooth.  A tooth abscess is an infection caused by tooth decay, gum disease, or a cracked tooth and it can worsen very quickly. Its symptoms include pain, swelling, gum redness, a bad taste in the mouth, or fever. An emergency dentist will help treat the infection by draining the abscess or performing a root canal. You can help control the pain with over-the-counter pain relievers such as ibuprofen and by rinsing your mouth with warm salt water while you wait for your emergency appointment. The tooth should clear up in a few days after treatment, but after you return home you may want to follow up with your regular dentist to make sure the abscess has completely healed.
Having a Crown or Filling Fall Out
You may have a crown or filling fall out while you're traveling, too. If this happens to you or someone you're traveling with, find an emergency dentist quickly. The unprotected tooth can quickly decay without its crown or filling. If you still have the crown you can use dental cement and cover the tooth back up with it until your appointment. Gauze will work too if you can't find the crown, it's just important to make sure the tooth is protected. Once you arrive at your appointment, the emergency dentist will be able to replace to crown or filling and send you back on your way.
While you're busy prepping and planning for a vacation, it's important that you'll be able to handle any type of situation you may face while you're away from home. Dental emergencies are situations that you may not think about preparing for, but it's important to know what to do because they can happen at any time and are often quite alarming. While your first instinct may be to visit the emergency room when you experience a dental emergency, it may not be the best option. An emergency dentist will be better equipped to treat your dental emergency, while the ER doctor will be best if you have a head injury, rapid heart rate, or high fever.