I recently attended the launch of Moist Diane Shampoo and Treatment.
For all of you who haven't seen or heard yet, Moist Diane is Japan's leading sulfate-free hair care brand which combines the wonder of nature and the power of science with their Perfect Beauty line. This line of hair care boasts of the combination of organic Argan Oil and Amino Keratin.
It uses the highest quality organic oils that leaves hair beautifully hydrated. It features super antioxidants and scientific beauty keratins proven to keep women's hair healthy and strong. It also utilizes the highest quality ingredients that nature and science can offer to allow women to fully enjoy their hair!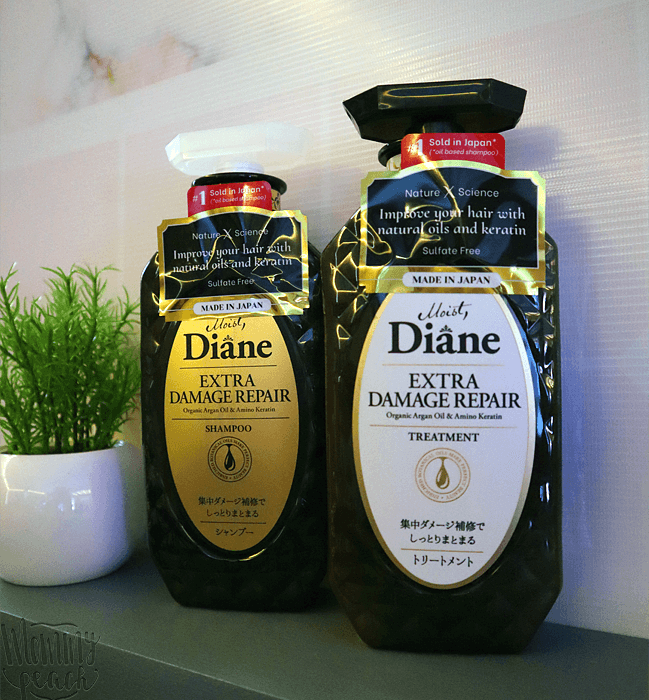 FOR MENDING Moist Diane – Extra Damage Repair works its wonders by mending split ends, resolving roughness, fixes detangling, and prevent color fading. Using our organic oils and amino keratin, this product line helps smoothen and support women's hair from within the follicles.
I have this here at home but I haven't tried it yet. Will start using it this month and see how it works with my hair.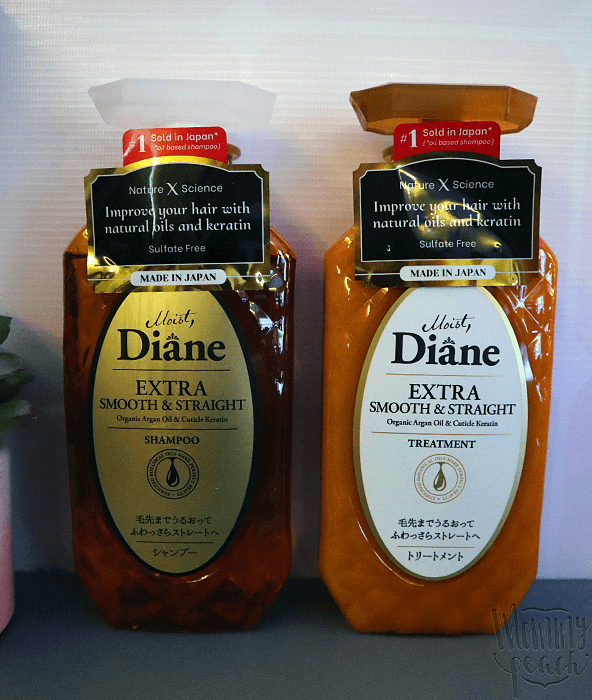 FOR STRAIGHTENING Moist Diane – Extra Smooth & Straight delicately moisturizes women's hair from the roots to the ends for a smoother and incredibly soft, straighter hair. Presenting its magical features – the Quinoa oil and cuticle keratin – Moist Diane unravels the unruly, the rough, and the frizzy hair, giving women hair that flows silky smooth.
FOR VOLUME Moist Diane – Extra Volume & Scalp caresses women's scalp using its unique formula infused with quality and gentle organic oils. This exceptional formula is perfect for increasing scalp health to fight hair loss and controlling dandruff, and also for adding hair volume using its unique volumizing keratin and natural conditioning polymer.
They also have these fragrant Botanical Body Soap that comes in three variants.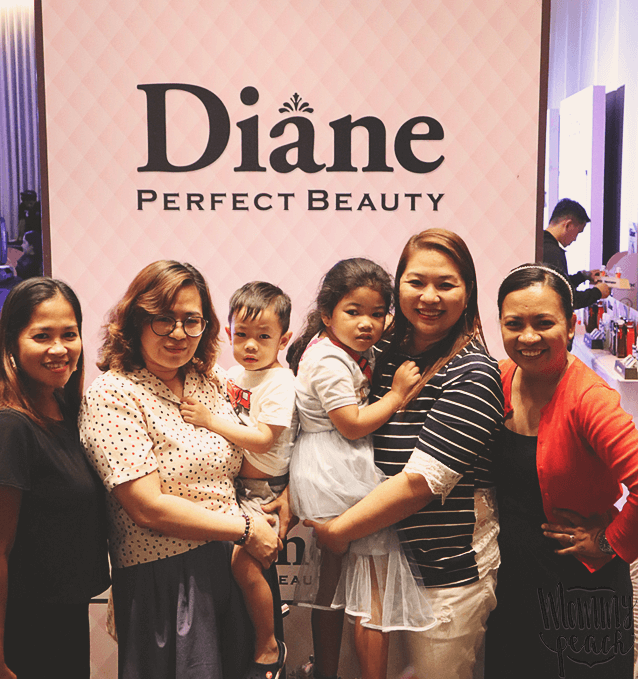 I love all the pretty and classy packaging of Moist Diane. It's designed with diamond-shaped pattern that resembles a luxurious fragrance bottle. Ganda!