Our New Year Celebration, a look back on the year that was, and a little bit of goal setting…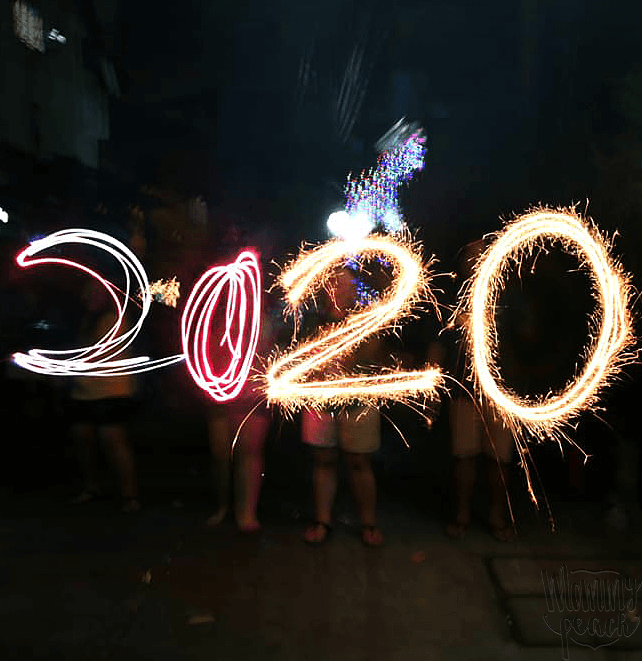 Happy New Year mga kumare at kumpare! How was your New Year's Eve celebration? Anu-anong mga handa nyo? Are there fireworks?
OUR NEW YEAR CELEBRATION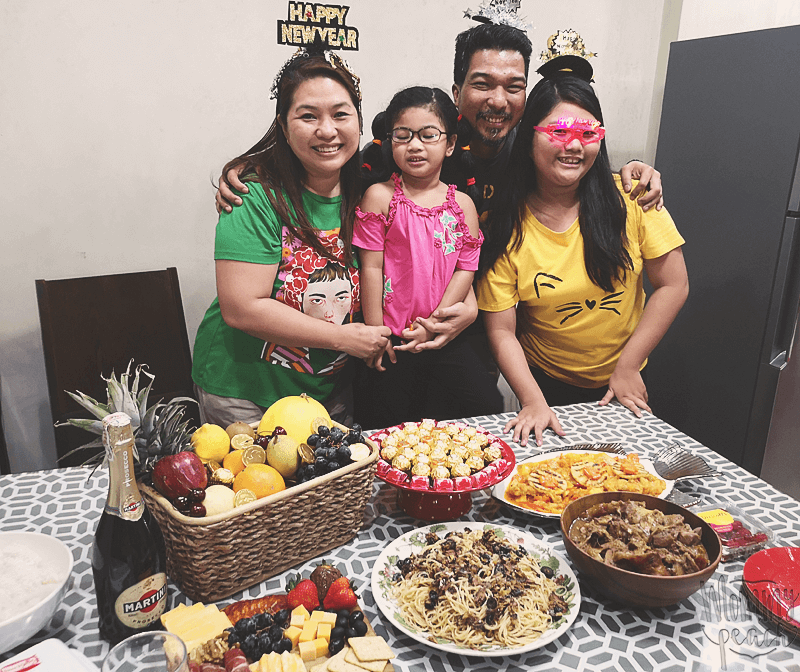 Kami konti lang ang handa namin. We had round fruits on our table, Lechon Paksiw, Sweet and Sour Fish Fillet, Spanish Sardines Pasta, Cheese Board, Chocolates, Wine, and Kakanin for the malagkit na family relationship.
We also had a bit of fireworks. Lusis, sparklers, trumpillo (?), and fountain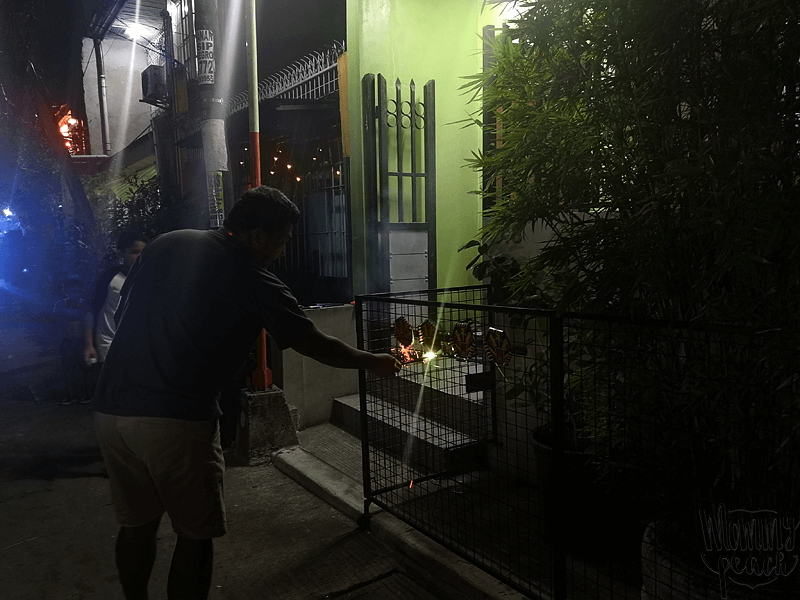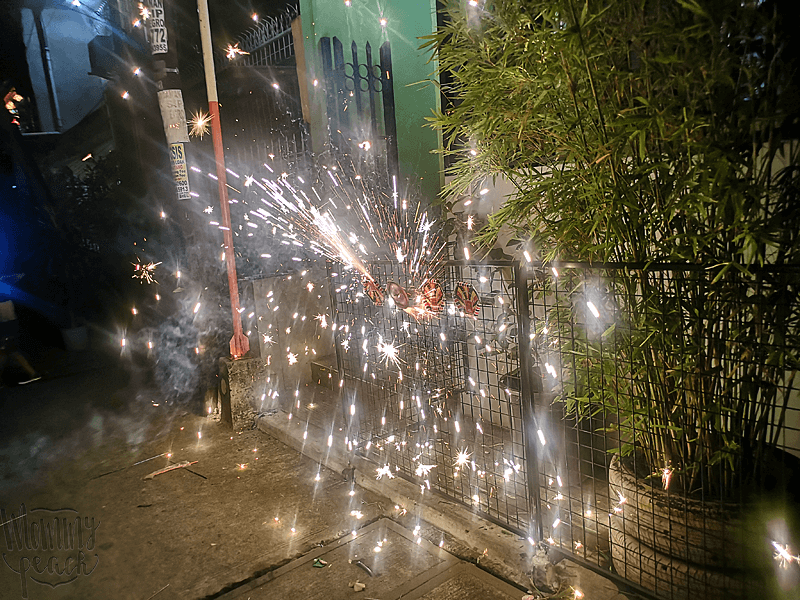 Unlike the past New Years where in my ILs celebrated with us here at home, this year kami-kami lang — US four, my sister who calls herself Anney, Chellie, Tita Eva, and Tita Goya.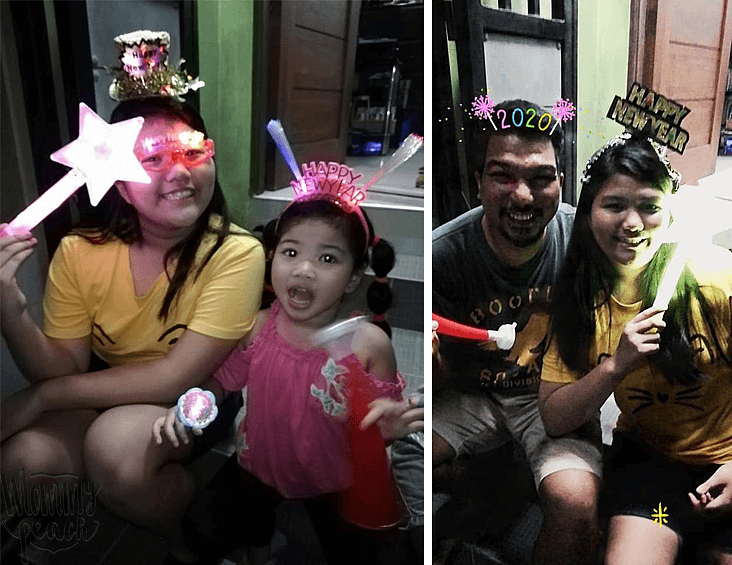 A LOOK BACK ON 2019
Today marks not just the end of the year, but the end of a decade. I can't believe how quickly time flies when you're having fun! We had quite the year, right? It was full of ups and downs. We got the opportunity to work with so many incredible brands and we even got to travel to a few of our favorite places.
Indeed, 2019 is a year we will never forget.
I wasn't able to work on my one word, which is BALANCE. I found it hard to balance everything — mommy life, work, netflix, and my weight.. hah!
READ: BALANCE IN 2019 + #THEBETTERMEPROJECT
I also found it hard to lose weight because we were always eating out especially the latter part of the year. I actually gained weight and I am weighing 182lbs yesterday!
Although I wasn't able to work on those things, I'm happy I got to work on some of my goals like..
Sleep. There were days last year when I found it hard to sleep but I made sure I make up for it the next day.
I did more VLOGGING this year and I learned how to edit my own videos.
I did get Twinkle to eat more variety of food and veggies too but this still needs improvement.
Most of all, I was able to give back to my followers via giveaways.
A LITTLE BIT OF GOAL SETTING
I won't have a one word this year but here are the 2020 #LIFEGOALS  I will work on..
182lbs – Yes, I'm not giving up and I'm planning to work on my weight and my health especially because Ykaie is weighing 178lbs this December. Ka-size ko na! Susmaryosep! Ykaie and I are planning to go on a Low Carb diet while peanutbutter is going part time vegetarian.
More VLOGGING and BLOGGING. This year, my goal is to publish 3-4 BLOG and VLOG per week. I think that's doable versus the daily I am thinking of.
Get 6-7 hours of sleep daily and exercise after waking up.
#HOUSEGOALS: I'd like to have our house repainted, buy a new sofa set, and a new dining set.
Get Twinkle to eat more vegetables and more variety of food.
I'd like to be able to give back more this year not only to my followers but to more people.
Now I wanna hear yours. What are your new year's resolution? life goals? Are you gearing more on health, family, career? C'mon, we're in this thing together.
Cheers on a year that's full of love, adventure, and challenges.
2020, Here We Come!