Now that we are on an " Enhanced Community Quarantine" and there is corona virus threat, I suddenly missed the freedom of being able to go anywhere without fear of being infected by a virus. Ni hindi pa nga ako tapos mag-kwento about our trip to Baler. I really hope this virus disappears and things go back the way it used to.
For now, let me just ogle and share what we did in Baler, Aurora last December
WHAT TO DO WHEN IN BALER
VISIT ERMITA HILL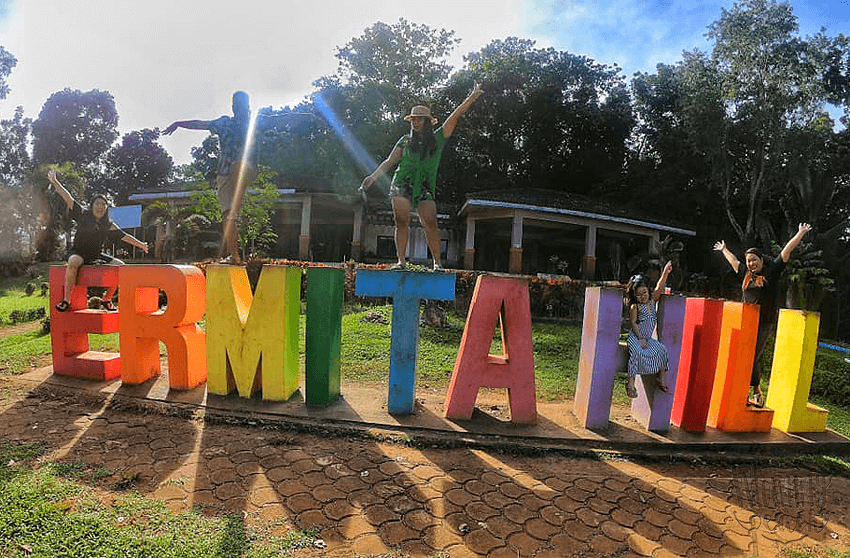 Ermita Hill now serves as a park (tourist attraction) where families can go to to take a great picture of the Sabang Beach or enjoy a scenic view of the town- Baler Bay, Dima-Dimalangat, and Aniao Islets. But it is one of the most historical places in Baler.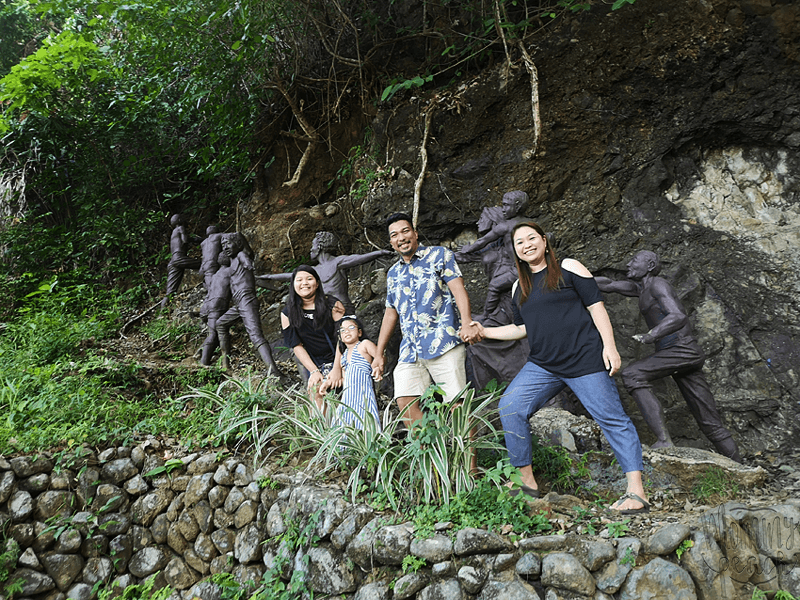 It is where the only survivors of the catastrophe "Tromba Marina" (tsunami) fled for safety on the night of December 27, 1735, when the entire old town of Baler was engulfed with sea water.
VISIT OR STAY AT DIGUISIT BEACH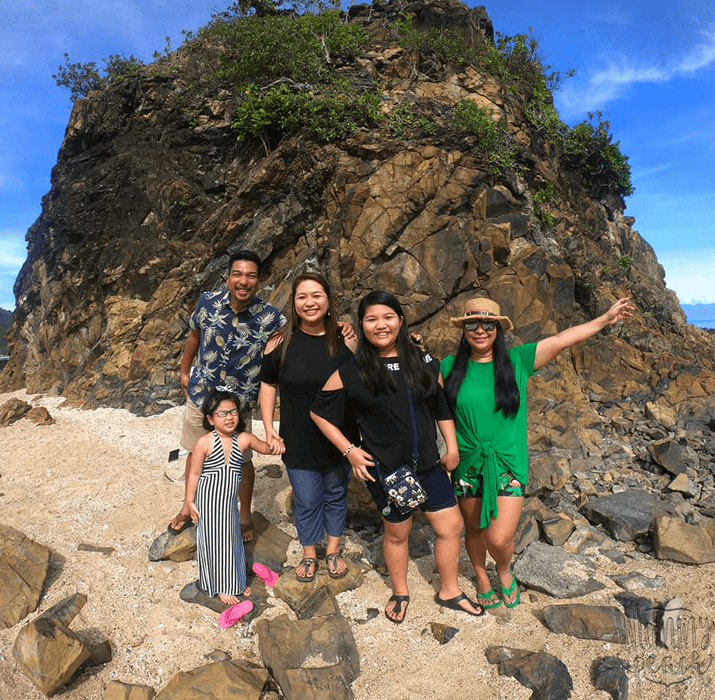 Diguisit Beach is a rocky beach but it is a beautiful one! There were lots of resorts on its stretch and to be able to go in and take pictures, you have to pay an entrance fee of ₱20.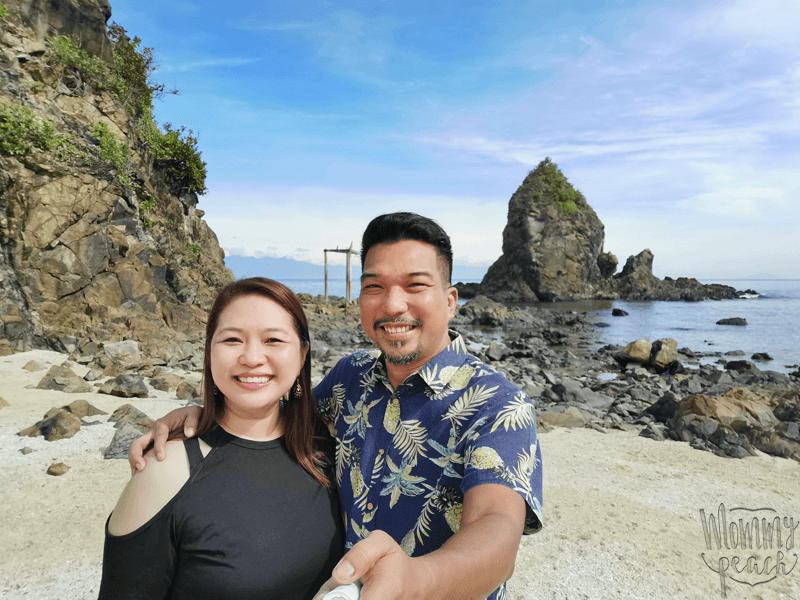 I can just wish we can stay because I bet the sunset in this beach is amazing but we were only able to toke some photos with the amazing rock formations
CROSS THE HANGING BRIDGE
The Hanging Bridge is a long stretch of wooden pedestrian bridge over the Tibag-Sabang River. Crossing it is scary especially if you have fear of heights and falling on the water.
VISIT THE FAMOUS BALETE TREE
Our last stop is this famous Balete Tree that is also called the Millenium Tree. It is one of the post popular tourist spot in Baler because the tree is said to be 200-ft tall. This majestic tree is situated at Barangay Quirino and is said to need 50 people side by side and hand and hand to be able to circle it…. Ang laki no?
You can also enter it because there is a small opening. 10-15 people would be able to fit inside but it would be scary for a claustrophobic.
PASALUBONGS: WHAT TO BRING HOME FROM BALER
For a household like us who love Peanut Butter, Nanay Pacing is a must! We passed by the Nanay pacing Peanut Butter store and bought some for pasalubong for relatives and friends.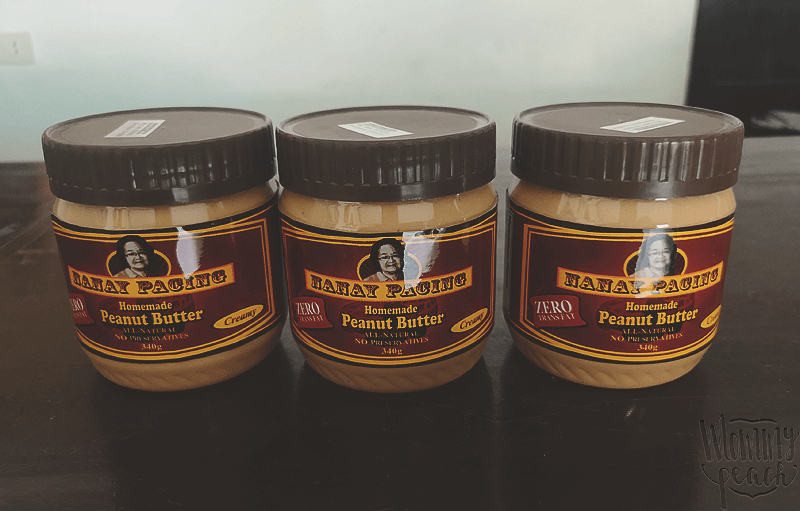 We took home 3 large jars just for us which DaddyDoodleDoo finished in a couple of months. Grabe no?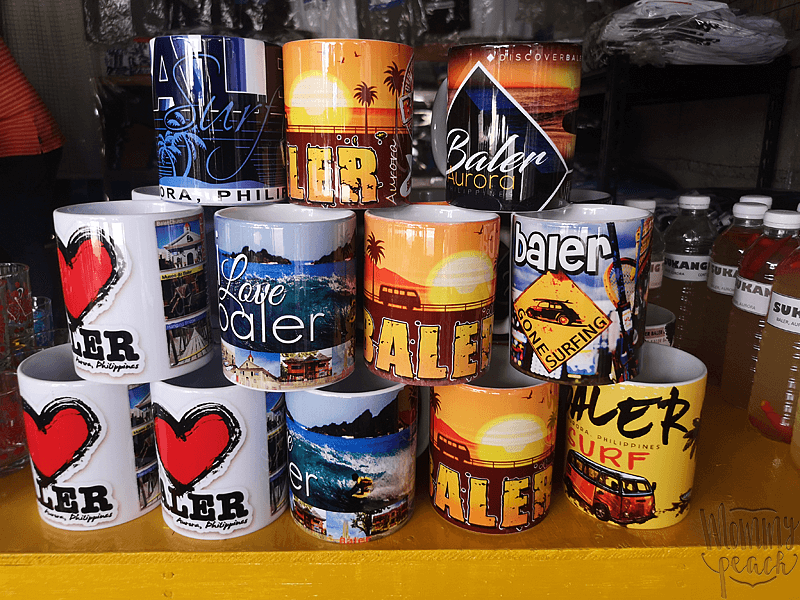 You can also brring home these " BALER MUGS" as pasalubongs to friends and families who can' ddo without their morning coffees and afternoon teas.
because Baler is a popular spot for surfer, there are refrigerator magnets in the shape of surf boards… We also took home some of these.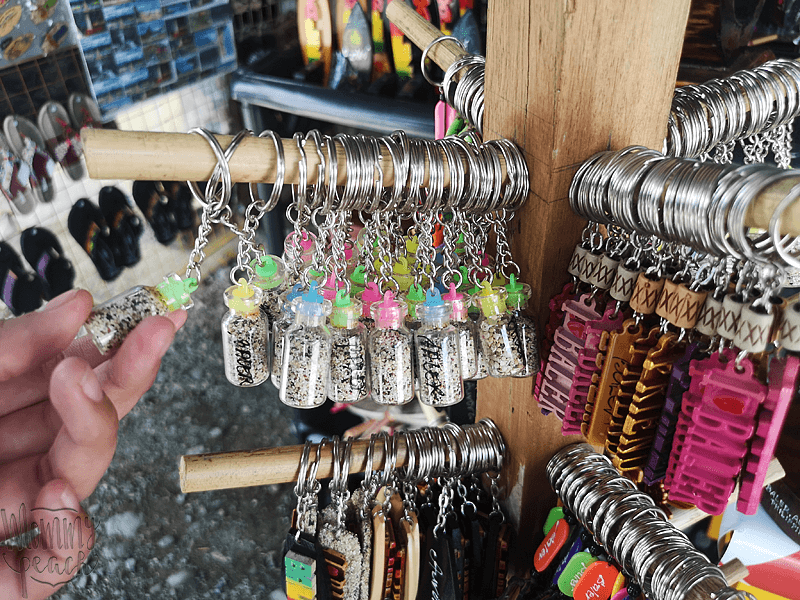 Small bottle keychains filled with sand from Baler beach….
Sukang Tuba
Tissue holder, wooden mortar & pestle, chopping boards, wooden cooking utensils, and slippers.