The coronavirus appears to have started in China and has rapidly spread around the world, causing over 300,000 deaths with approximately 5 million people having been infected.
It's a new and deadly disease that is causing nations to change their approach to living as scientists desperately work toward a cure or vaccine.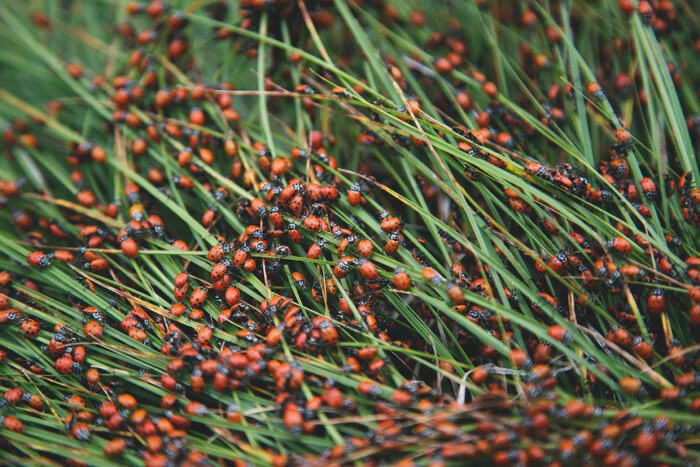 The simple fact is that there have been hundreds of stories about the virus, how it is transmitted, and what you can do to avoid getting it. But, the truth is that there is still much that is unknown about this deadly virus. Scientists are still discovering and evaluating it as the battle continues for a cure.
For many places in the western world, summer is starting to arrive. This is the season when pest control firms are busy dealing with foxes, rodents, and other pests, including bats and insects.
Many of these pests are known to carry diseases, making the question of whether coronavirus is transmitted by pests a reasonable concern.
Know Your Pest
Pests that arrive with the summer are generally referred to as vector pests. These include ticks and mosquitoes; pests that are known to spread a variety of diseases, some of which are deadly.
However, it is highly unlikely that these types of pests are able to transmit coronavirus to humans.
The reason for this lies in the type of virus we're currently dealing with.
There are actually many common human coronaviruses, these are the ones that cause the common cold and flu. The four main subgroups of coronaviruses have been identified and are transmitted through droplets carried in the air. Specifically, droplets pushed into the air by sneezing and coughing.
Of course, you need to be within a few feet of the person for these droplets to enter your body. It is also possible to transmit the virus through contact with a surface that the virus has landed on, probably from an infected person touching it first.
However, the virus cannot enter your body just by being on your skin, it needs to get into your respiratory tract. This is done when you touch your face, specifically your eyes, nose, or mouth.
While COVID-19 has jumped the species barrier and moved from animal to human this simply means that the animal can infect you in the same way as a human.
At this time indications are that the animal in question for COVID-19 is a bat. It's unlikely you're going to come into contact with one of these when dealing with your local pest control firm.
In short, pests are not able to transmit coronavirus to humans. Even if you ingested them you won't be placing yourself at any additional risk.
Safeguards
The risk of the virus spreading through other methods remains, you need to wash your hands regularly and avoid touching your face, this is the most effective way of preventing the virus from entering your system. In short, you can save your health and others by doing something as simple as washing your hands.