Life is totally different now and the pandemic has changed the way we live life. With everything that's happening, the major lesson we have learned is we all need each other. We need togetherness and cooperation and we need to care about each other to stay safe and healthy. As we adjust to a new way of life, Watsons is here by our side. Read on for some tips and recommendations on how we can all stay strong, stay beautiful, during these times.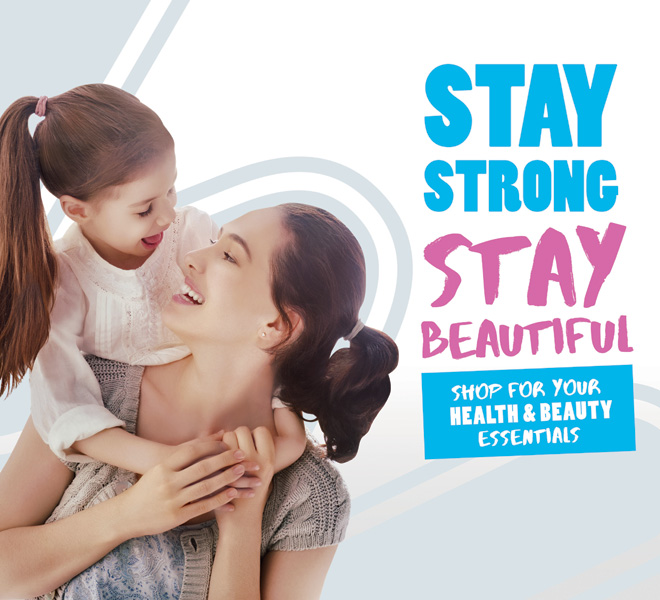 Stay Protected – The simplest way to stay healthy and safe when going out is wearing a mask and practicing social distancing. As much as we miss the outside world, it is also best to stay indoors and boost our immune system to prevent getting sick. We try to stay healthy by exercising and eating a healthy diet, which we supplement with vitamins from Enervon, Stresstabs and Watsons Generics. Keep your body clean with products from Safeguard and Dove and take care of your oral health with products from Listerine, Oral-B and Himalaya.
Stay Prepared – One of the safest options we have now is online shopping. Since people spend most of their time online nowadays, it's hard to resist buying things we want. We all miss going out shopping but we're still unsure if it's safe. Watsons also has a delivery service which you can avail of by calling the branch nearest you.  Always in our Watsons shopping list are Strepsils, Sinecod Forte, Vicks, Solmux and Biogesic for common illnesses like colds, cough and fever.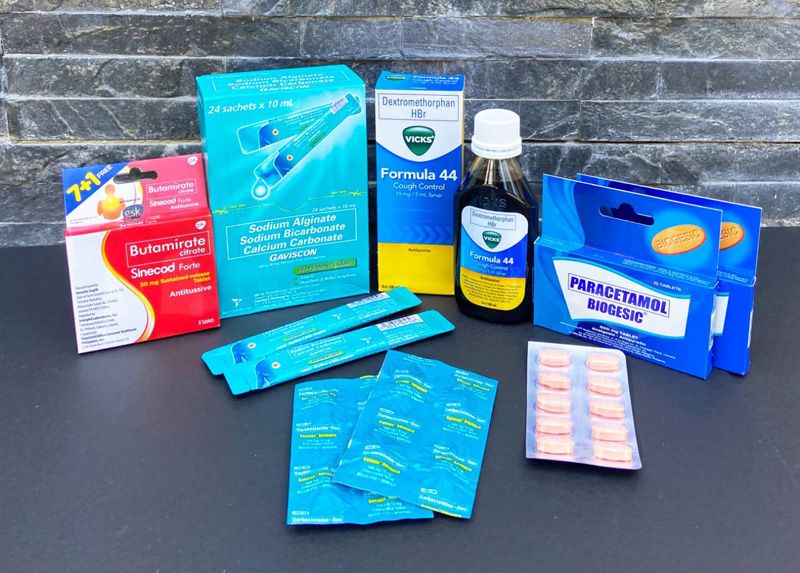 Stay Glowing – Our skin serves as the body's protection from external environment, especially from viruses and bacterias that may be harmful to the human body. Skincare is very important because it helps maintain a healthy skin. Products from Belo, Ponds, Celeteque, Neutrogena and Dermaction Plus by Watsons, can help you keep your skin nourished and glowing and your confidence at a high.
Stay Gorgeous – We all miss those times where we get excited to go to the salon and rock our favorite hairstyle. But due to the current situation, we all have to do it at home. DIY hair colors is a fun way to cope up with the quarantine blues. It lifts our spirits up when we try something new. You can use L'Oreal Excellence, Beautylabo or Naturtint to color your hair and choose from brands like Pantene and Naturals by Watsons for aftercare.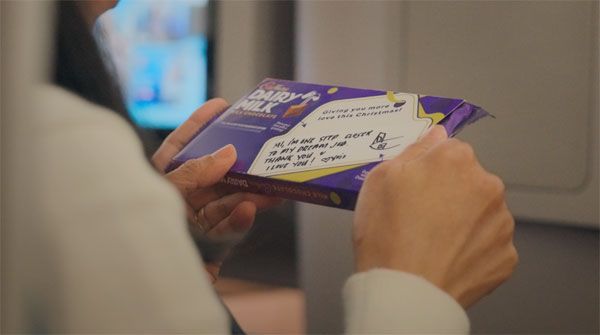 Stay Dapper – Self-care is for everyone, even men. Self-care can be a new hobby or a skincare routine. Who doesn't want healthy skin? It's a good thing that Adidas, Old Spice and Gillette are brands that offer men's products to help with skincare and grooming needs.
Watsons is always here to provide us with a wide range of health and beauty products to make us look good and feel great. To provide more value to its Watsons Card and Elite members, Watsons is giving free 100 bonus points for a minimum Php1,000 purchase of participating products on select weekends: July 31 to August 1 and August 14 to 15.
Shop now at any branch near you. Check out this list of 700+ Watsons stores open nationwide: bit.ly/Watsons-Stores. You can also order via Watsons call & pick-up or call & delivery service. Here is the list of Watsons stores and contact numbers to call: https://bit.ly/3fsRUeK. You can also shop online at https://bit.ly/WStayStrong-Broadsheet.
For more details, follow @watsonsph on Facebook and Instagram.