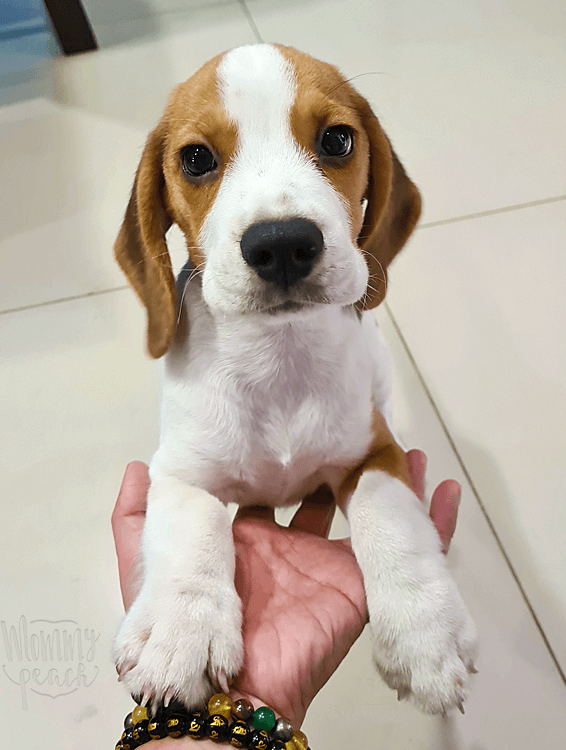 Welcome Home ChocNut!  Chocnut is our second beagle and we welcomed her into our home last September 22. It's been a month! How time flies!
Daddydoodledoo and I have been talking and thinking about getting a female beagle for quite sometime now.  We thought Coffee needed a playmate-slash-girlfriend but we didn't have plans yet. Nag-iisip pa lang kami but that day, one of the sellers we inquired from suddenly PM'd Daddydoodledoo and told him she has a beagle that needs a home. She told us that it's her mom's beagle but her mom got sick so they needed to find another home for her. My heart jumped and got excited when I saw her so we said YES.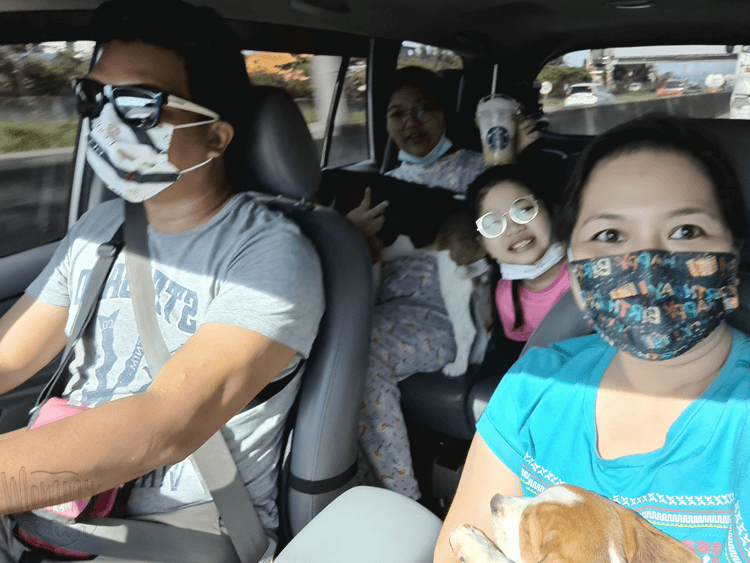 WE picked up ChocNut from Bulacan.. Yes, agad-agad. And Yes, lahat kami, kasama si Coffee. When I got ChocNut she immediately warmed up to me and kept on licking me. She is so malambing and is like a baby. I fell in love with her immediately.. pauwi pa lang… hahaha.. ang softie ko.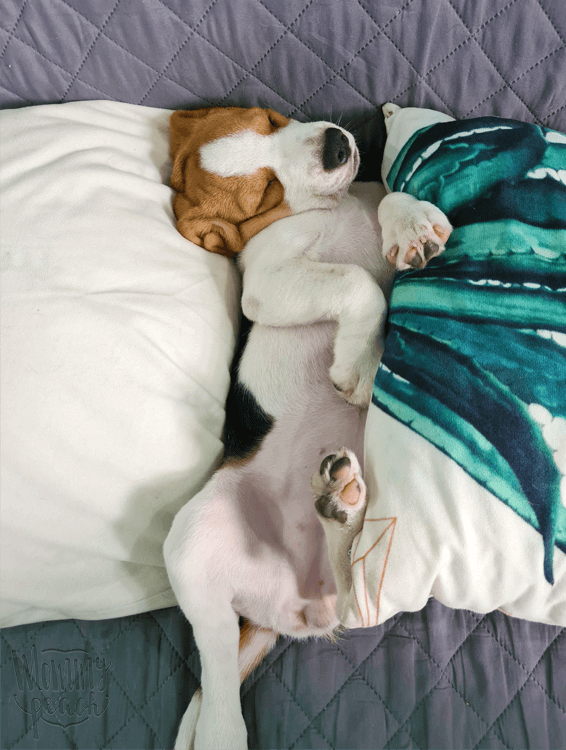 She loves being carried. She loves sleeping like a baby. And she's not a picky eater! Ang takaw… parang ako lang….LELz.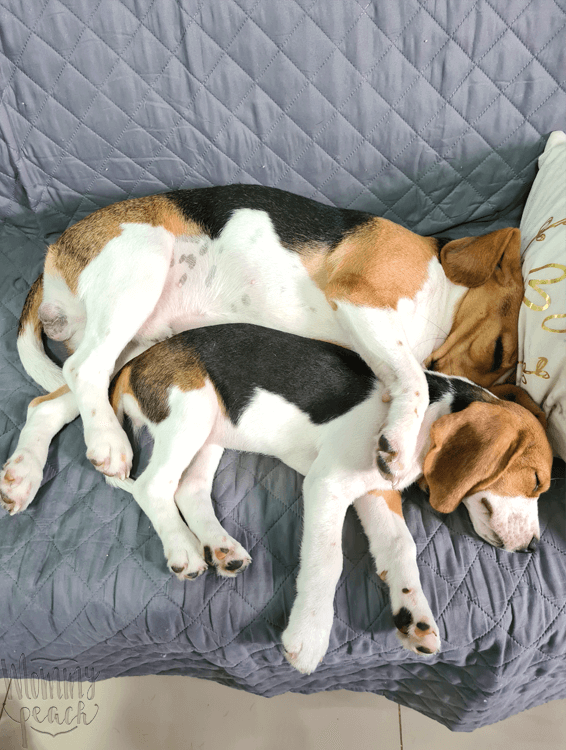 These days, Coffee and ChocNut are now inseparable. They love playing together, they eat together. They even sleep together!