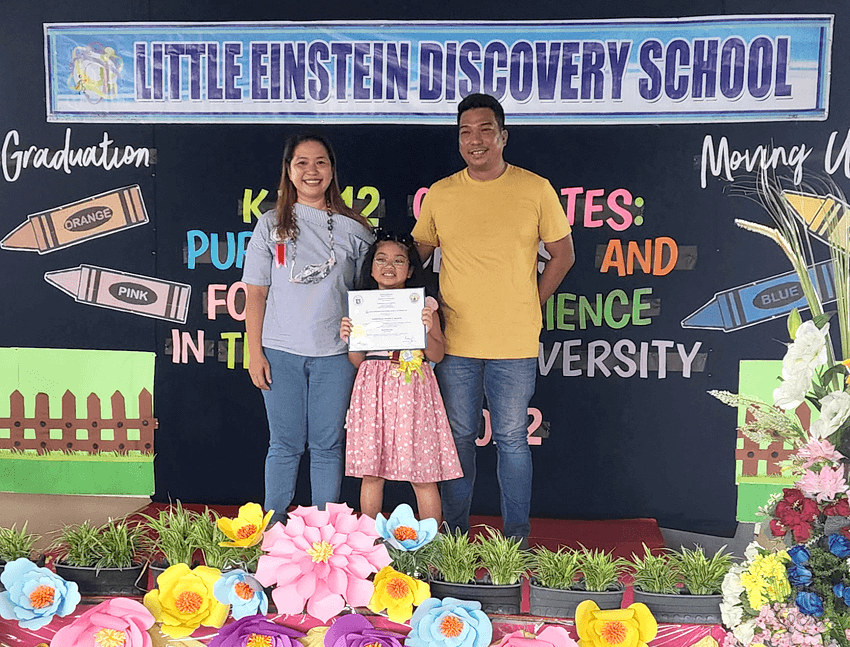 Twinkle finally had her face to face Moving Up Day yesterday. I thought it won't happen anymore because they already had their Virtual Moving Up Day last month. Surprisingly, I was informed last week that there will be an awarding ceremony-slash-moving up day. Twinkle was really excited. I was excited as well because she'll finally experience a face to face moving up ceremony.
Twinkle Wants To Be A Nurse
I think it was in March when Twinkle made an introduction video saying what she wants to be when she grow up. She said she wanted to be a nurse so I bought a nurse costume for her.
Graduation Pictorial
Twinkle also had her graduation pictorial where she met some of her classmates for the first time.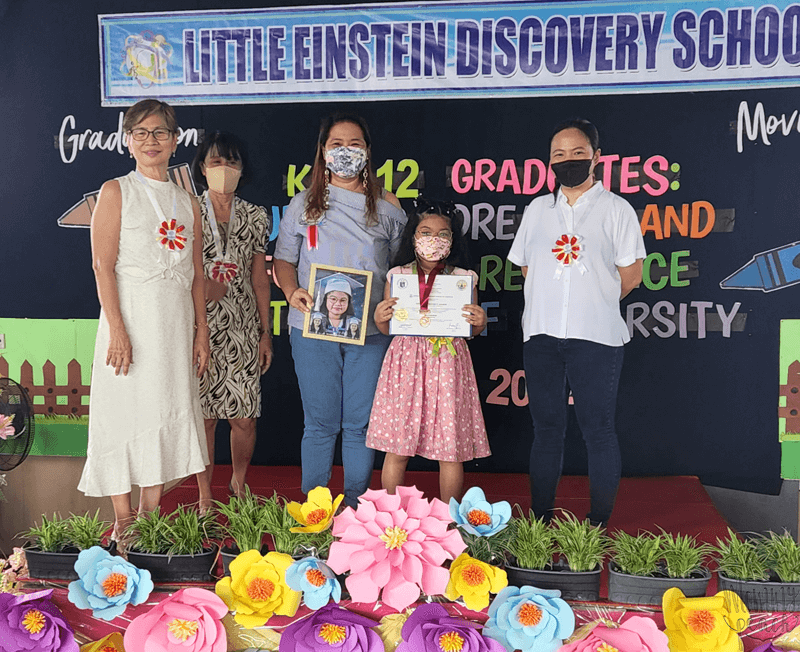 Congratulations Twinkle!
Ready ka na for Grade 1!