I know, I know — It's July! These monthly reviews are just like a photo where in I share some highlights of the month which I wasn't able to blog on a single post. April went by on a blur! I didn't even know what happened…hihihi.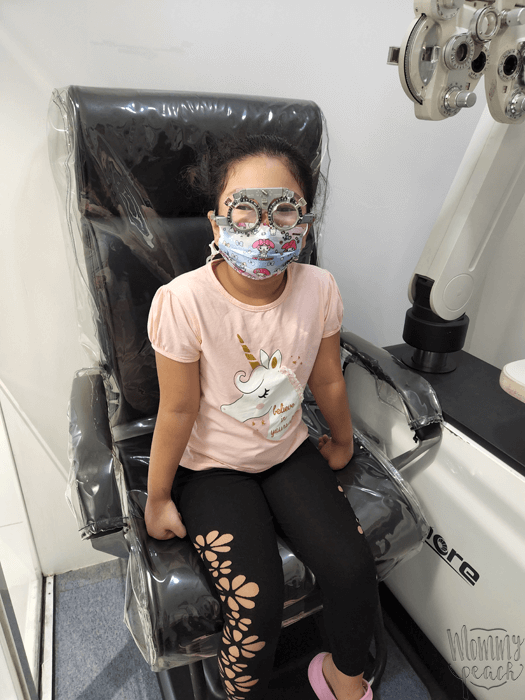 Twinkle got new glasses because her old one got broken. It's very timely too because nag-iba na pala ang grade ng kanyang glasses.
Her lola Lucy and Lolo Sony gave her a bike as a gift for her Moving Up.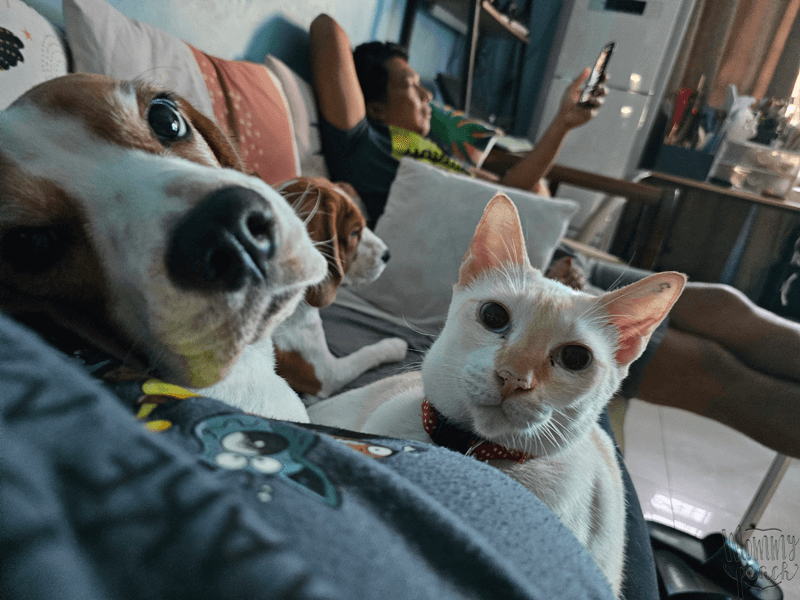 Our first time at the movies after two years! We watched Fantastic Beasts: The Secrets of Dumbledore.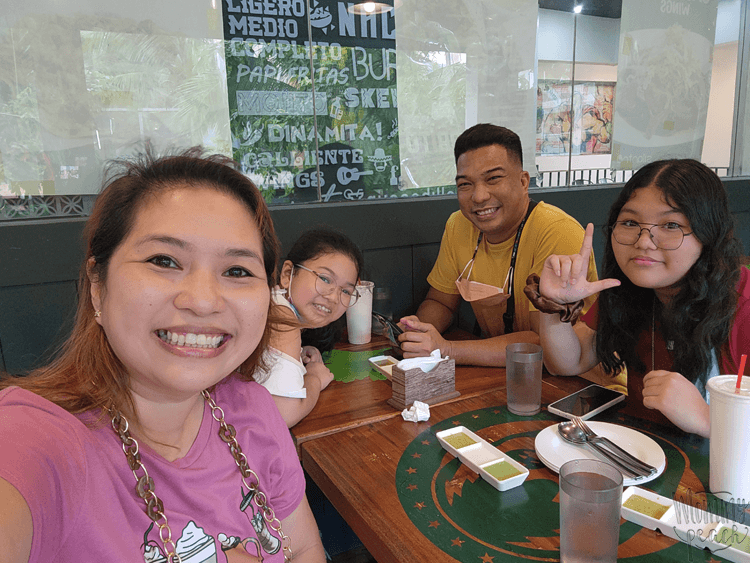 Eating at Silantro with the fam!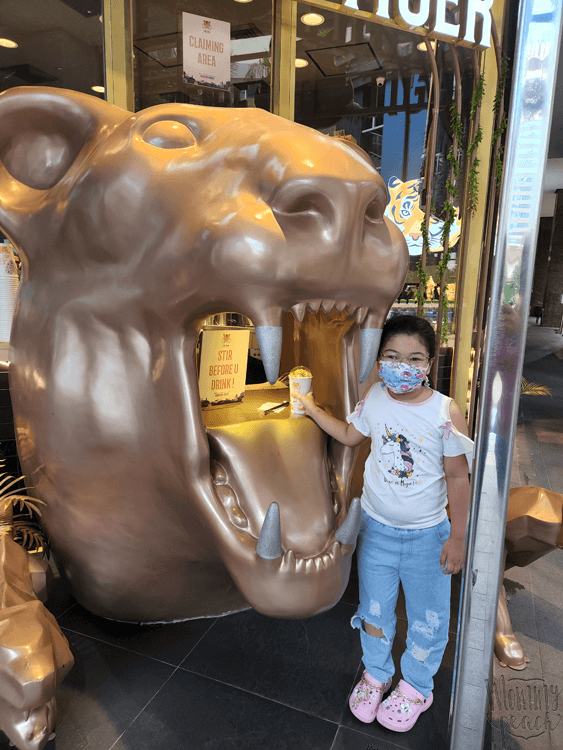 Of course, ang mahilig sa milk tea, nag-milk tea after the meal.
Pet Update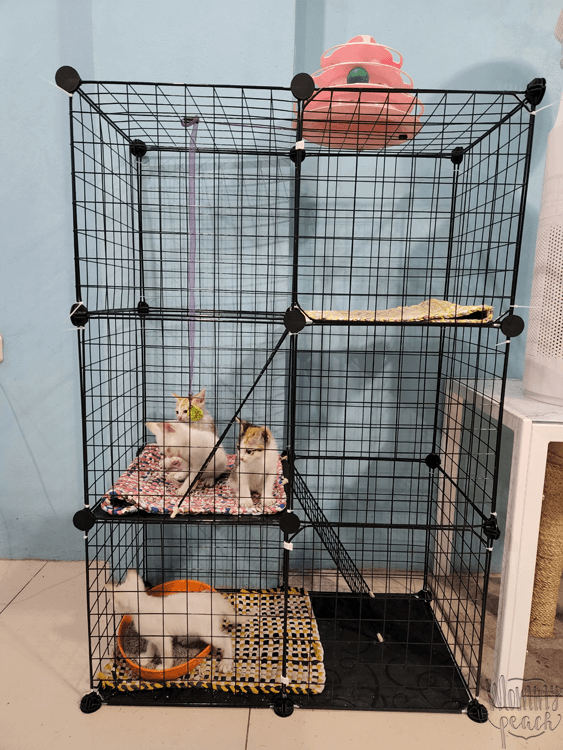 We got the kittens a cage!