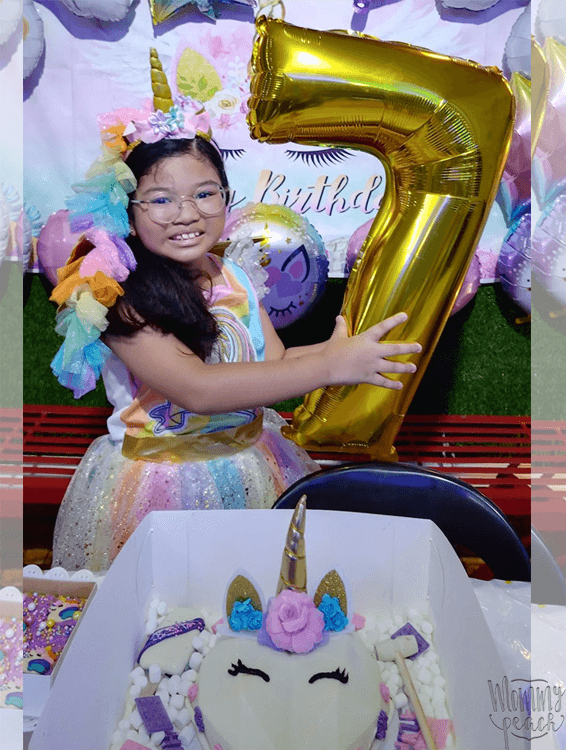 I know this is a super kadooper late post.. LOL! We celebrated Twinkle's 7th Birthday last June with a unicorn-themed swimming party. I'm really not comfortable yet having a big party kaya we celebrated ng kami-kami lang with my sister and some nieces.
We rented from Abitria Residences in Makati. Their weekend rate for Day Swim is ₱8,500 which is already good for 15 persons. The inclusions are:
2 rooms
2 cr
3 shower rooms
griller
bluetooth speaker
tv
wifi
You can rent a gas stove for ₱300 and water dispenser for ₱200.
Twinkle had a unicorn smash cake filled with chocolates and candies!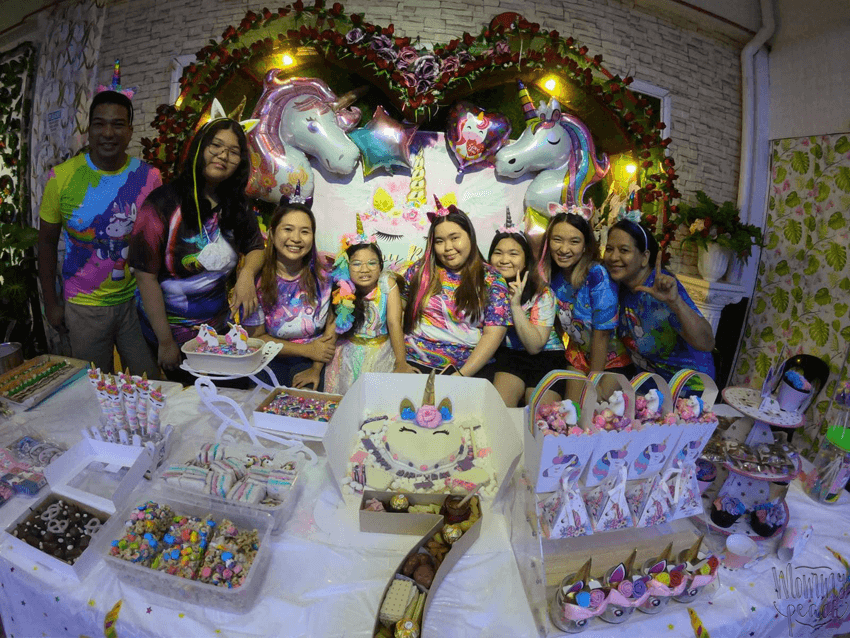 Our birthday food consist of unicorn themed desserts, fresh spring rolls, suhsi, taho, spaghetti, and korean fried chicken.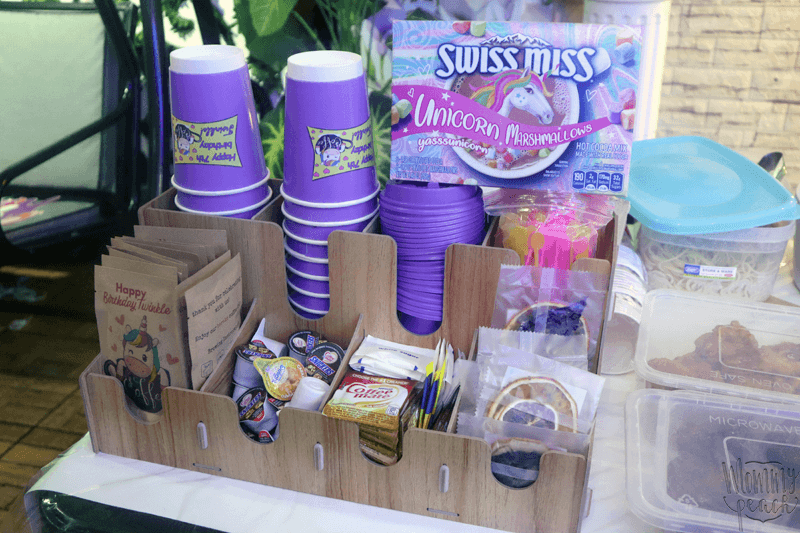 We also have this cute coffee corner here…..
WATCH OUR VIDEO HERE: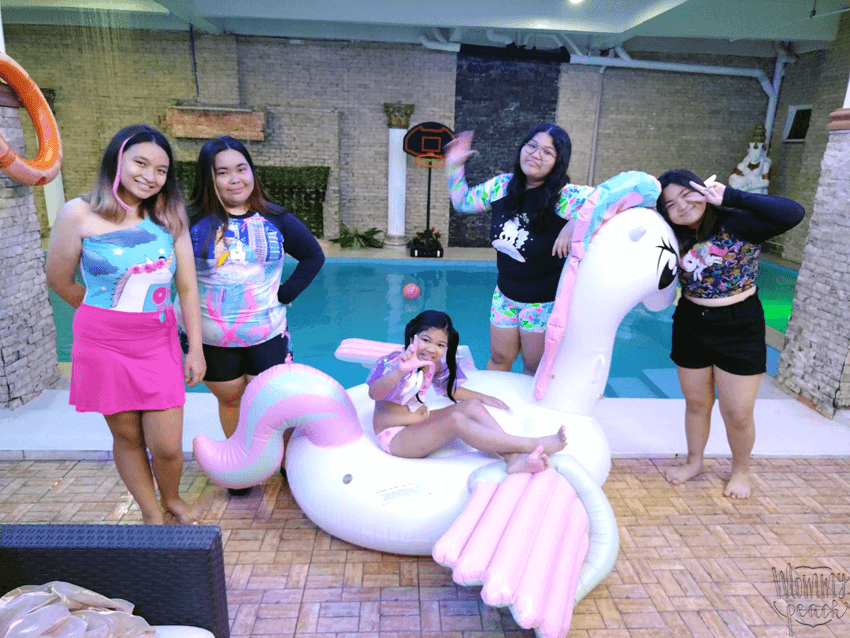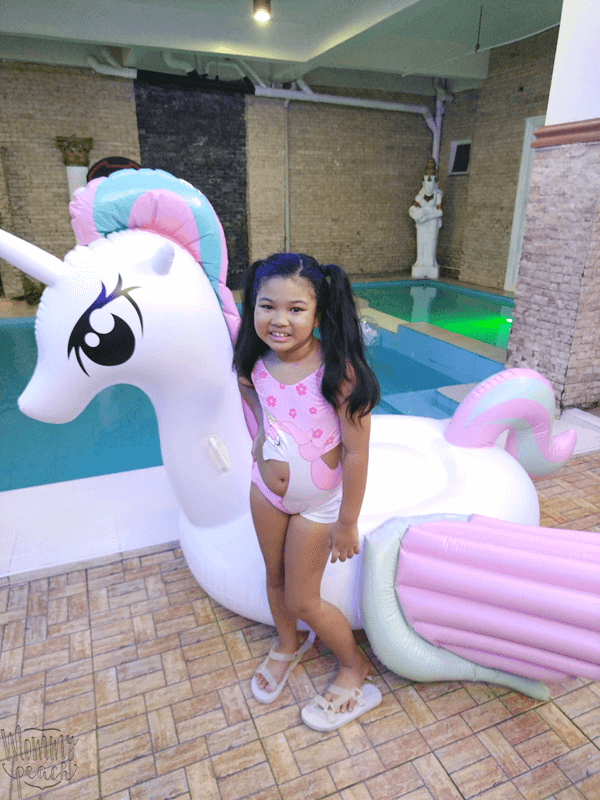 Syempre swimming party kaya enjoy si Twinkle and her ates… Kahit yata two days silang nakalubog sa swimmig pool, okay lang sa kanila….heehee
What I Love About Abitria Residences
The place is big and can really accommodate a lot of people so it's great for parties.
There's a place where you can stick designs near the table — perfect for themed parties talaga.
The pool is big and there's a kiddie pool.
It's not too far, it's located in Makati.
What I don't like About Abitria Residences
Kulob. There's no fresh air that can circulate so the place smells mostly of chlorine.
The a/c in the small room is mahina. Hindi nya kaya palamigin yung room but the a/c's in the bigger room are okay.
School starts next week na. So our lakwatsa stops here…
Abitria Residences is located at 1655 D. Benito, Makati.