Ang bilis lang ng December. Maybe because ang daming ganap, ang daming work (Thank you, Lord!) at ang daming may birthday.
Sahring with you some of the things that happened the past month…
We went swimming! Yes, kahit kalamigan ang panahon at nangangatog ako sa lamig ng tubig — hala sige, swimming!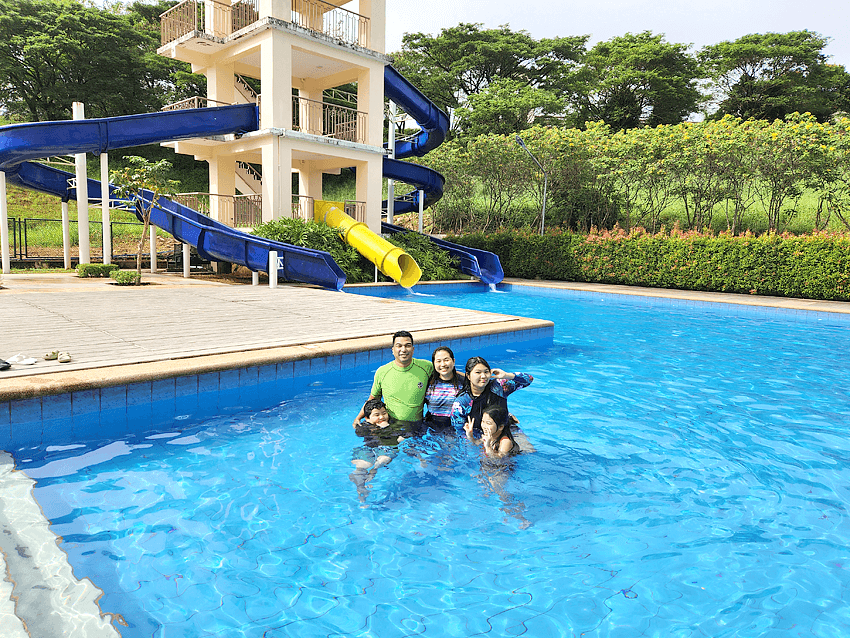 You might ask where? At the clubhouse inside the subdivision where my IL's live. Ang saya, hihihi!
Tita Eva celebrated her birthday. We were able to take a picture of her with her grandchildren after eating.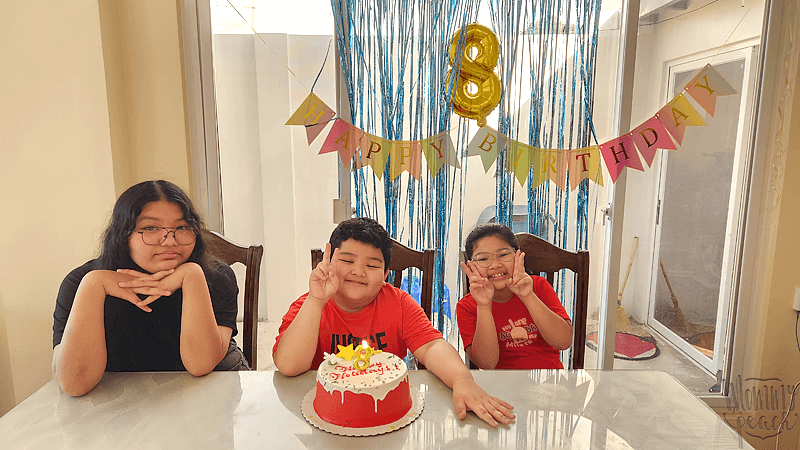 Bradzen celebrated his 8th birthday! After a nice lunch at their house, we went out and took the kids at the arcade and had diner at Ramen Nagi later.
Twinkle's first ever face-to-face Christmas Party at Grade 1!
Twinkle's Recognition Day. She got a "With Honors" Award for the First Grading Period.
We ate again at Tata Celo's in Valenzuela!
Read our past experience here: TATA CELO KAINAN SA PALAISDAAN
PETS
Itong si Fishball, ayaw mamigay ng Goldilocks.. LOL!
Ang sweet ni Cookie at Chocnut!