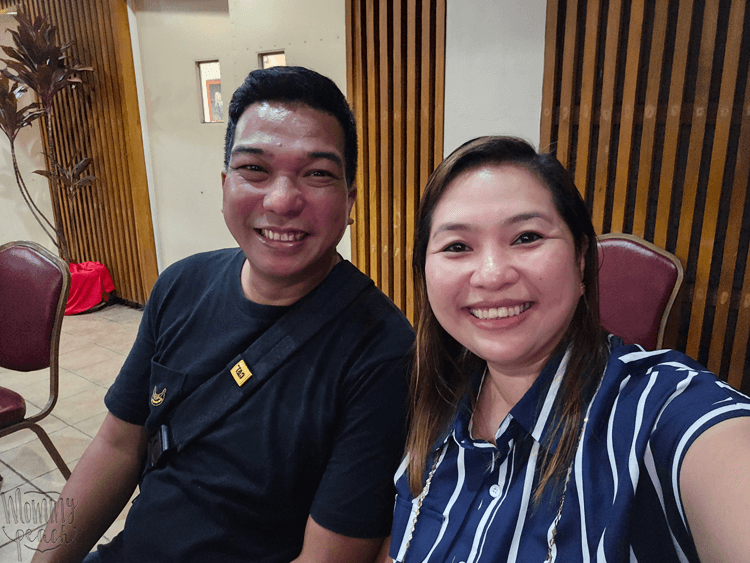 Last Friday was Twinkle's Recognition Day. She was awarded "With Honors" and syempre proud na proud kami ni DaddyDoodleDoo!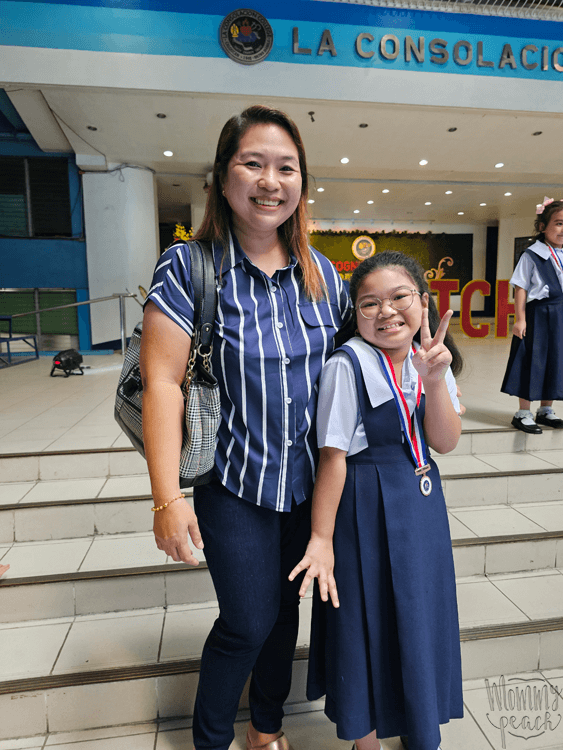 Congratulations Twinkle! Great Job!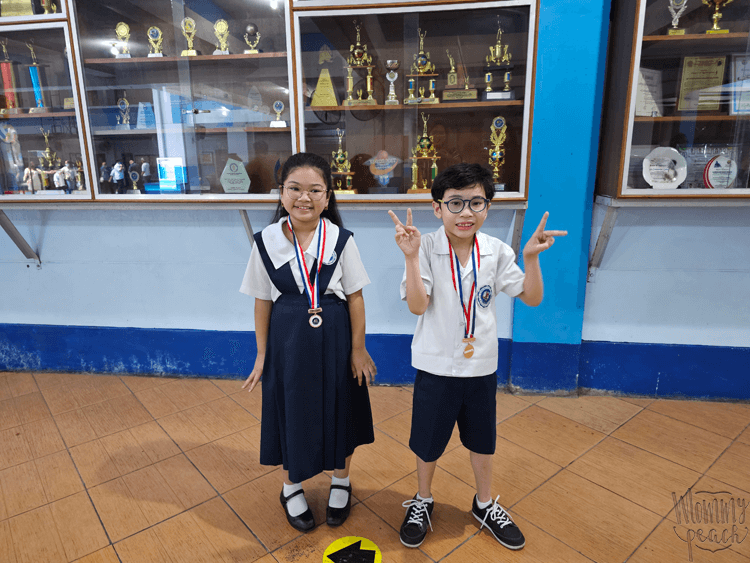 This is her only photo with her classmate. This is Anakin Kaelo, son of one of my classmates from this same school.
To celebrate, we had dinner at Tien Ma's and had their favorite Xiao Long Bao.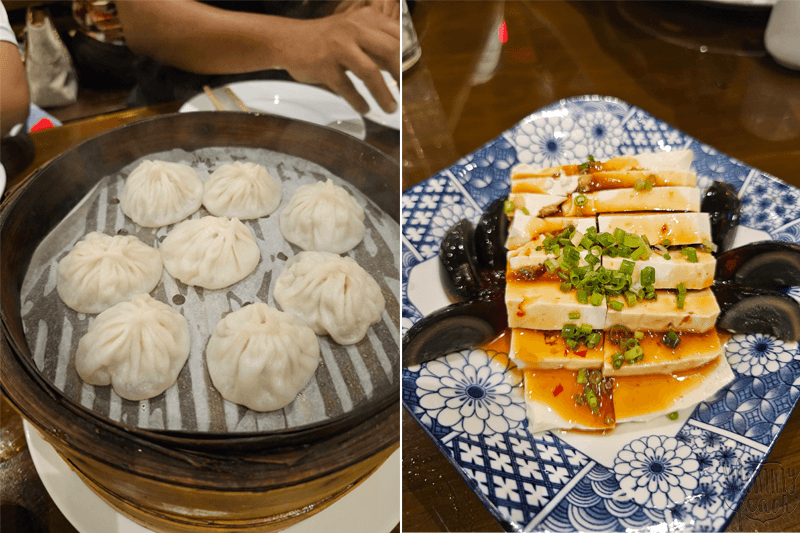 We also tried this Tofu and Century Egg appetizer — which is now my new fave!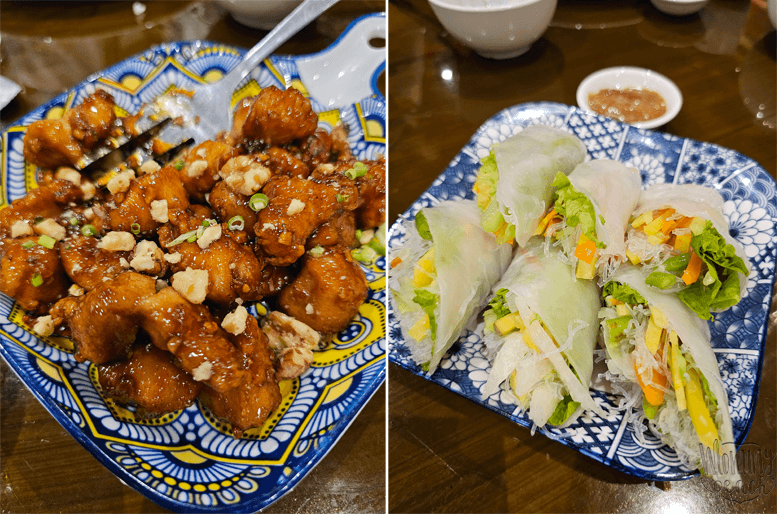 We also ordered this Chicken With Walnuts, Fresh Spring Rolls, Twinkle's fave siomai, and Broccoli with Garlic.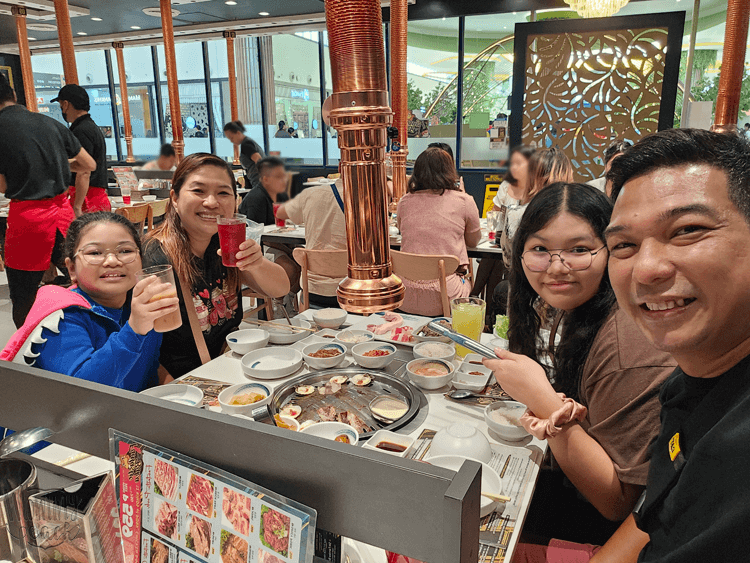 And because it was our Anniversary too, we had lunch naman the next day Fantastic Baka. Tuwang-tuwa s twinkle kasi fave nya ang Samgyupsal. Sa totoo lang konti lang naman nakakain nya… hihihi.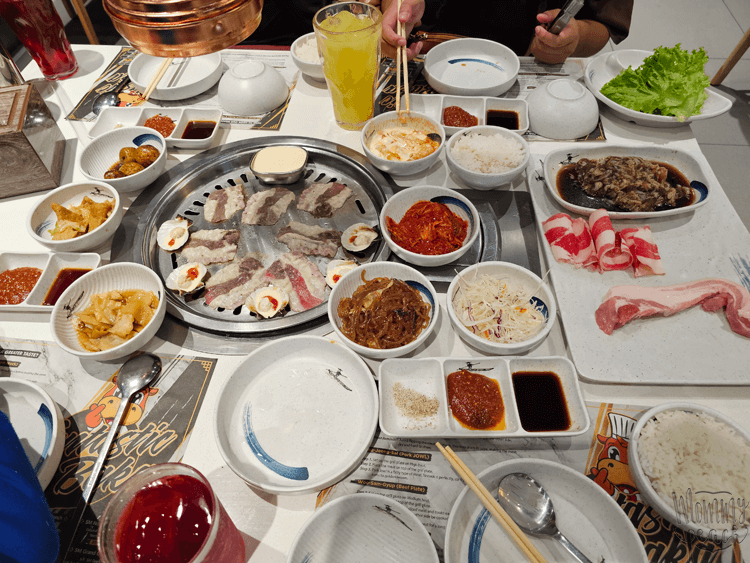 We got the P699 per person that includes unlimited pork, chicken, side dishes, and 3 kinds of beef. We enjoyed it naman — masarap ang meat and side dishes.

It was a busy week and an equally busy and enjoyable weekend.