Life has been too busy and I haven't had any time to update about our "life lately" here at Mommy Peach. Well, here's our February happenings….
TWINKLE'S SCHOOL FOUNDATION DAY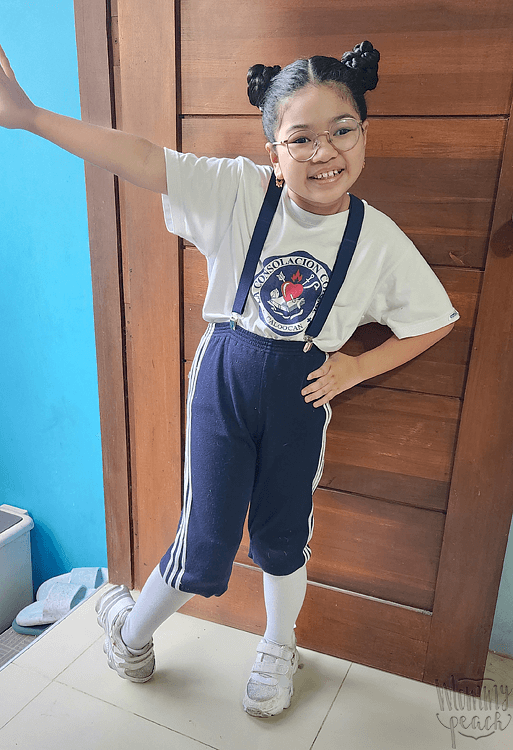 Twinkle had her school's Foundation Day in February. Of course, there's a presentation on every grade level and yung sa kanila is like a Zumba dance number. Sad lang because parents aren't allowed to watch unlike with ate Ykaie's before.
Kasi naman it's still pandemic and there's still COVID. Kaya naman I understand.
HONORS!


Twinkle is with "With Honors" again this 3rd grading period. Yaaay! So proud!
RANDOMS
PETS UPDATE
Cookie and Fishball
Ayan, mahilig sila matulog ngayon dito sa aking "office table". That's Pumpkin, Onyx, and Pepper
Hello Fishball!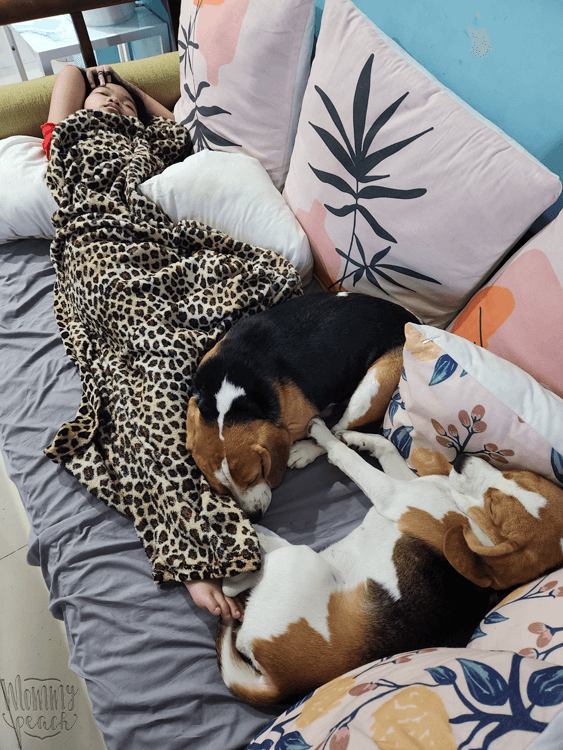 Sometimes ganito ang itsura nila sa sofa. Sinasamahan nila si Twinkle matulog…Coffee and Cookie.