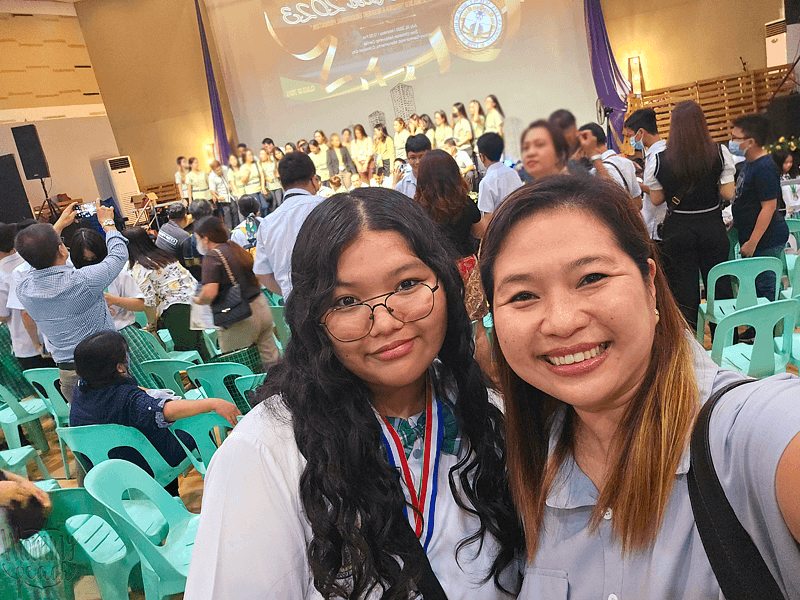 The last time we attended Ykaie's Recognition Day was in 2019 before the pandemic. She wasn't even able to go up the stage when she graduated in elementary because at that time — lockdown na and buong world.
So this is the first time after pandemic that we were able to experience going up the stage again. She got "With High Honors' and Principal's List Silver Seal. Daddydoodledoo and I are so proud of her. Too bad only one companion is allowed to attend the Recognition day.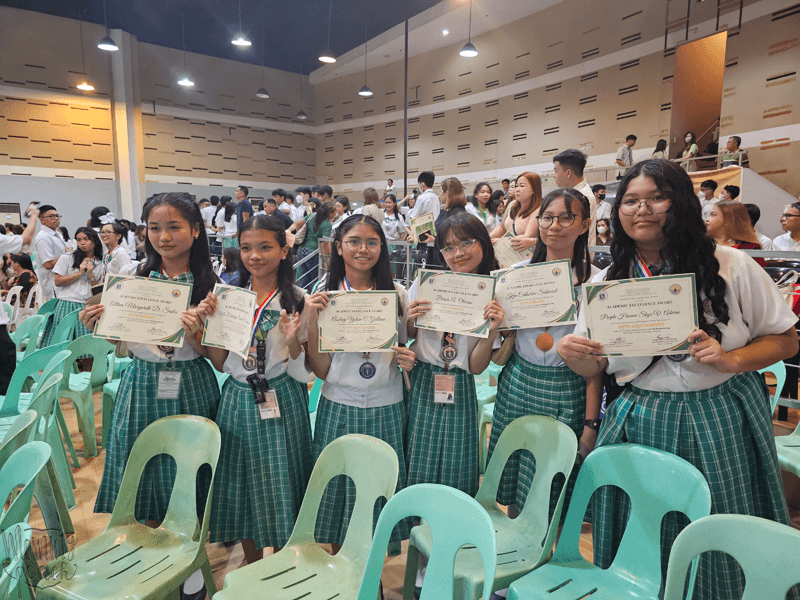 Ykaie and her friends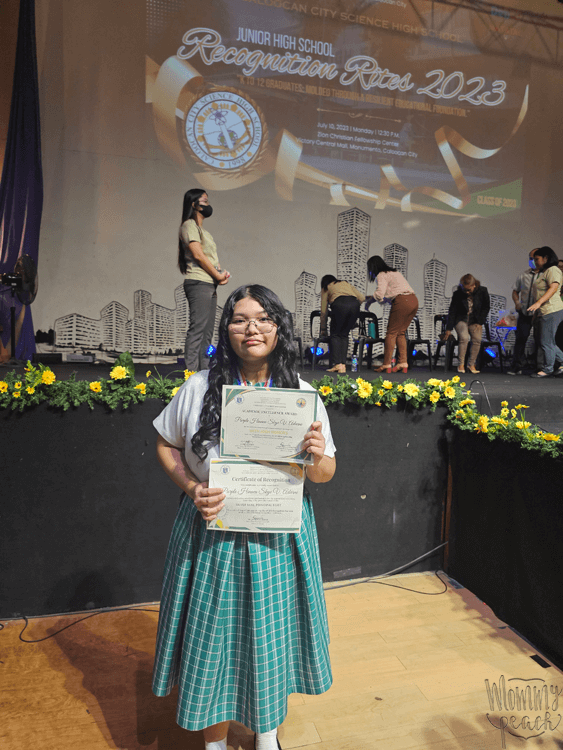 We celebrated her awards with a really nice lunch at Texas Roadhouse.
Congratulations Ykaie!