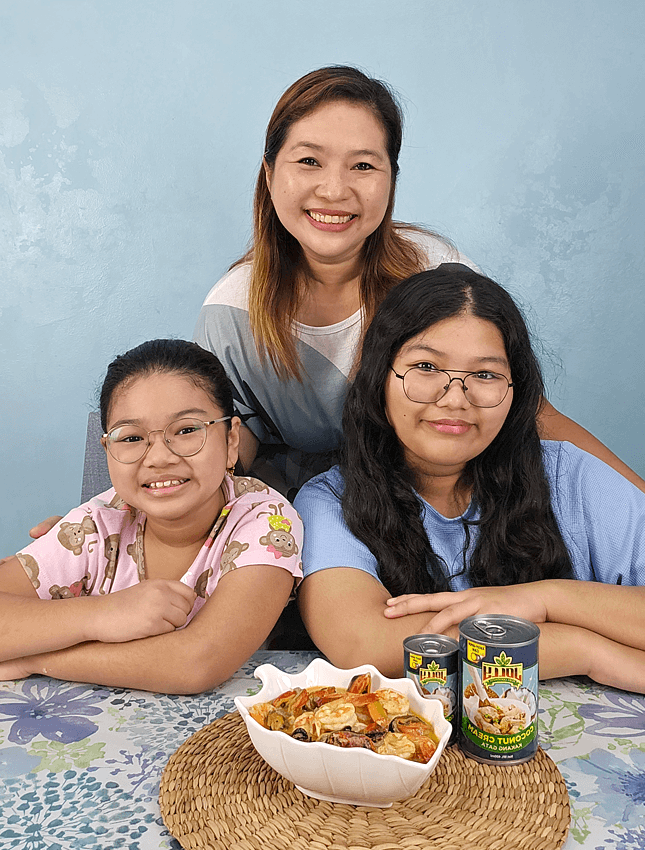 In recent years, one of the most popular and trending topics in the field of parenting is mindful parenting. It emphasizes the significance of being fully present and attentive in the relationship between parents and children.
Mindful parenting involves cultivating awareness and understanding of our own emotions and reactions as parents, as well as being attuned to the emotions and needs of our children. It encourages parents to approach parenting with compassion, empathy, and open-mindedness.
This approach emphasizes the importance of creating a nurturing and supportive environment for children, where their emotions, thoughts, and experiences are acknowledged and validated. It also emphasizes the significance of self-care for parents, as it recognizes that taking care of oneself allows for better care of our children.
Research suggests that mindful parenting can have numerous benefits for both parents and children, including improved emotional well-being, stronger parent-child relationships, reduced stress levels, and enhanced resilience.
In a world filled with distractions and busy schedules, mindful parenting serves as a valuable reminder to slow down, be present, and truly connect with our children. It encourages parents to prioritize quality time, active listening, and understanding in their interactions with their little ones.
Remember, every child and family is unique, so it's important to choose parenting techniques and approaches that resonate with your own values and needs. Happy parenting!