Parenting is a truly remarkable journey filled with countless ups and downs, and my heart goes out to all the parents who are on this incredible rollercoaster. It's a journey that tests your patience, challenges your abilities, and pushes you beyond your limits, but it also has the power to bring immense joy and fulfillment.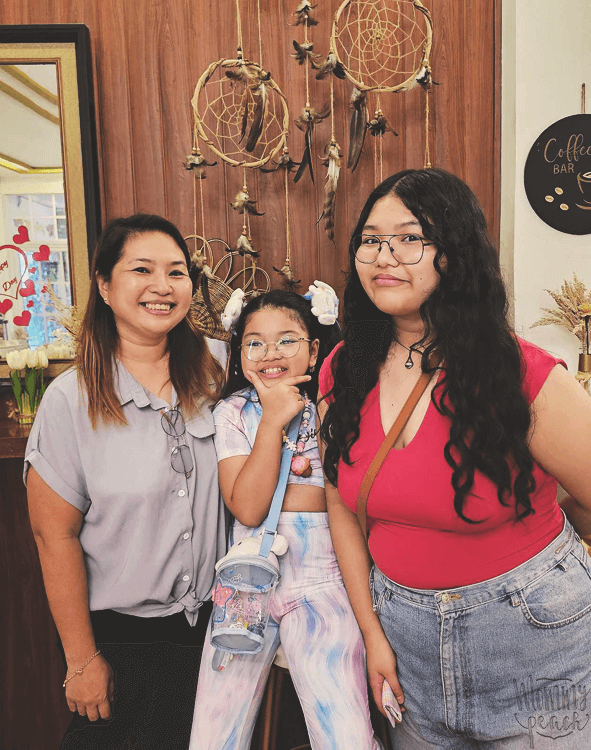 As parents, we are entrusted with the profound responsibility of shaping and nurturing the future generation. This privilege comes with its fair share of sacrifices, sleepless nights, and endless worries. But amidst all the chaos, I want you to remember that you are not alone.
Every milestone crossed, every smile earned, and every lesson learned is a testament to the profound impact you have on your children's lives. You have the power to inspire, guide, and support them as they navigate the world around them. And in doing so, you are not just shaping their lives, but also shaping your own.
Parenthood teaches us the art of selflessness and compassion. It challenges us to think beyond ourselves and put the needs of our children first. It teaches us patience when faced with tantrums, resilience when dealing with setbacks, and unconditional love in every circumstance.
There will be days when you feel overwhelmed, questioning your choices or abilities. But please know that it's okay to ask for support. Lean on your partner, family, and friends. Share your stories, seek advice, and learn from those who have walked this path before.
Parenting is not about being perfect; it's about being present. I encourage you to cherish the little moments, the messy moments, and the ordinary moments that make up the beautiful tapestry of your family's story. Embrace this journey, for in the midst of it all, there is immeasurable joy, growth, and love to be found.
So, fellow parents, let's celebrate our roles and the incredible impact we have on our children's lives. Embrace the challenges, embrace the messiness, and embrace the extraordinary adventure of parenting. Remember, you are doing an amazing job, even on the toughest days. Keep going, keep loving, and keep believing in the incredible potential of your children. You are not alone in this journey.