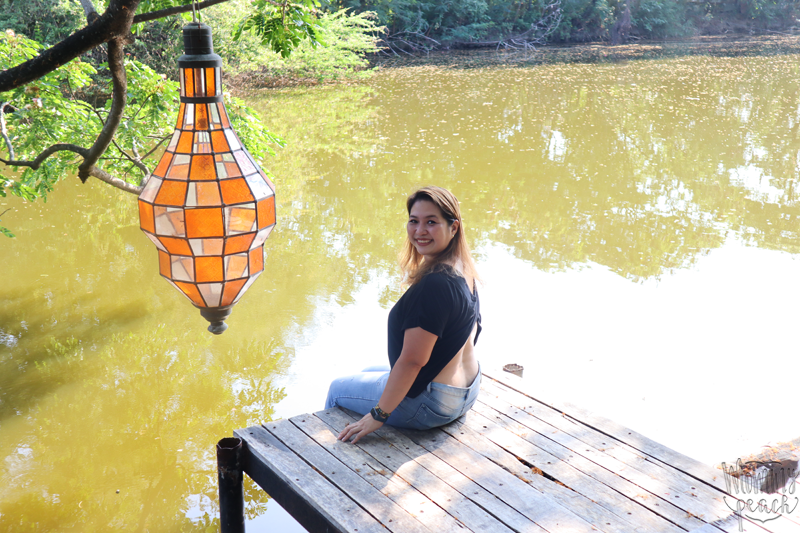 As you all know, I have LPR (or Laryngopharyngeal reflux). It's a form of acid reflux in which acid that is made in the stomach travels up the esophagus (swallowing tube) and gets to the throat. I've been watching videos and reading up more on this because I'm too tired of taking meds. I found out that one of the causes of this is a dysregulated nervous system.
What is Dysregulated Nervous System?
A dysregulated nervous system refers to an imbalance or dysfunction in the body's central nervous system, which includes the brain and spinal cord. This imbalance can result in various difficulties in regulating emotions, behaviors, and physiological responses. People with a dysregulated nervous system may experience heightened sensitivity to stress, difficulty handling transitions, mood swings, anxiety, sleep disturbances, and challenges in managing emotions.
The dysregulation can occur due to various factors, including genetic predisposition, developmental trauma, chronic stress, or prolonged exposure to adverse experiences. It can also be a result of conditions such as post-traumatic stress disorder (PTSD), anxiety disorders, attention deficit hyperactivity disorder (ADHD), or autism spectrum disorders.
Living with a dysregulated nervous system can be incredibly challenging, but I want you to know that you are not alone. I'm here to share some effective practices that can help promote healing and restore balance in your life. Remember, healing takes time and patience, so be gentle with yourself as you navigate your journey.
Gentle Exercise: Engage in gentle exercises like walking, yoga, or tai chi. These activities are not only beneficial for your physical health but also help release tension from your body and promote relaxation. They can have a positive impact on your nervous system.
Deep Breathing: Take a moment to practice deep breathing exercises. By slowing down and taking deep breaths, you activate your body's relaxation response, calming your nervous system and reducing stress levels. It's a powerful tool that you can use anytime, anywhere.
Meditation and Mindfulness: Regularly practice meditation or mindfulness to cultivate present-moment awareness and develop a sense of calm. These practices can help regulate your nervous system by reducing anxiety and promoting relaxation. Remember, it's okay if your mind wanders during meditation; the important thing is to gently bring your focus back to the present moment.
Stress Management: Managing stress is crucial for restoring balance. Find healthy ways to cope with stress, whether it's journaling, listening to calming music, or engaging in creative activities. Discover what works best for you and make it a priority.
Quality Sleep: Prioritize quality sleep to allow your body to repair and recover. Establish a regular sleep schedule, create a comfortable sleep environment, and practice good sleep hygiene habits. Your body and mind will thank you for it.
Nutritious Diet: Nourish your body with a balanced, nutrient-rich diet to support overall health and nervous system function. Incorporate foods rich in omega-3 fatty acids, B vitamins, magnesium, and antioxidants, as they can be particularly beneficial for promoting a healthy nervous system. Remember, small changes in your diet can make a big difference over time.
Seek Support: Remember, reaching out for help is a sign of strength, not weakness. Connect with healthcare professionals specializing in nervous system disorders, therapists, counselors, or medical practitioners who can provide guidance, recommend appropriate treatments, and support you on your healing journey.
Self-Care Practices: Make self-care a priority in your life. Engage in activities that promote relaxation and reduce stress. This might include taking warm baths, practicing aromatherapy, or indulging in a hobby you love. Treat yourself with the love and care you deserve.
Social Connection: Surround yourself with supportive friends and family members who lift you up. Healthy social connections can play a vital role in regulating and stabilizing your nervous system. Engage in positive social interactions, and remember that you are not alone on this journey.
Educate Yourself: Knowledge is power. Take the time to learn more about nervous system regulation, the effects of trauma on the body, and various coping strategies. Explore books, articles, or online resources that can provide valuable insights. Empower yourself with knowledge to better understand your condition and make informed decisions.
I am also on this healing journey and each of us is unique. Every small step forward is worth celebrating. Be patient, be kind to yourself, and never hesitate to seek professional help if needed. You have the strength within you to heal. Let's do this.