In the hustle and bustle of daily life, it's easy for couples to get caught up in the routine and forget to invest quality time in their relationship. However, there is a simple yet effective solution to this predicament: husband and wife errand dates.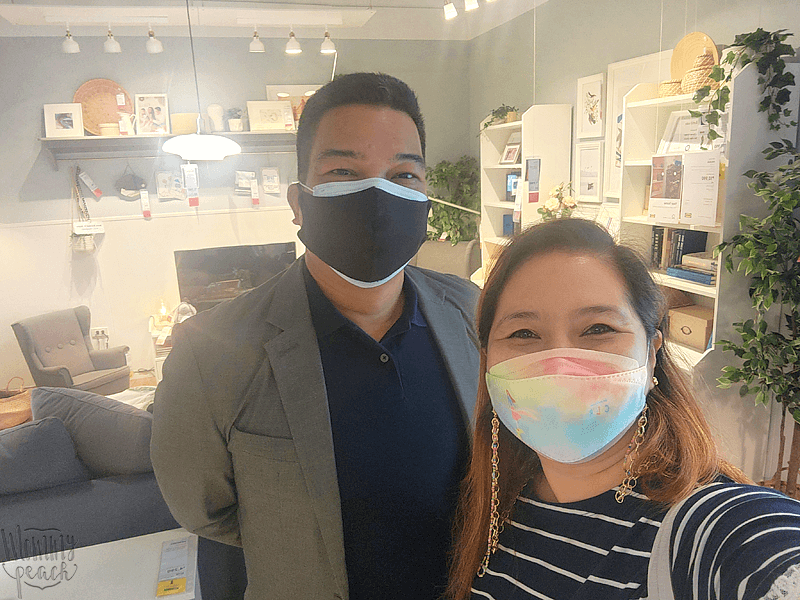 Errand dates might not sound glamorous, but they can be a fantastic way for couples to connect, bond, and get things done together. Here are some reasons why you should consider incorporating errand dates into your relationship routine:
1. Multitasking Made Fun
Errand dates allow you to accomplish necessary tasks while also spending time with your partner. Whether it's grocery shopping, picking up dry cleaning, or running household errands, doing them together can transform mundane activities into enjoyable shared experiences.
2. Quality Time on the Go
Busy schedules often leave little room for quality time as a couple. By transforming errands into dates, you create an opportunity to have uninterrupted conversations, share laughter, and deepen your bond while completing necessary tasks. It's amazing how a simple trip to the grocery store can turn into a cherished memory.
3. Strengthening Communication
Errand dates provide an ideal setting to enhance communication between partners. As you navigate through various tasks, you have the chance to discuss plans, make joint decisions, and problem-solve together. It's a fantastic opportunity to practice effective communication skills, such as active listening and compromise.
4. Building Teamwork
Completing errands as a team strengthens the sense of partnership in a marriage. It helps both partners feel supported, appreciated, and valued. By working together to manage responsibilities, you're establishing a foundation of teamwork that can extend beyond errand dates and into other aspects of your relationship.
5. Spontaneity and Surprise
Errand dates can also be an avenue for injecting some spontaneity and surprise into your relationship. Surprise your partner by planning a unique errand date or adding a spontaneous detour to your usual routine. These surprises can add a sense of adventure and excitement, keeping the spark alive in your relationship.
In conclusion, while errand dates may not have the glamour of a fancy dinner or a luxurious vacation, they have the potential to bring couples closer together and strengthen their bond. So, the next time you have a list of errands to tackle, turn them into an opportunity to create lasting memories and fortify your love for each other. Happy errand dating!