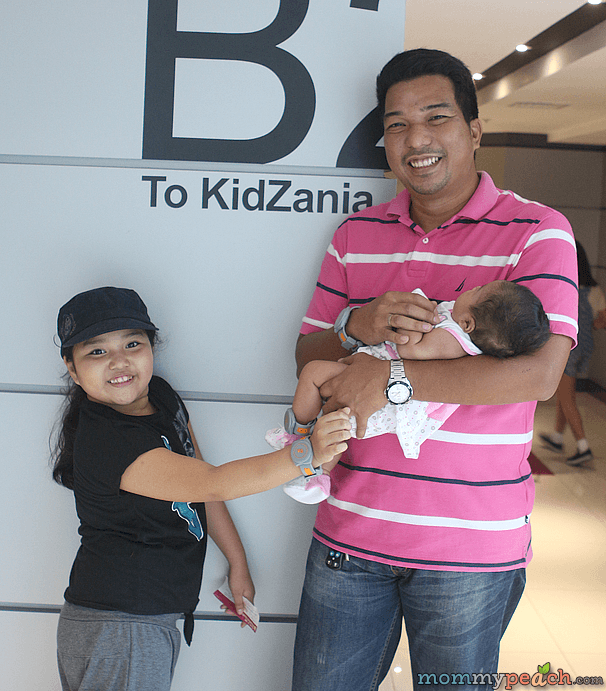 This is another one of my long-overdue post: Ykaie's adventure at KidZania Manila.
Ykaie had been wanting to go to KidZania Manila since it opened last August 2015 but we were able to go in September, the next month. I think destiny conspired us to go because I won KidZania tickets for two adults in one of the events I attended. The tickets were dated and must be used, besides what we need to buy is just one more ticket for Ykaie… and so… with three-month old Twinkle in tow, off we went to KidZania.
Ticket Prices
You may buy tickets as walk-in Visitors on the day of your visit. Tickets are on a first come, first served basis. Ticket counters open at 8AM. OR you can also buy tickets from Ticketworld.
Visitor Type
Ticket Description
Mondays-Thursdays
Fridays – Sundays
(and National Holidays)
Children (4-14 years old)
Full price
Php 900.00
Php 1,100.00
Toddlers (1-3 years old)
45% off from full price
Php 500.00
Php 600.00
Babies below 1 year old
FREE
FREE
FREE
Guardians (15 years old and above)
30% off from full price
Php 630.00
Php 770.00
Starting The KidZania Adventure
After buying tickets  at the KidZania International Airport which is the entrance, all of us were strapped with security bracelets including Twinkle. Ykaie was given a check for 50 Kidzos (KidZania's currency) and the city map.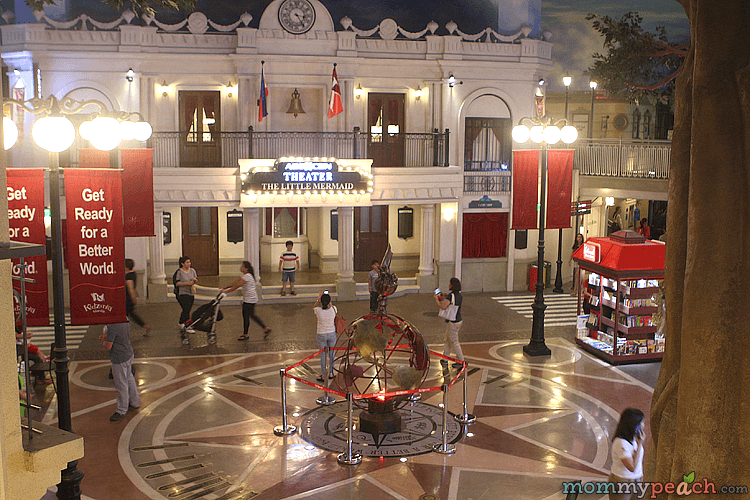 First things first upon entering KidZania was to encash the check at BPI so she'll have Kidzos to use. As you all know, there are a lot of activities inside KidZania. You need to pay in some of those activities to be able to participate while joining some of the activities will earn you more Kidzos.
TIP: Go through the 2nd floor activities during the start of the shift because a lot of people go through the ones they see first which are the ones located on the first floor.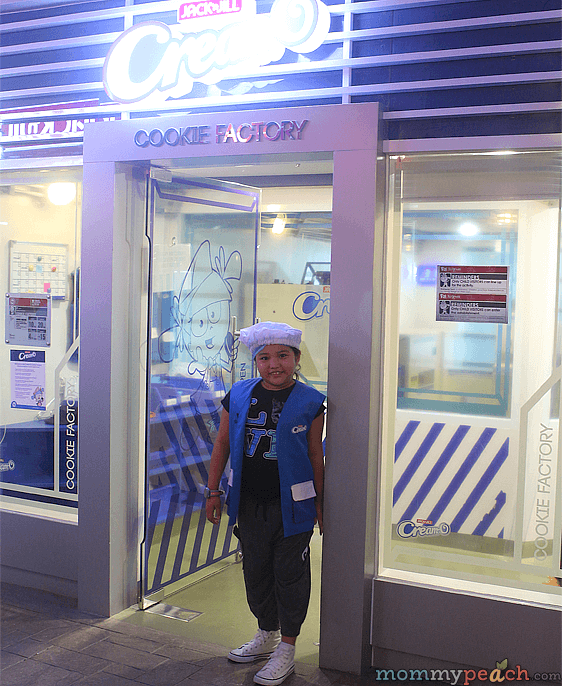 Ykaie is pretty independent that's why I know she will enjoy KidZania. Her first stop? Jack & Jill Cream-O factory where in she was taught how to make Cream-O's!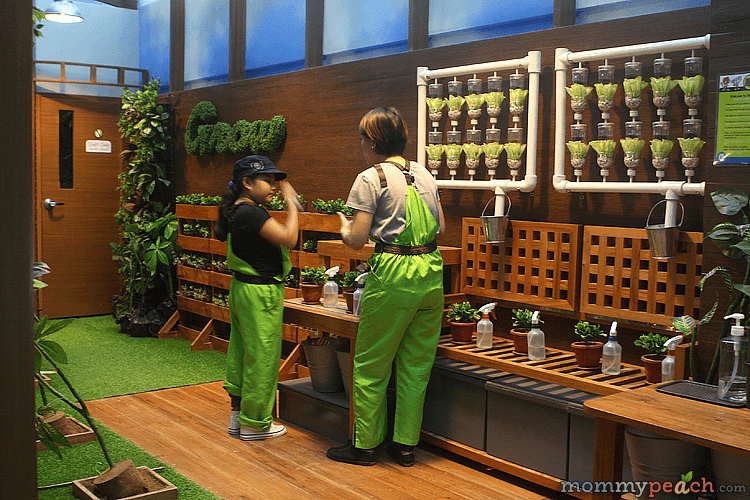 Then she worked at the Urban garden where in she was taught how to take care of plants. They even went around KidZania to check on the trees and how they are doing.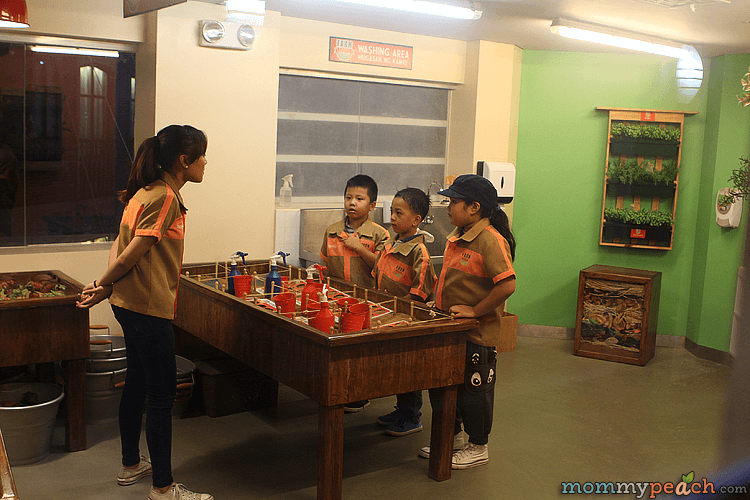 The Farm House was where she learned more about fruits and vegetables.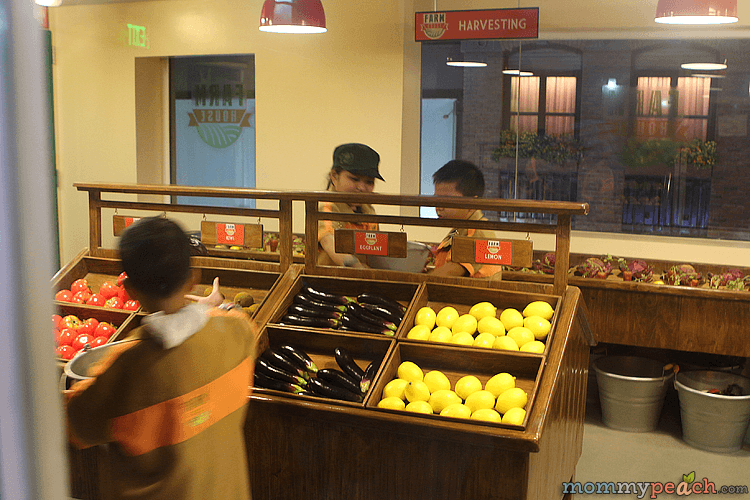 They sorted out fruits and vegetables…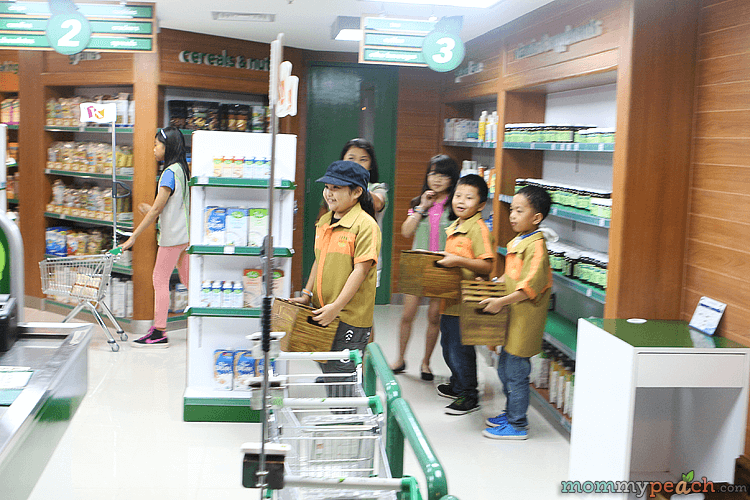 and they delivered some at Healthy Options.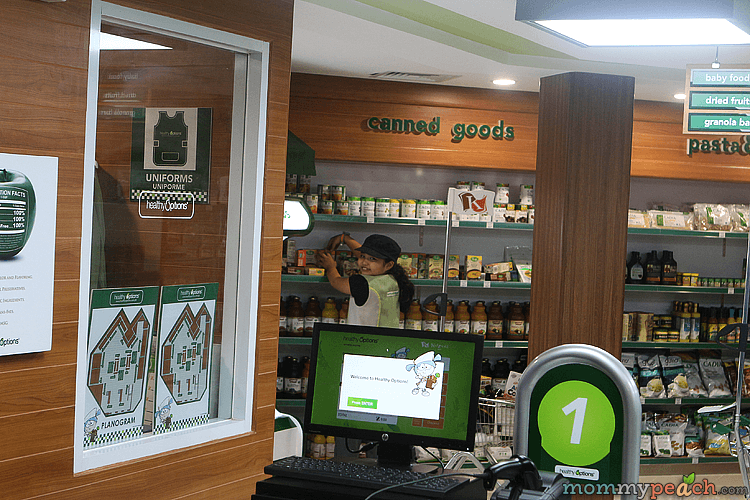 Where she worked later as a staff…heehee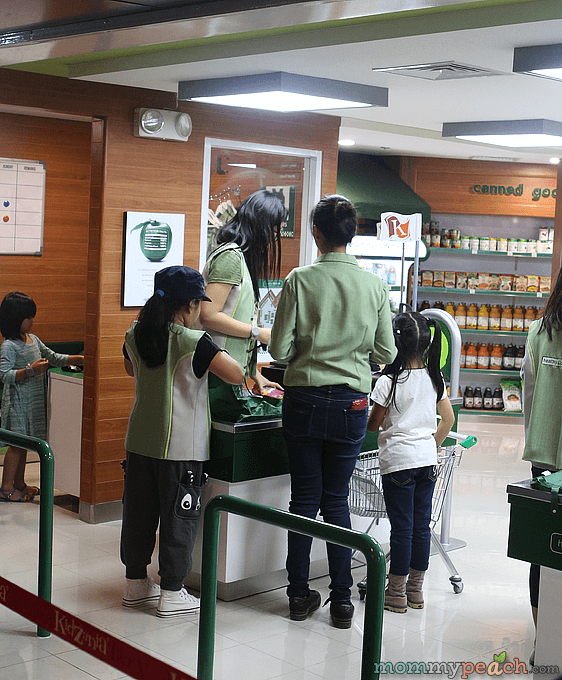 Here, she was a bagger at Healthy Options.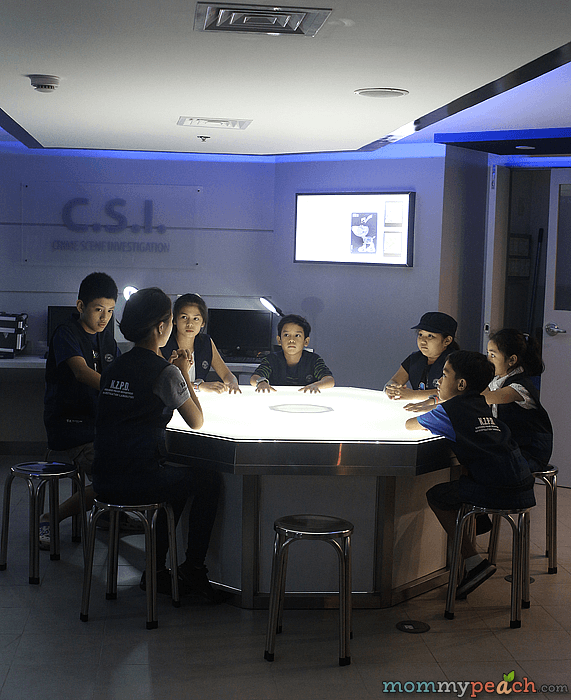 I guess mana talaga sya kay mommy, 'cause her next job was .. tentenenen! she became CSI Ykaie.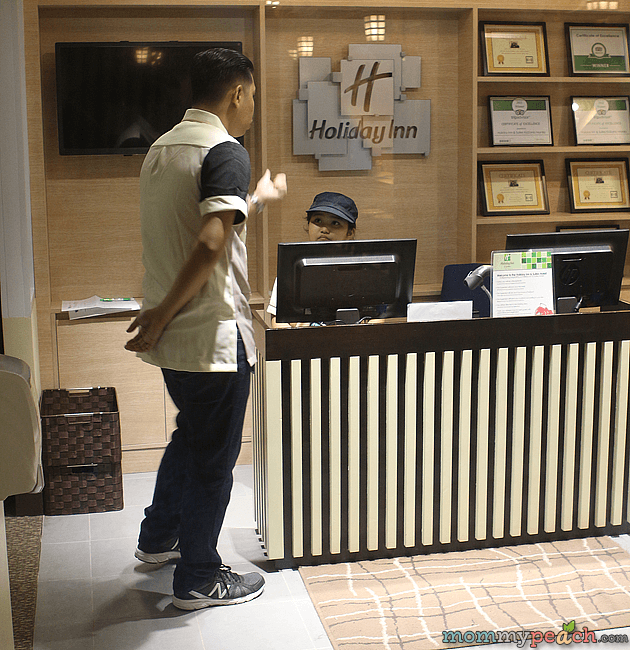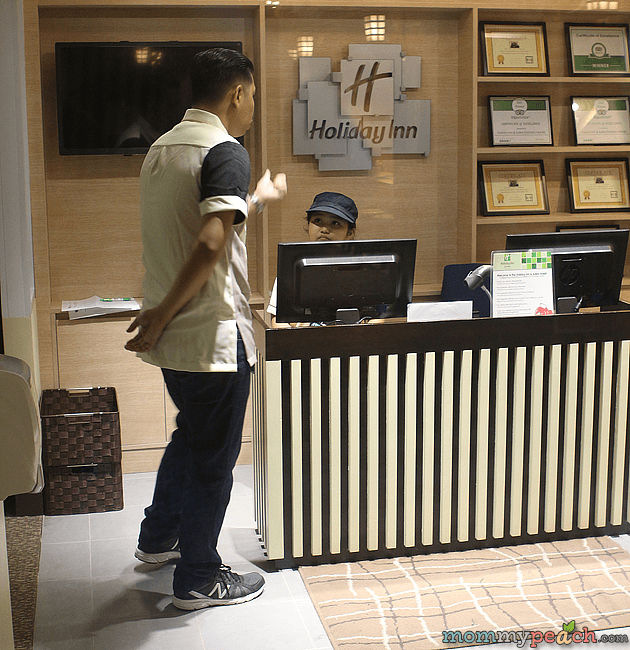 Then a receptionist at Holiday Inn… where she helped daddy check in.
Next, she became a vet at Pet Express!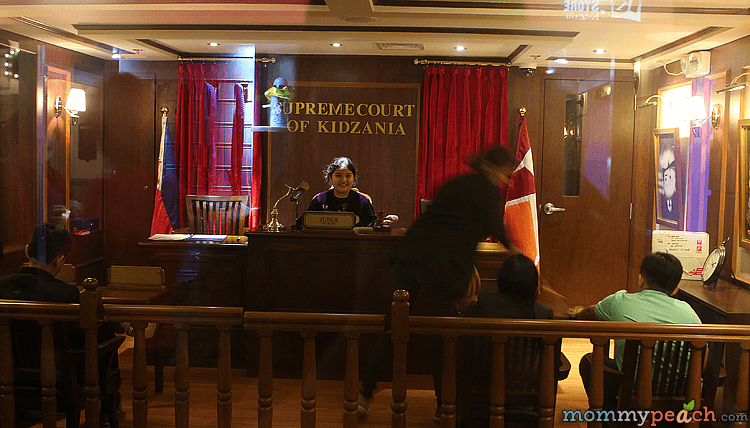 Then a court judge… "Silence in the Court.. Judge Ykaie is here"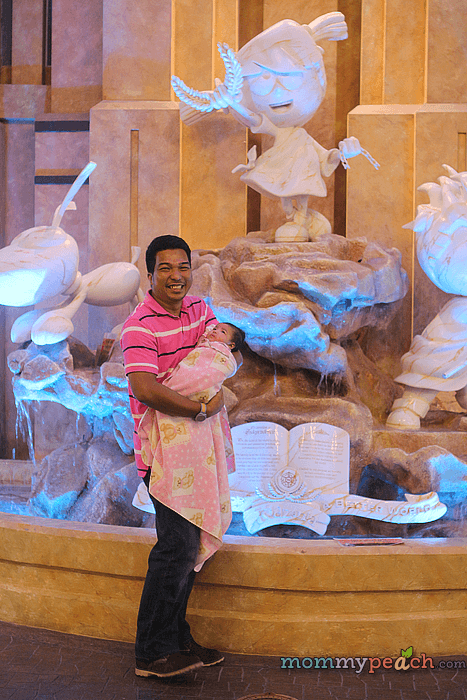 Daddy and Twinkle's first ever photo at the fountain while we were waiting for Ykaie get her hair done at Kurlz Beauty Salon.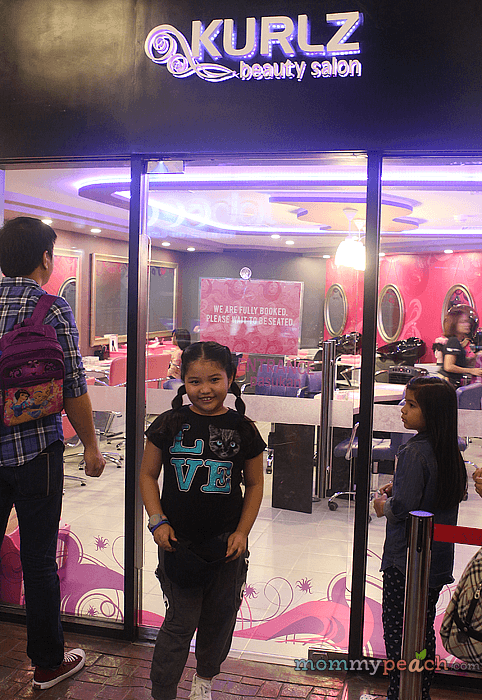 Doesn't she look pretty??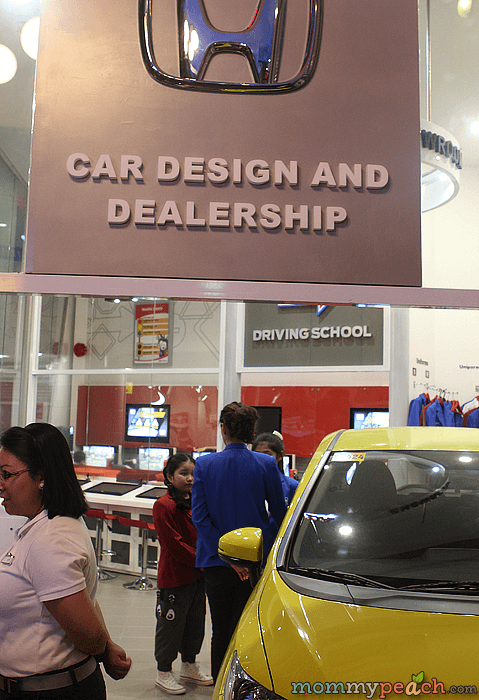 After the salon, she became a car sales agent at Honda…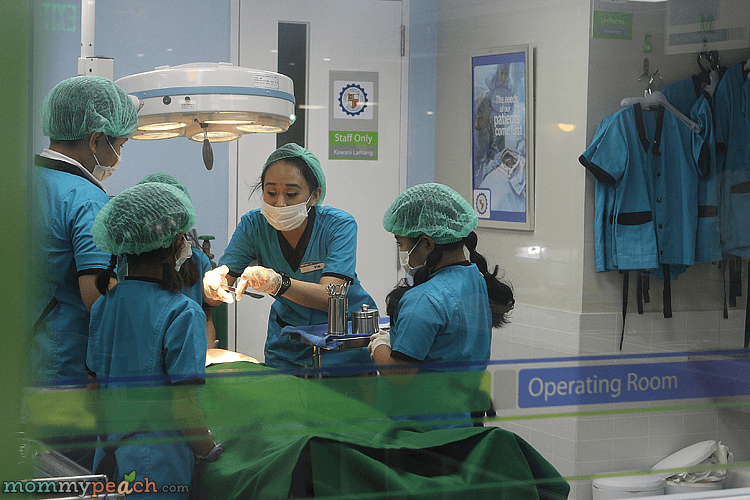 Her last stop was a scrub nurse at St' Luke's Hospital where she assisted in a heart transplant operation.
There are two shifts at KidZania and Visitors must enter the play city at least two (2) hours before the end of each shift. There are so many activities at KidZania and each activity takes around 15-20 minutes. I don't think you'll be able to go through each activity in one day.
Ykaie earned a lot of Kidzos when we went to KidZania and we are going back there soon so she can play again.
KidZania Manila is located at Park Triangle, North 11th Avenue, Bonifacio Global City, Taguig City