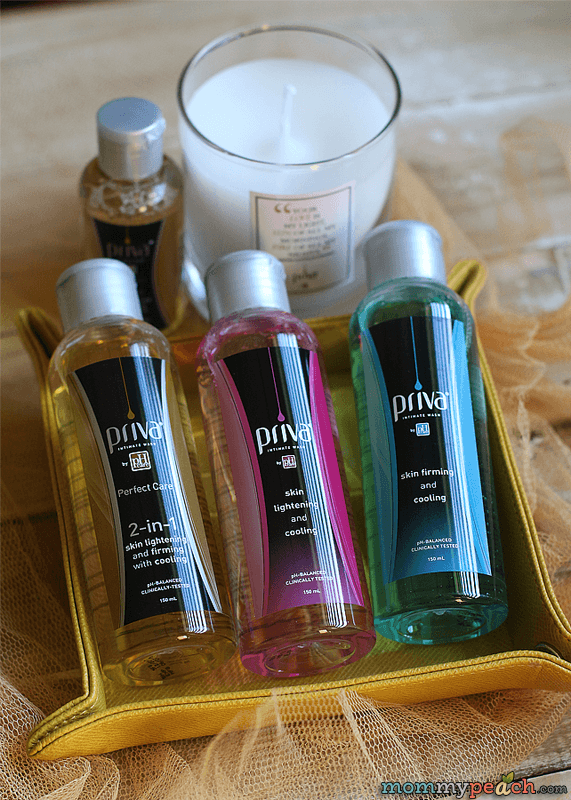 It was the love month when I received this special package from Priva and Ms. Toni Gonzaga-Soriano sharing her personal tips for amping up romance: Create the mood and be ready for intimate surprises!
Part of that ritual is using the new Priva Perfect Care 2-in-1 Intimate Wash.
Why Choose Priva Perfect Care?
It is tested by OB-Gynecologists to be safe and effective for everyday use,
It is formulated with tried and tested ingredients that provide noticeable whitening and smoothening effects in as early as two weeks.
It has RevitaCool™, which provides a refreshing feeling with every wash.
It gives a fairer, smoother, more perfect nether region. It is the first multi-benefit feminine wash specially formulated with glutathione that helps lighten dark skin areas and collagen to help improve smoothness of the skin.
It provides leveled up confidence because of its multi-faceted approach of addressing these specific and sophisticated intimate care needs. Lightening and smoothening in one intimate wash!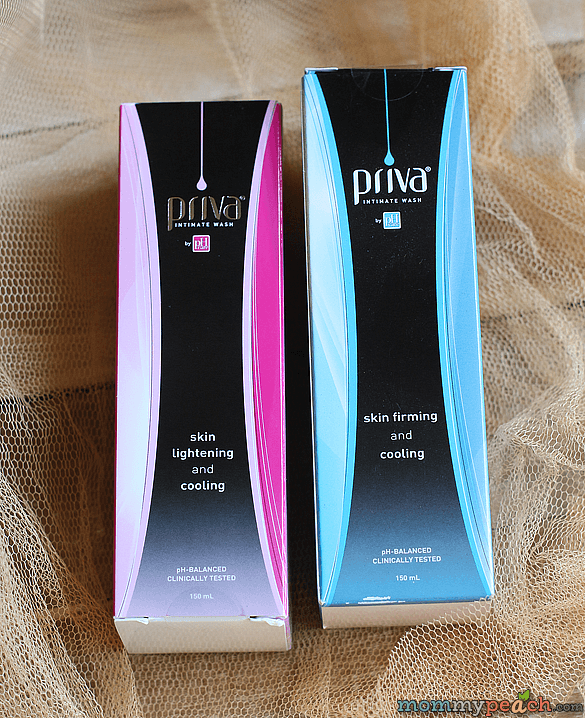 Now, from the ranks of the ultra-popular Priva Skin Lightening and Cooling Intimate Wash with Glutathione (pink) and Priva Skin Firming and Cooling Intimate Wash with collagen and Kwao Krua (blue), comes an advanced variant for the even more meticulous maven.
The NEW! Priva® Perfect Care 2-in-1 Intimate Wash is available in 60mL (P69.00) and 150mL (Php149.00), and is available in all leading supermarkets and beauty stores nationwide.