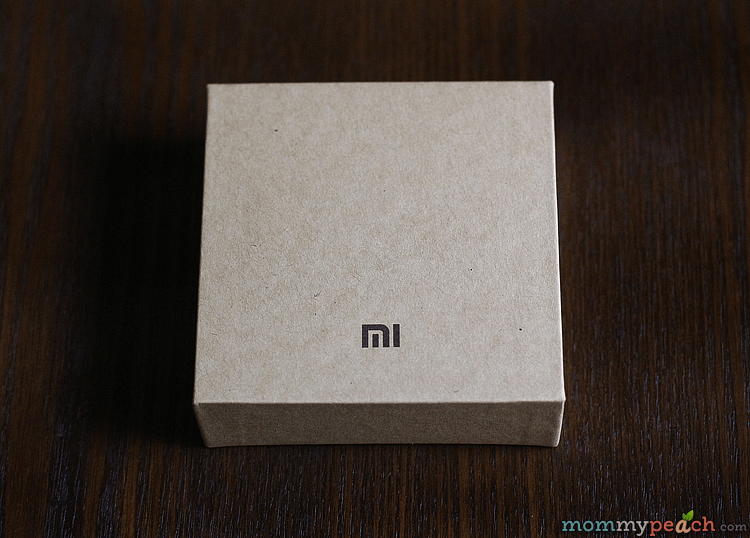 About the 2nd week of January, I started my journey to health. I wanted to lose my pregnancy weight in which I ballooned into 185lbs. Being a food blogger, I know this is is going to be such a big challenge to me because  it's kinda my job to eat, I'm the designated cook in the family, and my family loves eating.
I got back to working out which was also a challenge given I have a baby and I'm a work at home mom. You'd think it's going to be much easier because I work at home  but it's actually harder because it's hard to tell where work ends and household chores begin.
I'm so out of physical movement that I decided to buy myself a fitness tracker to track my movement.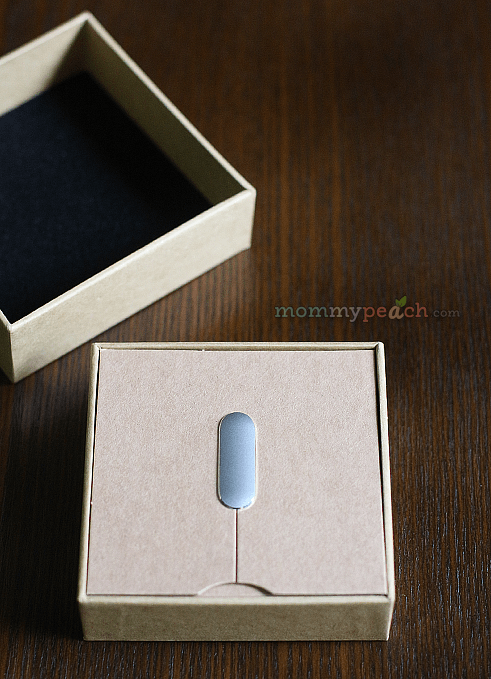 I searched the web for an affordable and reliable fitness tracker but I couldn't decide which one to buy. I think a fitness tracker would help us track our movements and help us achieve 10,000 steps daily.
I found out about Xiaomi Mi Band when I saw a fellow mommy blogger wearing it during one of the events.
A week passed by before I finally decided to purchase two — one for me and one for peanutbutter♥.
Xiaomi Mi Band is fairly cheap at ₱900 and it does its job of tracking your activity, calories burned, and sleep. All you have to do is to wear in on your wrist the whole day.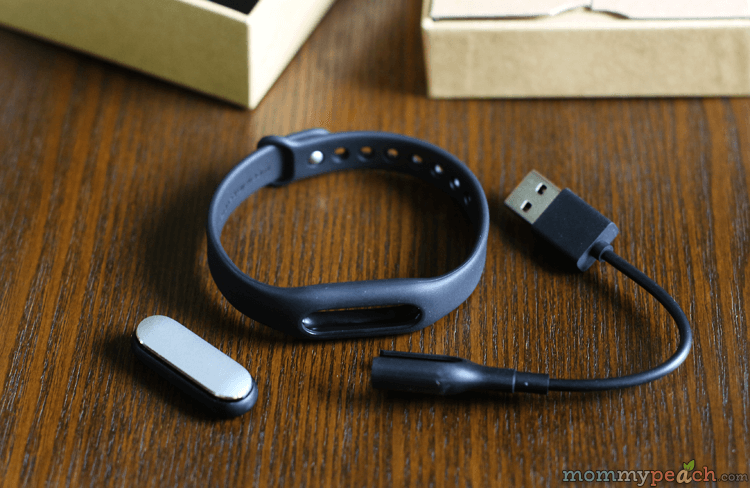 About Xiaomi Mi Band
Xiaomi Mi Band doesn't have a display, you'll need a smartphone with a Mi Fit App to be able to view the stats and to manage the Mi Band.
UNBOXING, you'll find the tracker and the band. Take both out of the box and gently slide the tracker in the Mi Band.
You only need to charge it once a month via  USB charger.
To set up Mi Band on your phone, you'll need to download the Mi Fit app. You'll need to sign up for a Mi Account and input your details like your gender, height, and weight.
Connect the Mi Band to your phone and voila! It will start tracking your step.
My goal of course is to achieve 10,000 or more steps per day.
10,000 steps a day is a rough equivalent to the Surgeon General's recommendation to accumulate 30 minutes of activity most days of the week.
Xiaomi Mi Band helps me be in tune with how much activity I do each day and helps me adjust.