There was a time in my life that I was so in love with streetfood that I created a special category just for Filipino Streetfood at The Peach Kitchen. Streetfood is something that appeals so much to Pinoys because of it's authentic vibe, how easily accessible it is (hey, you can find it in every street corner everywhere), and how affordable it is for everyone.
We love the turo-turo, tusok-tusok, and takal-takal of these budget-friendly, flavorful morsels….And today, street food is not limited to just bbq, isaw, betamax, bato, helmets or tukneneng. There are a lot more. Think dirty ice cream, eggs that go with everything: tapa, tocino, hotdog, footlong, takoyaki, ice scramble.. and a whole lot more.
SM Hypermarket along with Unilever, Nestle, San Miguel, Alaska, Del Monte, P&G, CDO, Frabelle, Farm Fresh, and Bounty Fresh launched it's annual Streetfood Festival last August 31, 2016 at the SM Hypermarket Fairview. It aims to focus on the rich food culture of everyday Filipino food and highlight the talents of people who make them.
SM Eats was there to lead the festival with its affordable but delicious food offerings such as: Hershey's Soft Serve, Cheesy Corn Kernels, Rice Toppings, Merienda favorites like ginatan and arrozcaldo, and of course, the best-selling  Turon with Lanka which you can get for only ₱15.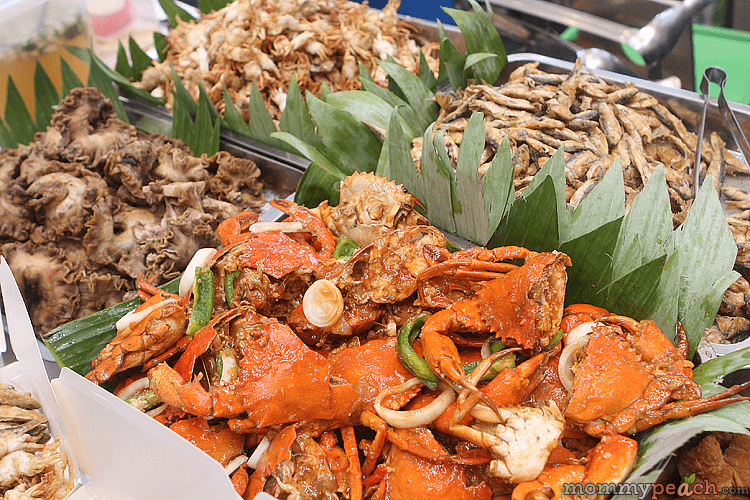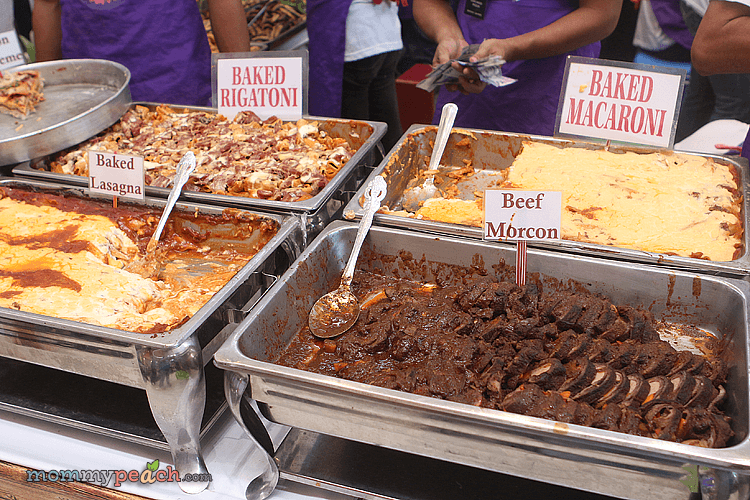 They also gathered many streetfood favorites and game-changers like Cebu Lechon Belly, Southern Dairy, Banchetto's Crepes, Takoyaki, and Bacon-Wrapped Delights.
Now, you can enjoy your favorite streetfood indoors and not worry about the heat outside nor the sanitation.
Aside from the yummy food, attendees are sure to learn a thing or two from renowned chefs. You'd be in for a real treat as your usual grocery buys will be on promos and price-offs. There will also be games and prizes!
Plus Chef Boy Logro will be having a cooking demo in all roadshows!
Here are the Roadshow Schedule:
SM Center Valenzuela – September 9, Friday
SM City Bicutan – September 23, Friday
SM Center Molino – October 14, Friday
SM Mall of Asia – October 20, Thursday
Lots of celebrity guests will be joining the grand finale on October 20 at SM Mall of Asia. So don't miss it. To make things more exciting, ₱100,000 will be also be raffled up. To join the raffle, just avail of the specially bundled packs which contains raffle coupons at select SM Hypermarket branches from September 1 to October 20, 2016.
See you at SM Mall of Asia on October 20!