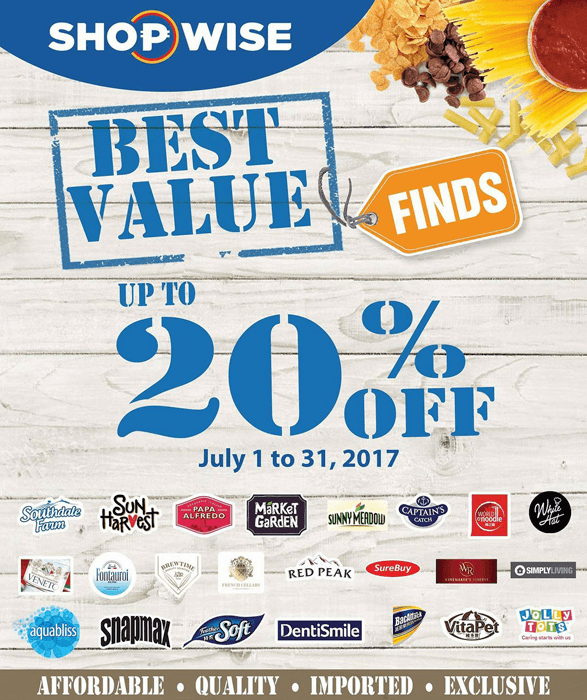 This July, more wise mommies will have more reasons to go to Shopwise for their grocery needs. Why? It's because Shopwise, the Philippines' original hypermarket, launches more exclusive imported brands in their supermarkets!
From healthy food products, to condiments and other cooking staples, from water to wines, and bathroom essentials to pet care  — they have everything you can think of.
What's nice about it is that not only does Shopwise offer a great selections of these quality products, you'll also get up to 20% discount on ALL these brands from July 1 to 31!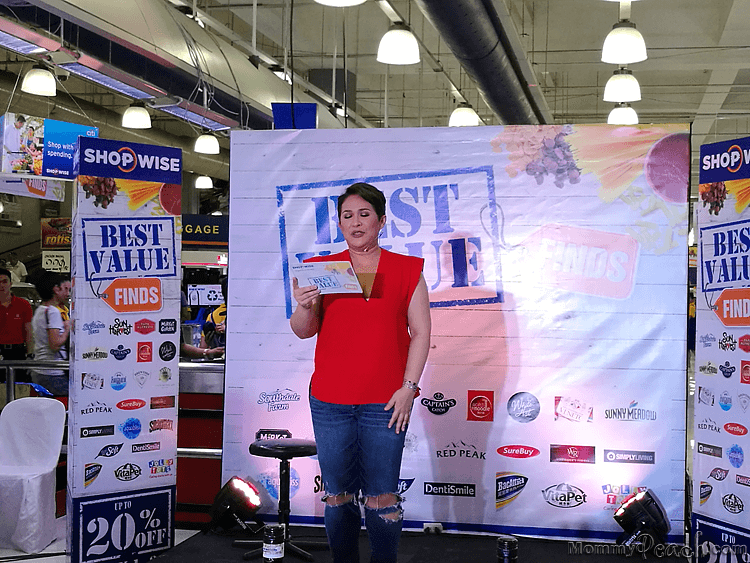 Tagged as Best Value Finds brands, these were launched last June 30 at Shopwise Araneta. The event was hosted by Ms. Janice De Belen. It featured a cook off using the brands and a cooking demo by none other than Ms. Janice De Belen herself.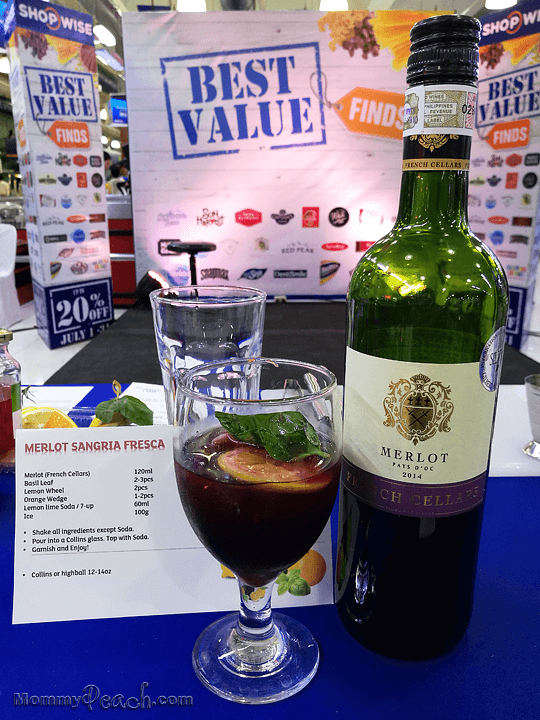 There was also a mixologist who prepared four  drinks which we were able to try like Merlot Sangria Fresca, Holiday Wine Spritzer, Green Aplicum Moscato, and Manta Pineapple Delight.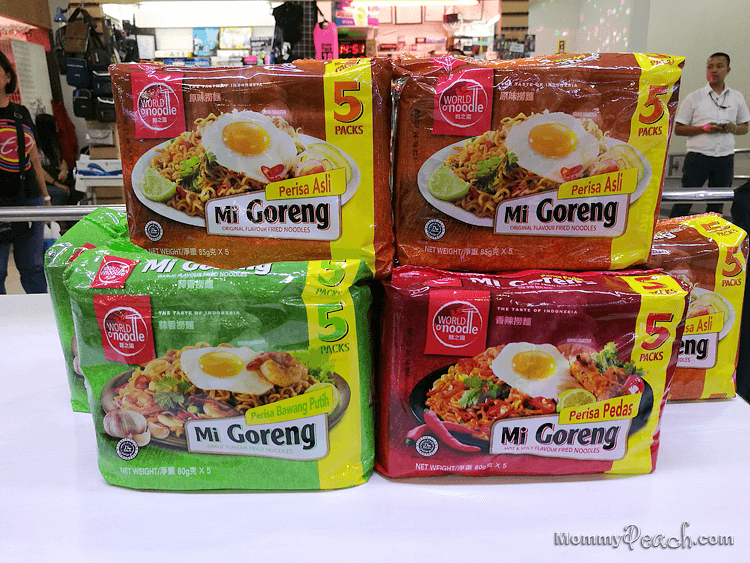 There were also sample booths of wine, World O' Noodle Mi Goreng, Papa Alfredo Pasta, and Sun Harvest Spreads.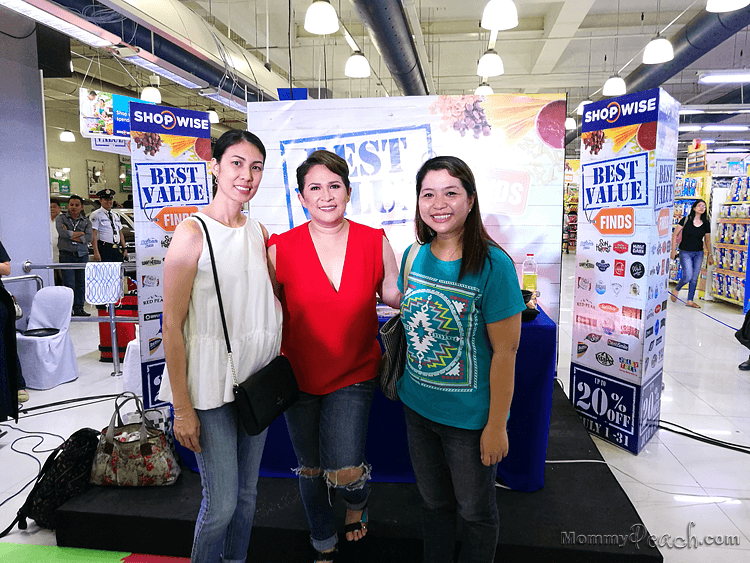 With Shopwise's Best Value Finds, wise shoppers everywhere are definitely assured of premium quality products at an affordable price.
Visit Shopwise today and try these brands yourself!
To know more about Shopwise Best Value Finds, drop by www.shopwise.com.ph.