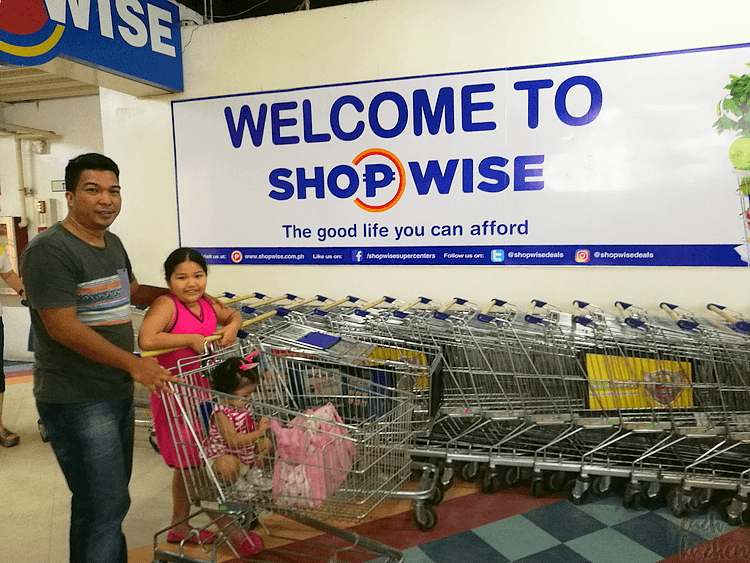 I know I must have told you almost a hundred times how much I love grocery shopping and how it's like a mini- vacation and a form of R&R for me. It's also not a secret that I love shopping at Shopwise Hypermarket because it's a one-stop shop. They have all the things I could possibly need at home — the aisles are big and for a mom, it's fun to do a leisurely shopping.
But you know what, let's get real… mommies are busy! We couldn't do a nice leisurely grocery shopping all the time. There are times when we need to just make a quick run to the grocery after work and be home to our family by dinner time. Or maybe we need a few cooking ingredients, we run out of the basic cleaning supplies — we need to make a quick run to the supermarket.
I've got good news for you mommies! Shopwise is finally making it to our neighborhood through the Shopwise Express.
Shopwise Express is a smaller version of our favorite Shopwise Hypermarket. It's a friendly go-to supermarket for all our everyday needs. So even if it's smaller it has all the basic things our family needs — complete fresh produce: fruits and vegetables, meat, poultry, seafoods and grocery items. Most of all it has what we love about Shopwise: value for money through discounted items, promos, and of course, Shopwise Card (which I will tell you more about on my next post); And warm, friendly customer service that connects with our community.
Shopwise Express M. Alvarez cor Friendship Road in Las Piñas City is one of the branches that opened recently. Check out what it looks like on the inside…
Bread aisle… oh, it has my favorite ensaymada!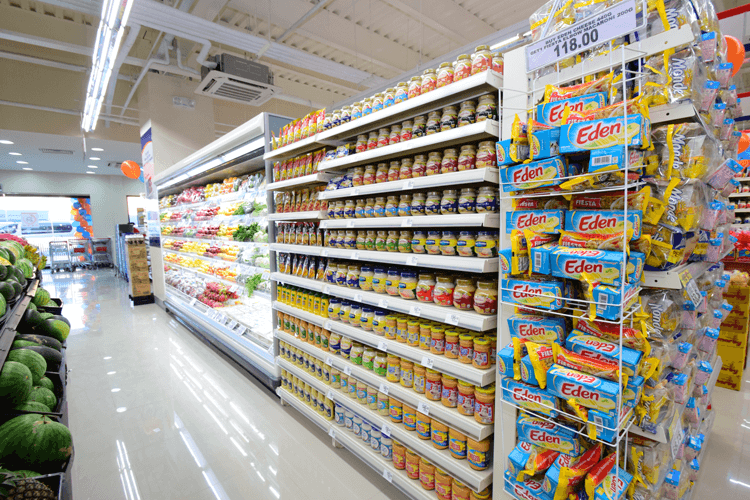 Cheese, spreads, and fresh fruits
sodas and coffee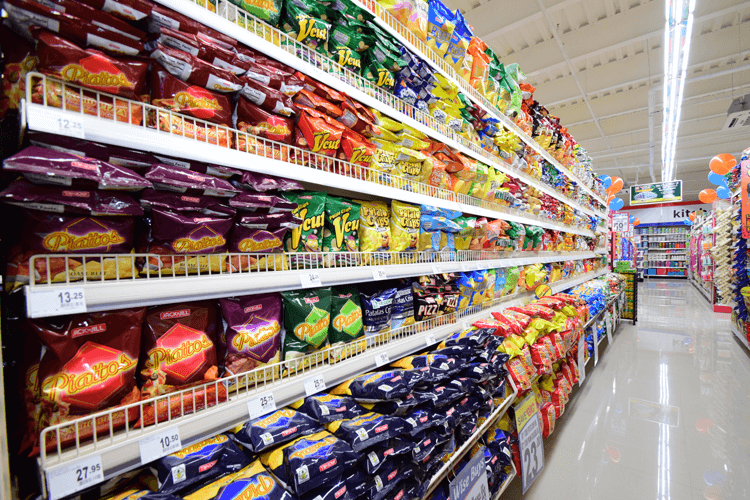 Chips!!!
Rice, eggs, and dried goods
Fresh chicken
Fresh fruits
Fresh vegetables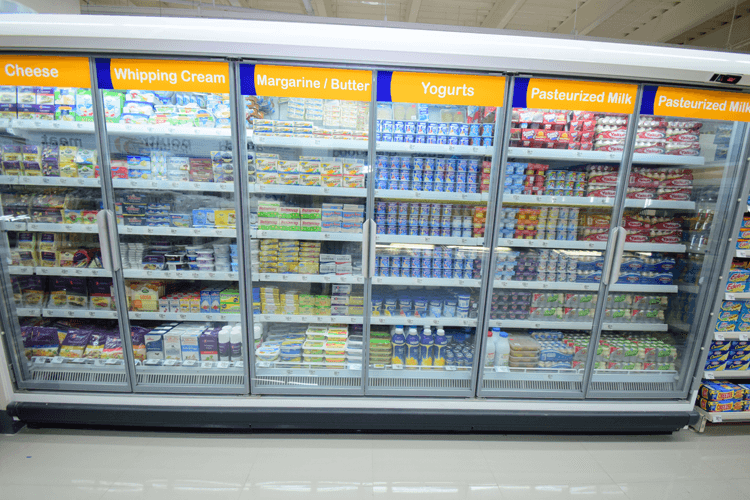 Butter, cheese, and yogurts
Household cleaning items
And saving the best for last: wines!!!
It's just like Shopwise Hypermarket only smaller!
During the opening, there were many great deals of Buy1Take1, FREE promos, price drops, games, and a lot more surprises. 
So What do I love about Shopwise Express?
Express Satisfaction – I don't need to go far because it already has a complete line of basic grocery products.
Express Rewards – Shopwise has always offered products that has value for money through discounts, and promos and the Shopwise Loyalty Card.
Express Service – fast, efficient, and FRIENDLY service
Express Convenience – Shopwise Express is located near our home.. no need to go too far for our supermarket needs.
Here are the other stores that opened:
Talaba, Cavite
San Lorenzo Place, Pasong Tamo Extension, Makati City
Here are the other branches coming soon!
Shopwise Express Tarlac in Bagong Silang – July 21, 2017
Shopwise Express Bagong Silang in Bagong Silang Caloocan City
I can't wait for a Shopwise Express to open near me!
To know more about Shopwise, drop by www.shopwise.com.ph.