You've probably seen my Facebook posts that I am on a 3-month health journey.
You've probably seen that I've been working out.
OR You've probably seen me in person and thought I lost a lot of weight.
Yep. I did. I lost 40 lbs in 3 months …
Why and how? Let's start from the very beginning.
This was me last December 2016…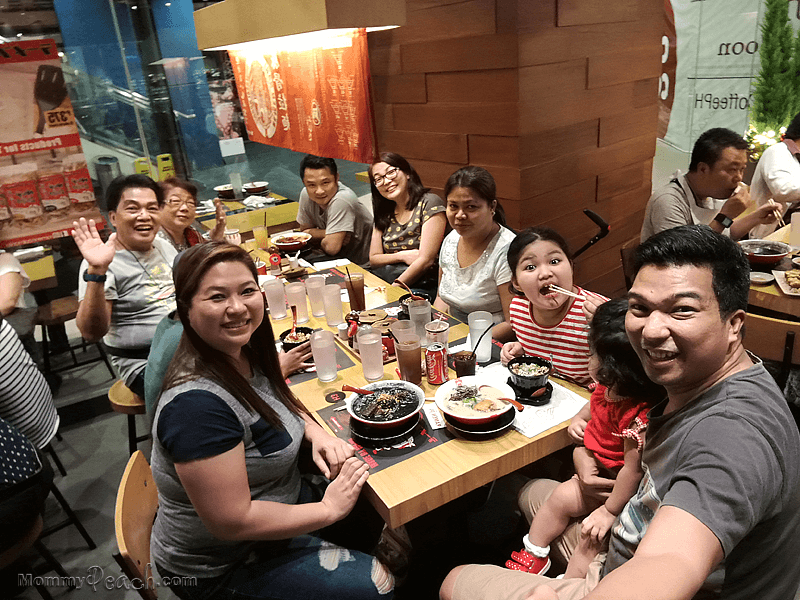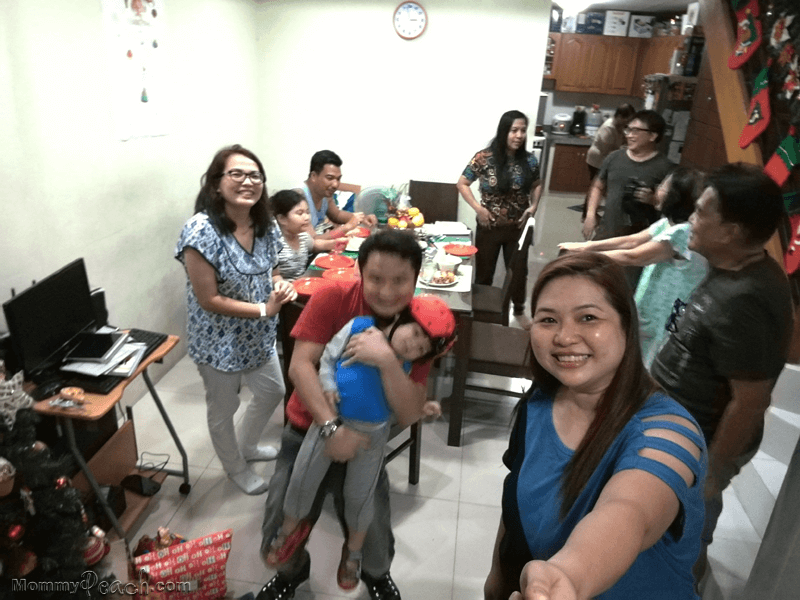 This was me in January…. at Mila's Tokwa't Baboy and Sisig in Angeles, Pampanga where I feasted on Chicharong Bulaklak, Pork Sisig, and Tokwa't Baboy.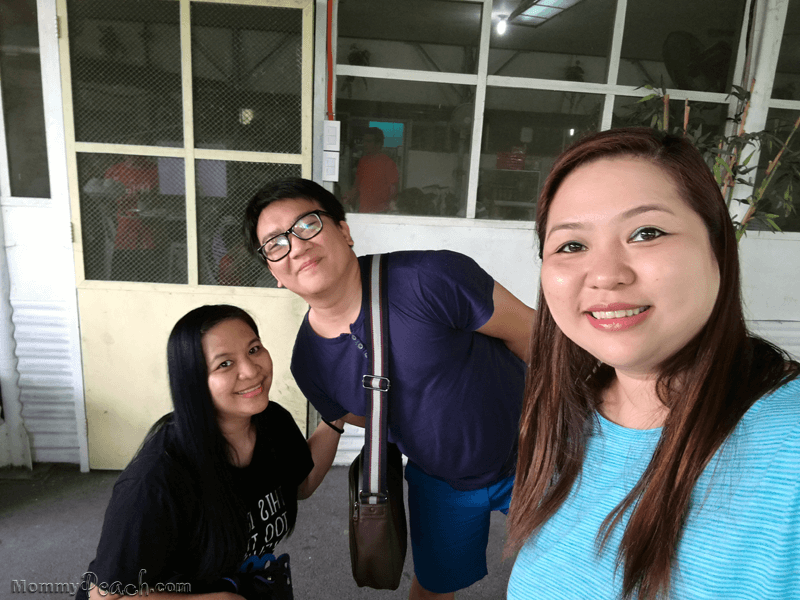 This was me in February at Jaytee's Filipino Cuisine, Tagaytay.
And this was me last March, at the Downy Parfum Event with my Kumares #KumareBloggers.
This was all before I experienced High Blood Pressure for the first time and for three consecutive nights…
I had my blood chem test done right before our trip to Camp Netanya in Anilao Batangas last March. I told my brother to text me the result of the tests. The trip was difficult for me because I had to do the adjustments to my diet right there and then.
Why? Because I was scared. I had been yoyo dieting for a year now and nothing happened because I wasn't serious enough.
But FEAR is a great motivation.
After my doctor's check-up, I found out that I had high triglycerides, high cholesterol, and I am pre-diabetic. Diabetes is very strong  in my genes and most of my family has it. That scared me A LOT.
You all know how much I love food. (Hello?!, The Peach Kitchen is my main blog). I love sweets, steak, porky pork pork, and carbs on carbs on carbs. But this time HEALTH became a priority. So I went cold turkey and ate a NO RICE, NO BREAD (sometimes just skyflakes..LOL), NO BEEF, NO PORK, NO SUGAR diet.
I ate a lot of vegetables, fish, chicken, fruits, — and mostly steamed food because I am avoiding the use of oil.
I STARTED WORKING OUT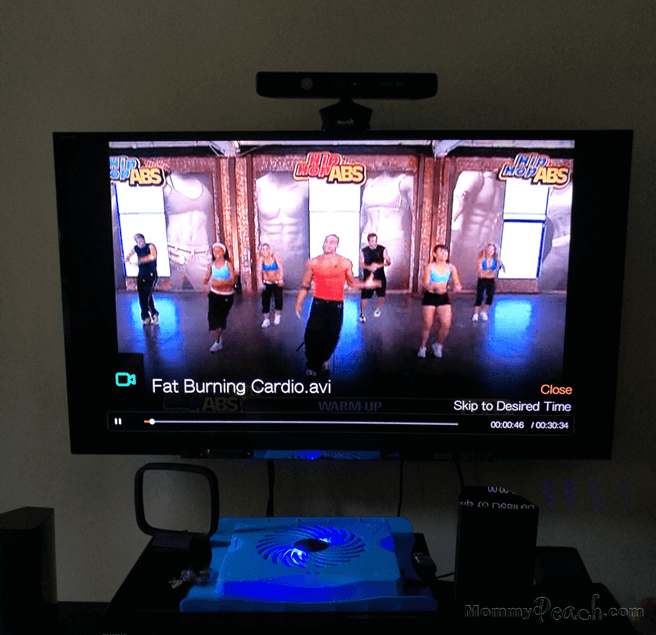 I tried going to the gym before and it didn't work for me. Probably because I tend to get too lazy to go. So I just worked out at home. I love working out to Shaun T's Hip Hop Abs. This is what I did to lose weight when I gave birth to Ykaie 9 years ago. So this is what I did again.
Since I lead such a sedentary lifestyle since then, it was hard for me to keep up to it. On my first day, I did 15 minutes and I was already catching my breath.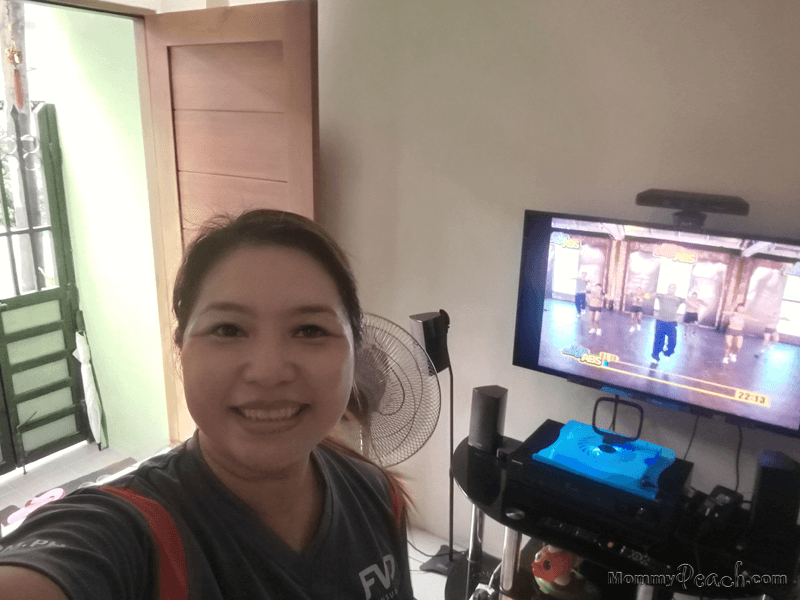 It gradually increase to 30 minutes, then 45 minutes….then 1 hour. I worked out for 3-5 times a week.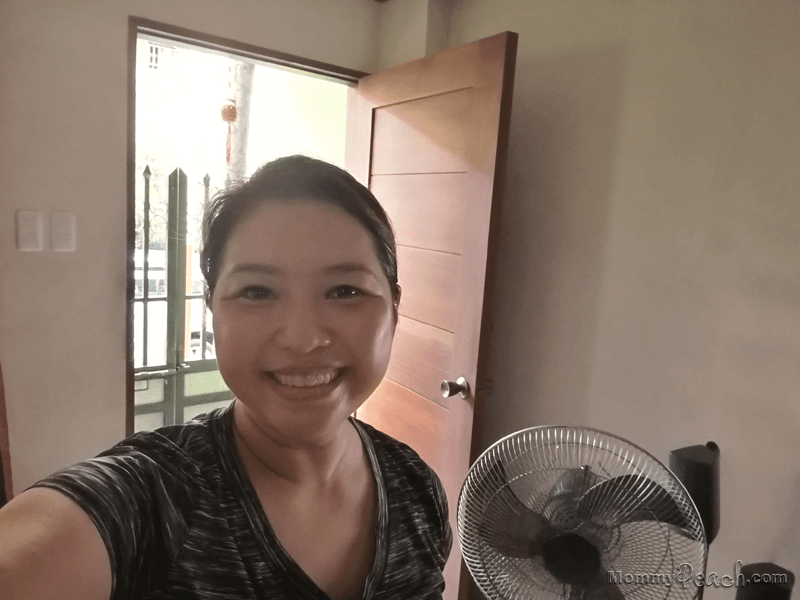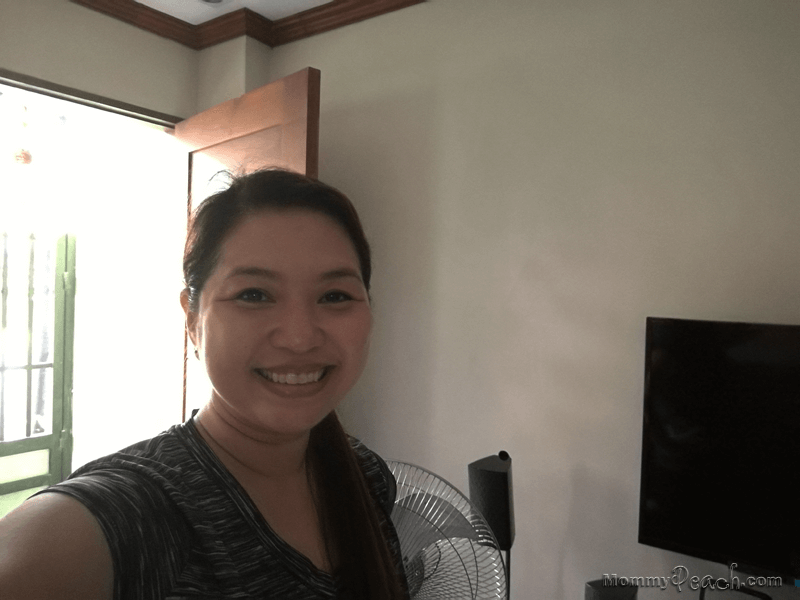 Now, I work out for 1 hour and 30 minutes, 5-6 times a week.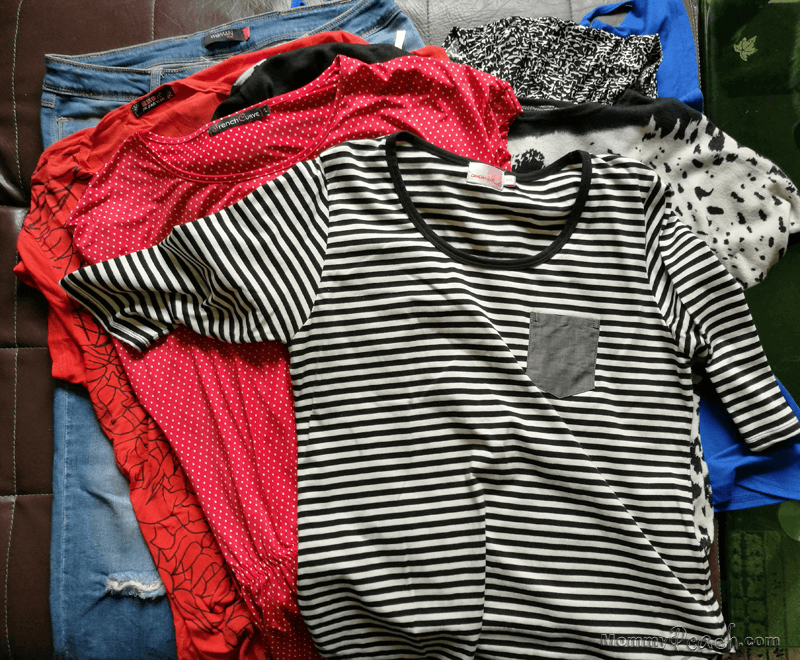 On my second month into this diet and work-out, I said goodbye to my plus size clothes. I was happy because I no longer have to shop to the plus size  section in the department store and I could finally fit into normal size clothes again, after 3 years.
I realized that there really is no magic pill into losing weight. It all boils down into diet and exercise plus your consistency in doing that exercise and diet.
I know you're also curious about what I've been eating these past few months. Stay tuned and I'll tell you all about it on my next post.