I've always told you how much I love coffee. My doctor told me I can have one cup of coffee per day… so what I do is I have one cup of caffeinated coffee and then another cup of decaf. Of course, my favorite is brewed coffee. I don't have a particular brand of choice, though — I juggle several brands from week to week. There are times when I crave for 3in1 or instant coffee too. And when there's a new coffee in the market, I have to try it.
The latest one I tried is of the new Great Taste Muscovado.
Great Taste Coffee presents a richer and creamier coffee experience with the new Great Taste Muscovado. It promises to fulfill your need for a quick coffee fix with the smooth and full-bodied coffee mix, with a sweet taste of Muscovado sugar.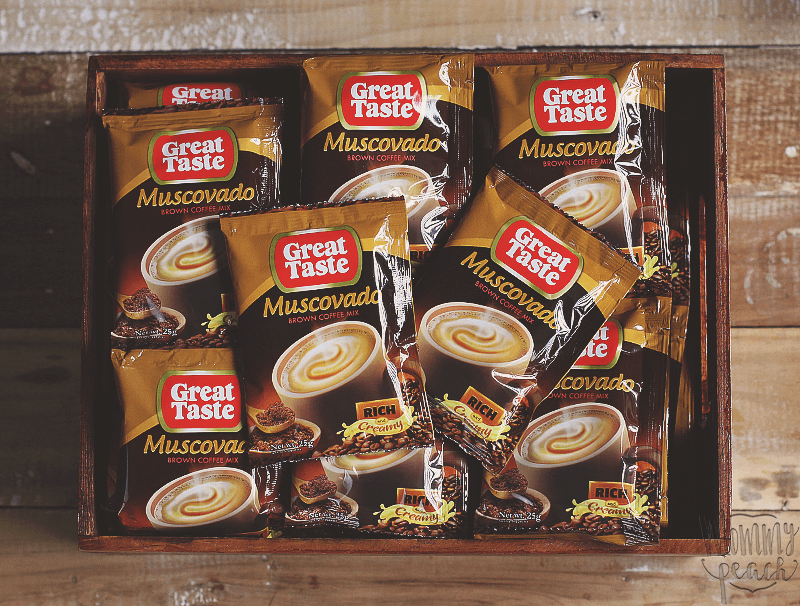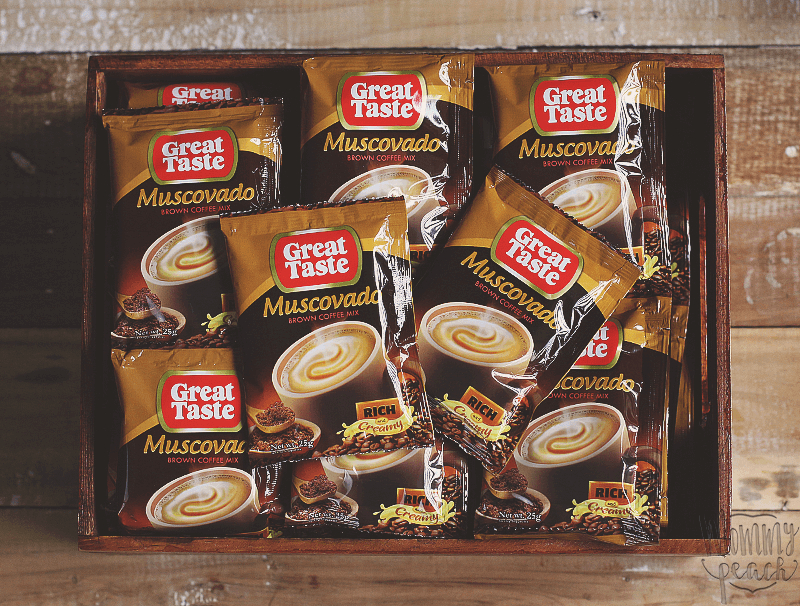 Made from natural sugar cane, the Muscovado sugar has a unique and flavorful taste which makes it a perfect beverage sweetener. And now, Filipinos can savor a delicious cup of bold coffee flavour and smooth creamer, with the right amount of sweetness with Great Taste Muscovado.
Coffee is one of the go-to drinks of every Pinoy when they want a perk up in the morning or relax after a stressful day. It has even become a part of their lifestyle to explore new rich flavors to satisfy their thirst for coffee.
Now, Great Taste Coffee gives more exciting reasons to savor a hot cup of coffee as it brings another variant that is sure to capture Filipino's penchant for coffee.
Taste the new Great with the tapang at tamis combination of Great Taste Muscovado, available in groceries and supermarkets nationwide for only P7.00 per sachet.