It has been such a busy week!
Ever since peanutbutter♥ started working at home, I think life has become busier but happier. We started doing a lot of things as a family. We can now go anywhere we want to, anytime we want provided there's no scheduled time to work and no deadlines to beat because we now work at our own phase.
Monday was a holiday. I don't really remember what we did monday but I'm suspecting we either lazed around or did the groceries.
Tuesday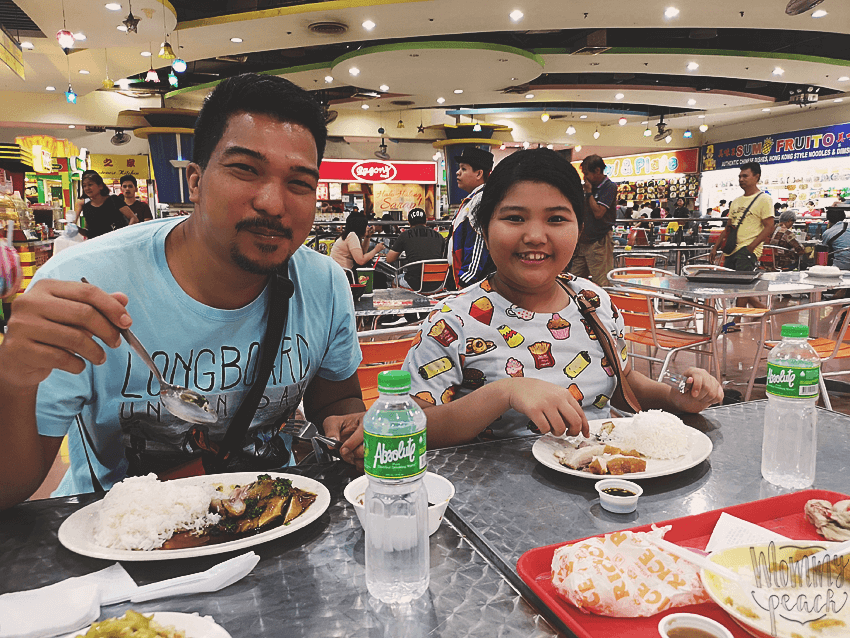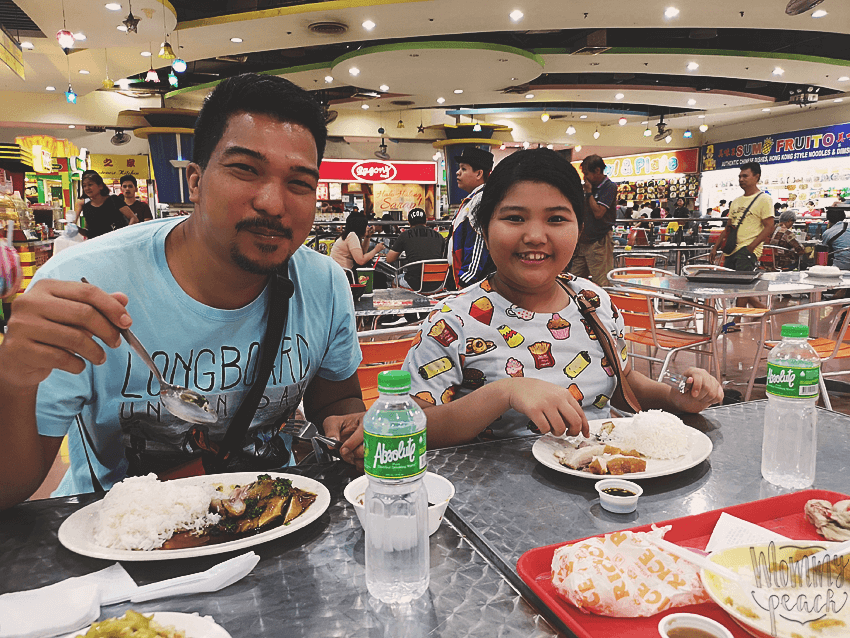 Because Ykaie didn't have classes on Tuesday (it was Feast of St. Augustine), it was a Divi-Day Tuesday for us. We went to 168 Mall in Divisoria to buy pambahay clothes and leggings for Ykaie. Lunch was at Wai Ying at the food court, of course. Twinkle had her Chickey Joy.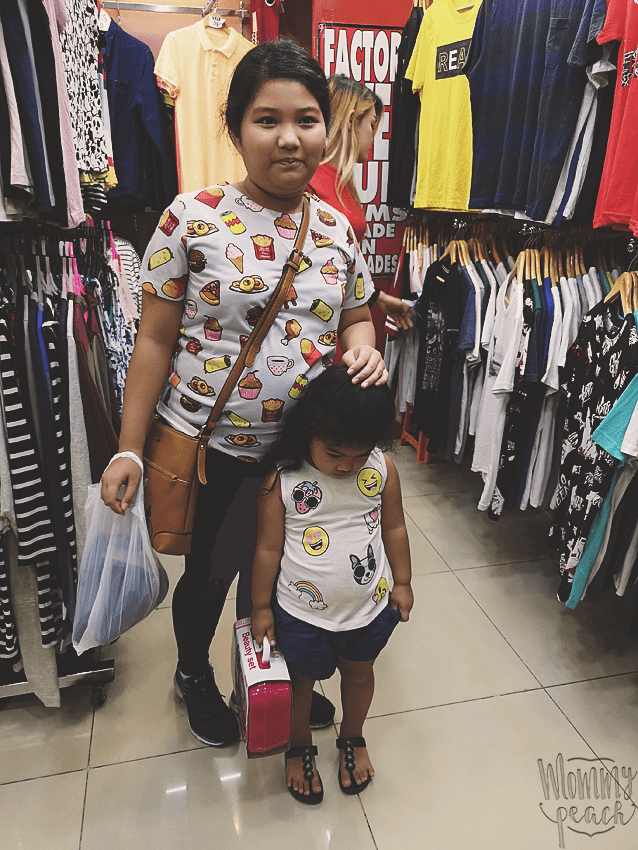 Syempre, bago ang lahat, nauna pang bumili ng toys si Twinkle. Thankfully, everything in 168 is affordable!
Wednesday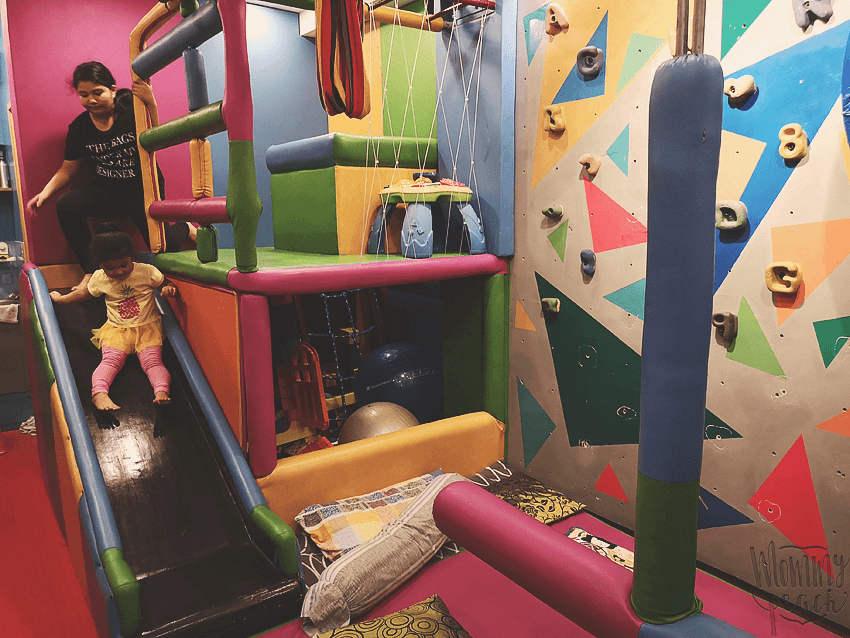 Wednesday was Twinkle's assessment at Angel Beats!. It's a learn and play school near our home. She loved it there and she will start school on tuesday.
Friday
Friday was the last day of Buwan ng Wika. Ykaie wore a red and black Maria Clara to school.
But two weeks before that, she wore a Balintawak when she they did a tula/talumpati inside the classroom.
It brought back memories of when she wore the same dress at Buwan ng Wika 2011 at Red Apple Learning Center. Now, who wore it better? Little Ykaie or big Ykaie?
Sa wakas! Nakapagpa-pedicure din! I think it's been two months since my last pedicure. I'm sure you mommies can relate. We mommies are just too busy and there are times we can't find time to even have time for ourselves.
This time around, Twinkle is interested na rin in coloring her nails. I think it's because now she's now into coloring books, writing, and painting. She even chose her own nailpolish — pink!
Saturday
This is when Twinkle got ahold of my lip and cheek tint. Ayun! Pulang-pula ang kanang pisngi…
Those are the highlight of my week. How was your last week of August for you hustling mommas?