So, this was our Christmas Eve and Christmas Day 2018.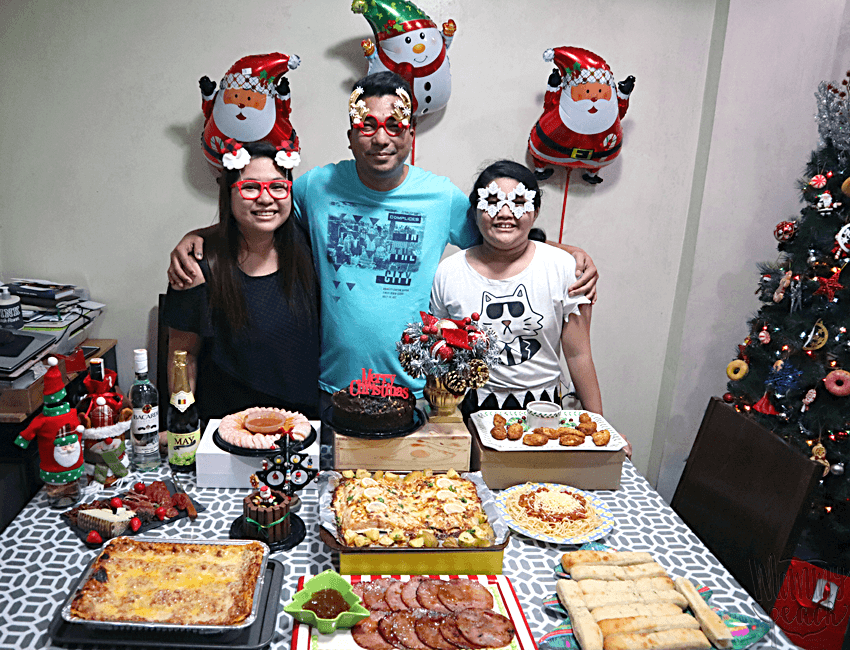 It's 3rd year in a row that we had to make last minute preparations for Christmas and New Year. So even before Christmas, I already wasn't in the mood for planning because I wasn't sure how Christmas Eve and Christmas Day is gonna be celebrated. Which side of the family are we going and if everyone will cooperate with my plans.  I know I don't look pissed but I am — no plans on who's gonna be here at home, what we're going to wear, and what we're going to cook.
And t was all me who's planning. No one is planning with me. So we ended up with this. Twinkle is not present on the photo above because she's already sleeping.
Thank God for cheese plates and wine to save my sanity… I don't drink that much but I had my fair share that night and my purpose wasn't really because I was indulging.
Sis brought this Fisherfarms Shrimp Cocktail from so we could try it. It looks really good and it's ready for serving. We ended up not liking it because of the sauce.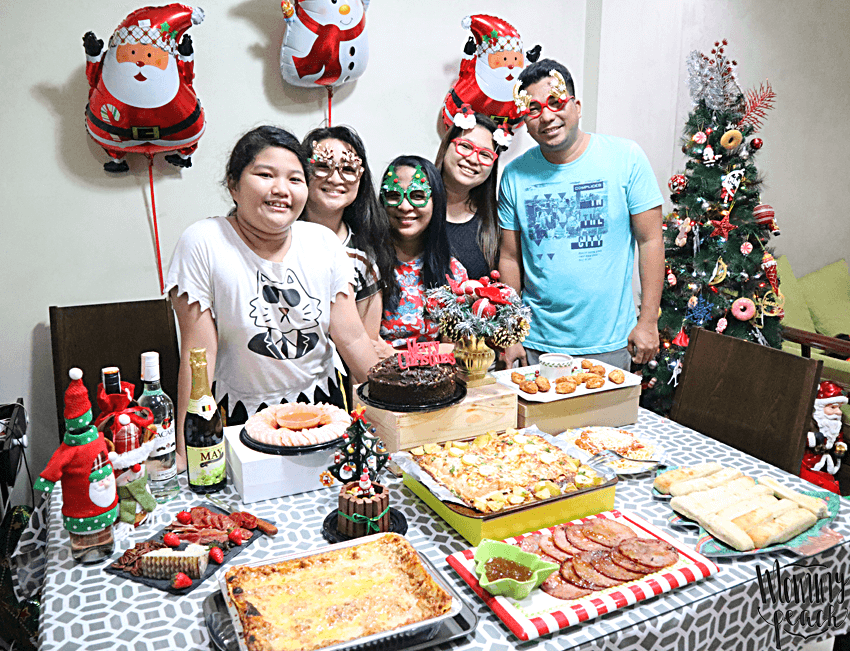 Other food on out table were Lasagna from Doña Mila, CDO Holiday Ham (Thanks CDO!),Garlic Roll, Chocolate Cake, and Cheesy Baked Salmon.
Christmas Day 2018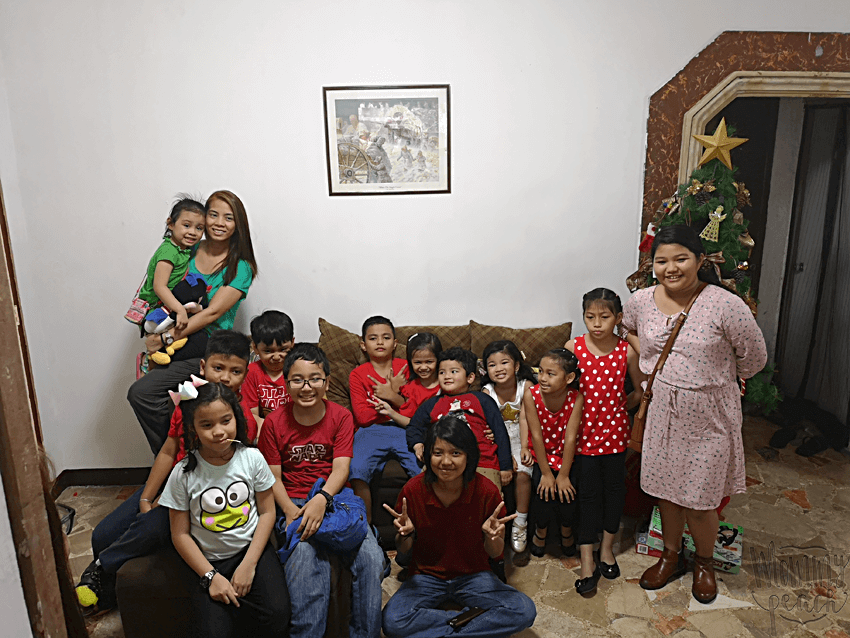 We spent Christmas Day with peanutbutter♥'s side of the family at Tita Susan's because it was her 60th birthday as well.
Our agreement was to spend Christmas Day morning with his side of the family and  afternoon at Tita Becka's (my side) but peanutbutter♥ ended up getting angry at the neighbors and we weren't able to go at her house right beside ours!
I am pissed this year and I'm thinking we just spend Christmas elsewhere next year. Mag-book na kaya ako ngayon ano?
Our past Christmases:  2010, 2011, 2012, 2013, 2015, 2016, 2017