It's six days through the New Year and it feels like January 2 for me. 2018 is unforgettable because it is generally a year where a lot of BIG change took place in my life. I believe there isn't too much highlights that this year has brought into my life but I had many life changing lessons learned.
Let me just enumerate what I remember most about my 2018…
Family Bondings
We were able to do lots of family bondings last year….
For starters, we had a Family Picnic at Eco Park at the beginning of the year.
And lots of eating out with Nanay. One of them was Breakfast at Pan de Amerikana.
I was also able to have fun weekend dates with Ykaie and Twinkle….
SUMMER TRIPS
We usually have lots of trips planned during Summer of every year but last year we were only able to go to two of them in La Union.
We were able to go to Sunset Bay Beach Resort….
and Thunderbird Resorts Poro Point.
Nakapag-food trip din kami kasama si mother sa L.U. BBQ at Halo-Halo de Iloko Balay.
After these, nanay got bedridden and all our other trips were cancelled and rebooked.
WE GOT SICK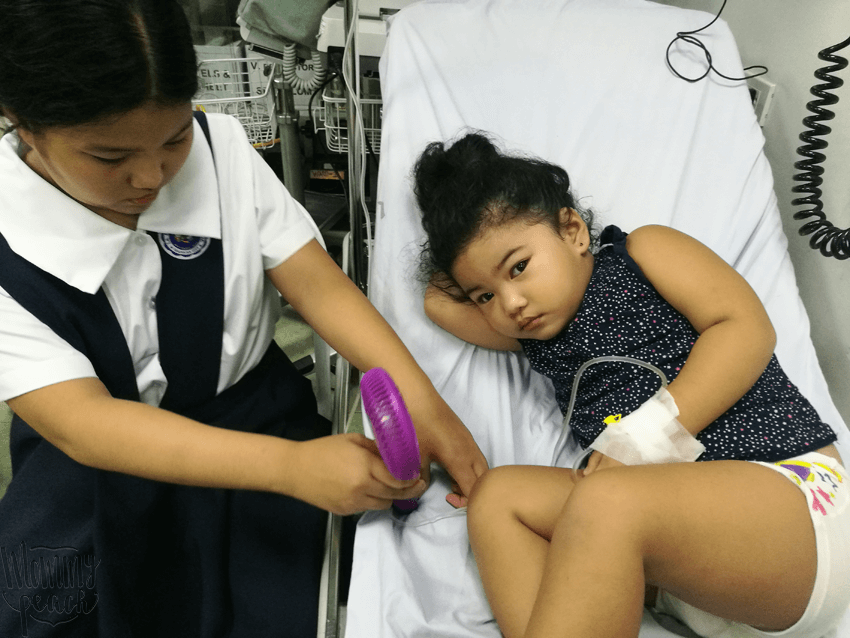 And who would forget that two weeks when we all got sick? We had headaches and we've had diarrhea.
FAMILY TRIP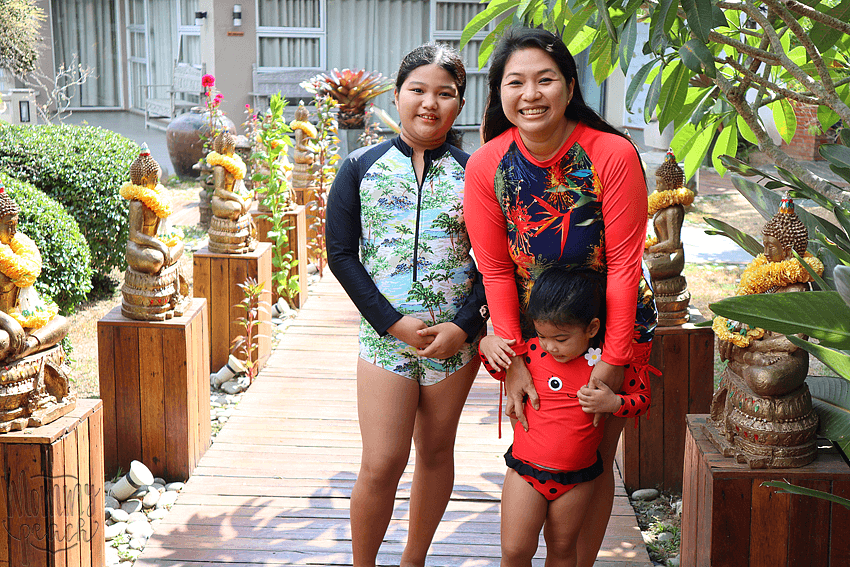 I was able to go to The Oriental Luxury Suites Tagaytay with what should have been the second leg of our summer trip. Buti pumayag sila ipa-rebook on another date. I was able to go with my inlaws.
TWINKLE AND PEANUTBUTTER'S BIRTHDAY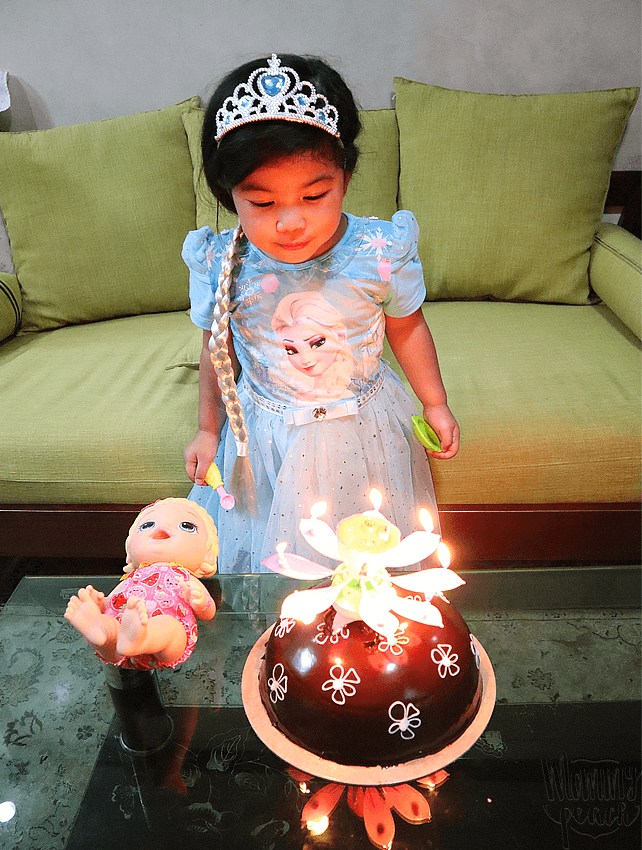 Twinkle turned three and instead of the Pineapple themed party we planned, we just had a simple birthday salubong at home and then ate out at The Alley kasabay na rin ng birthday ni peanutbutter♥.
SCHOOL DAYS
Twinkle went to school! She went to Angel Beats Play and Development Center near our home.
REST IN PEACE, NANAY
Nanay joined our creator last October. She was finally at peace but I miss her so much.
OJE THE SISIW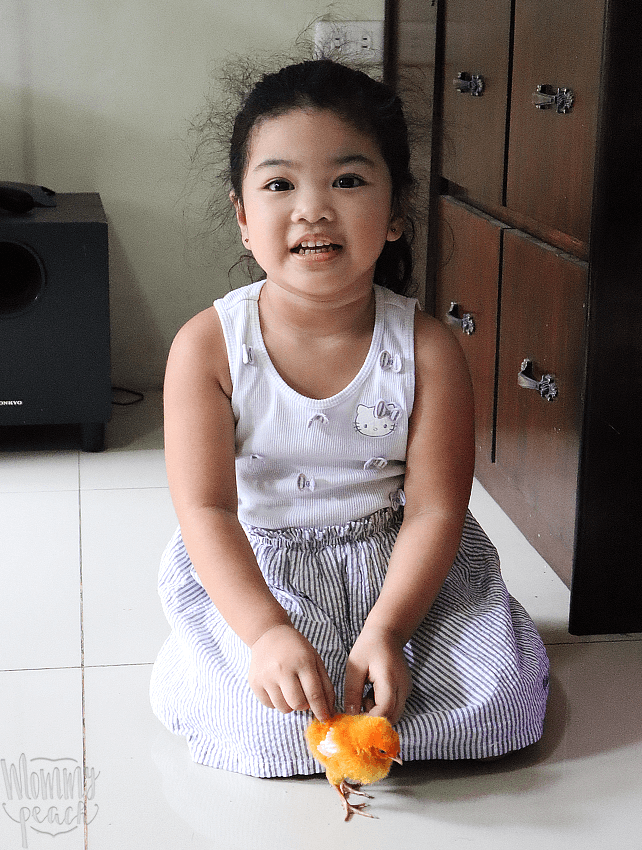 In November, Twinkle had a pet sisiw named Orange. We had it for one month until we went on a trip to Baguio in December. We never found the sisiw when we came back… I wonder where it went.
My year ended with me finally learning how to edit my own video. Yaas! Achievement unlocked ito para sa lola nyong pa-edit lang ng pa-edit kay sis.
One thing I failed this year was to maintain my weight. I was able to maintain my health, mind you. They even took away one of my maintenance meds so I am now taking only two this year. The only problem was, I gained back 25 lbs the last quarter of the year. So I am not listing down my #Lifegoals here, instead I'll do it in a separate post which I will dub as — #TheBetterMeProject which is a 365 day project dedicated to taking care of myself and being mindful so I could become the better version of myself at the end of 2019.
AGAIN HAPPY NEW YEAR AND CHEERS TO A BLESSED YEAR AHEAD!