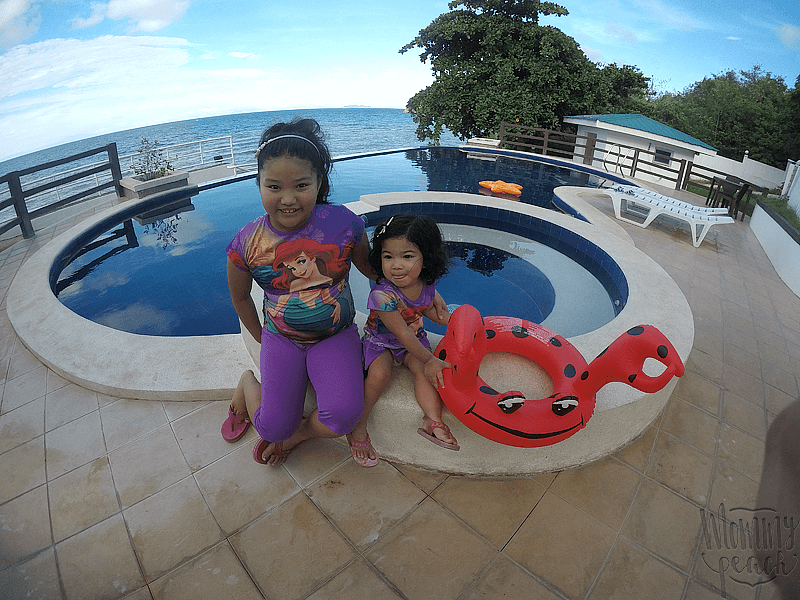 Grabe! I can't believe it's gonna be March next week. March to me signals the end of the school year which means it's the start of Summer vacation for my little princesses. Like all parents, sometimes Summer vacations gets me in panic mode because I don't want the kids to be tinkering with their mobile phones and tablets all day, all Summer (hala ,pindot dito, pindot doon) .. nor do I want them lounging in the TV and watching.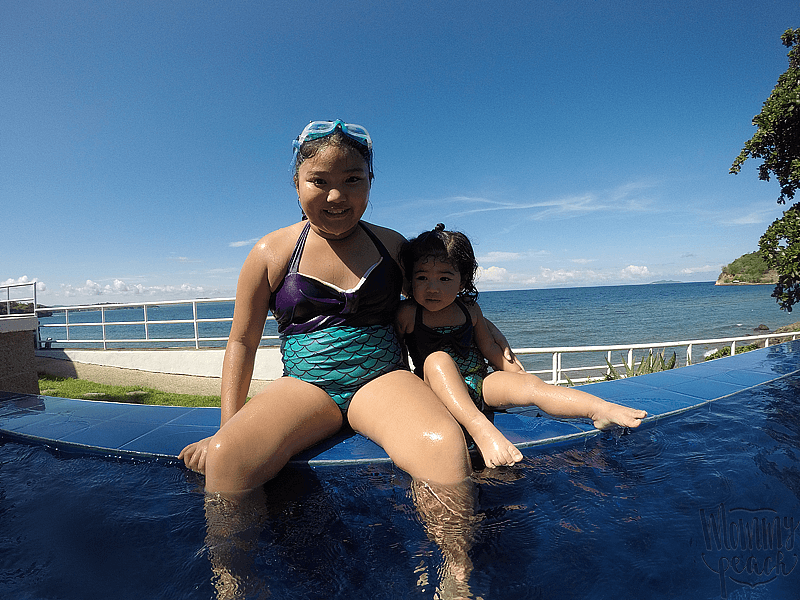 Yes, we do have summer getaways — summer won't be complete without lakwatsas. It won't EVER be complete without family outings and we have three scheduled this year. But of course I want Ykaie and Twinkle to learn something and get the most out of their vacation before they go on the next school year.
Fun and Enriching Activities Your Kids Can Do This Summer
I know, I know. You also want your kids to be productive and learn something this Summer. But that doesn't mean you should take out the fun in learning, right? They should also have fun because it's the time their brains take its break from school. They need to rest, have fun, and play.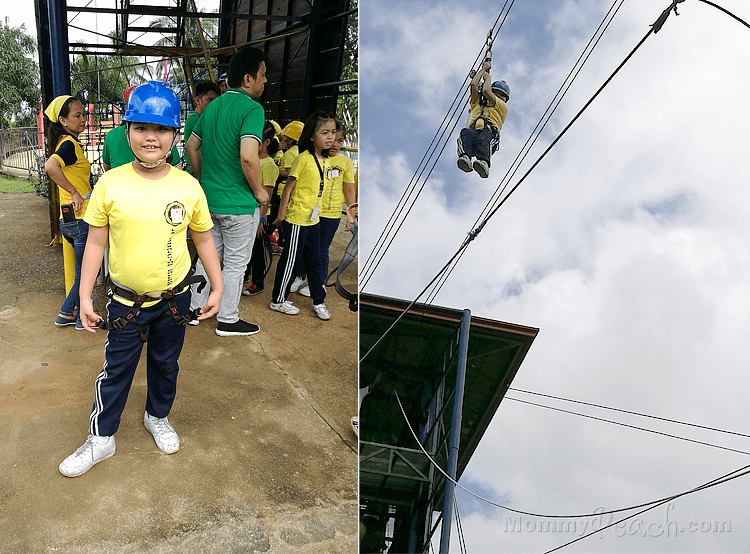 Sports
Our kids needs 60 minutes of physical activities each day. If they are interested in sports, then enroll them in a recreational sports activities — something they are interested to try of something they love. They can try basketball, taekwondo, or swimming. When Ykaie was small, I enrolled her in swimming lessons because she loves the water (and she needs the skill..hehe). I didn't have any problem making her take it because it's something she wants to do. It became a yearly thing for her. She also showed interest in taekwondo but it never lasted. Turns out she really didn't like the kicking.
Cooking
Cooking is already something we do at home – it's one of our bonding activities. But if your child is interested in cooking, you can enroll her in cooking classes. Some cooking school or even bakeshops offer short cooking and baking classes — like making cupcakes, ensaymadas, and other dishes witth kidcentric themes.
Camping
Take the kids camping and go roughing it. If you're not into camping, then take them glamping na lang… LOL! You can do camping activities but not so much rough it. What makes kids love camping?? Roasting marshmallows on the camp fire and making s'mores, what else??   For first time campers, try backyard camping first.
Tour Museums
Keep the fire of history burning with your kids! Tour the Museum of Natural History, Aguinaldo Shrine, Or Casa Manila.  A day at the museum translates to a day spent with loved ones and a learning experience for the whole family.
Enroll Them In Promil Four iShine Talent Camp 7 to Nurture their Talents
Promil Four iShine Talent Camp 7 is  a summer talent development program in partnership with experts to help kids 6-11 years old become their best. It will help develop and enhance what they already have. If your kids love acting, you can enroll her in Theatre Camp. If she loves dancing, there's Dance Camp. If she's a future ballerina, then there's Ballet Camp. If she's a birit princess, then there's Music Camp.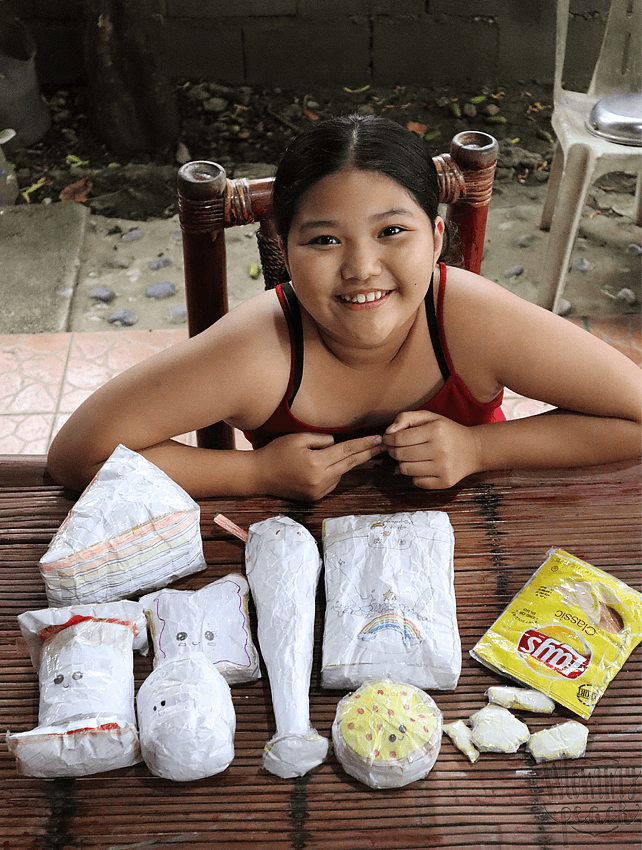 Ykaie is going to Art Camp this year because she loves making arts and crafts and I think it's something worth exploring. She loves painting, drawing, making homemade squishies, making vending machines from cardboard boxes, and making slimes.
Twinkle is too young to go a camp but once she's old enough, I'll be enrolling her as well.
Who knows? They could be like Shaira Luna, Worth Lodriga, or Esang de Torres!
Former iShiners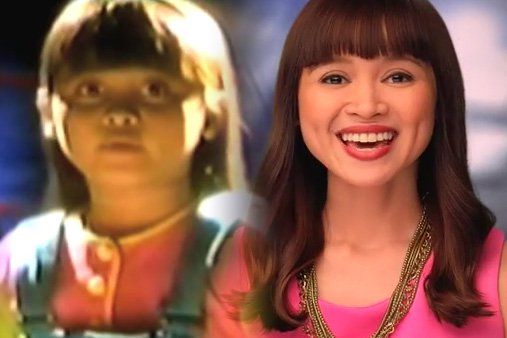 Shaira Luna was known as a "gifted child" and a "Promil kid". She is now a successful professional photographer.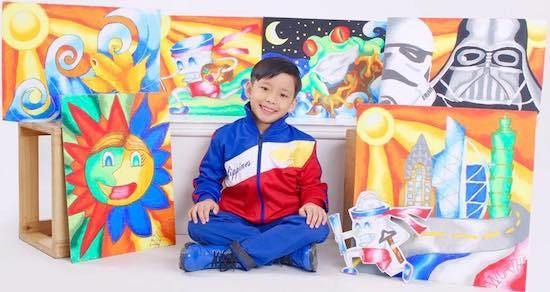 Worth Lodriga is known as the Little Picasso and has won in various local and international competitions because of his paintings.
Esang De Torres is the youngest artist to stage a major solo concert in the Philippines at age 9. 
Let your kids choose what they want to do this Summer. Don't forget to support and nurture their talent as well. Click here if you want more details about the Promil Four iShine Talent Camp 7.