Summer na mommies!! And I'm sure you are also getting ready for your Summer family outing now that school is coming to a close.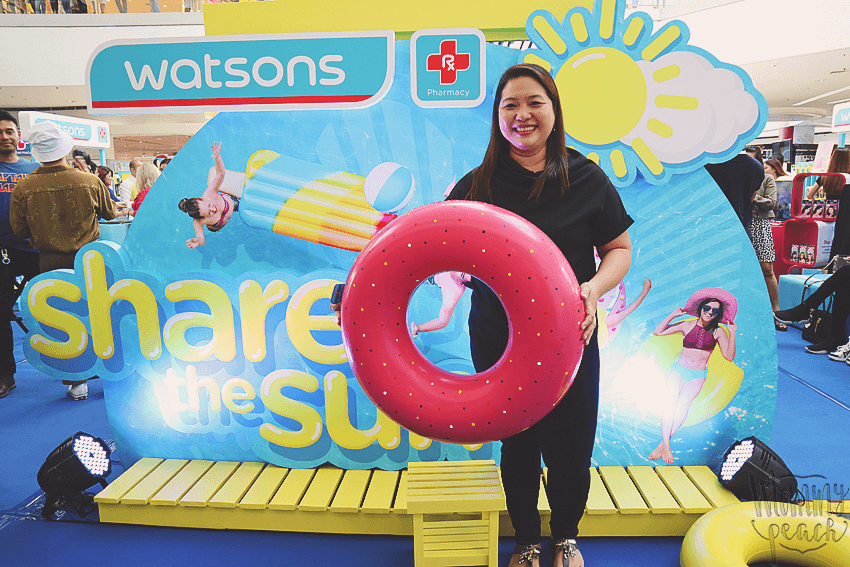 I'm very excited because we have three family outings lined up  this April and May. Since I have two kids, Ykaie and Twinkle, I have to make sure we I bring protection for their hair and skin. Where else do I buy everything we need? Of course I get our Summer essentials at Watsons. They have everything that we need to have a worry-free, hassle free vacay.
SUNBLOCKS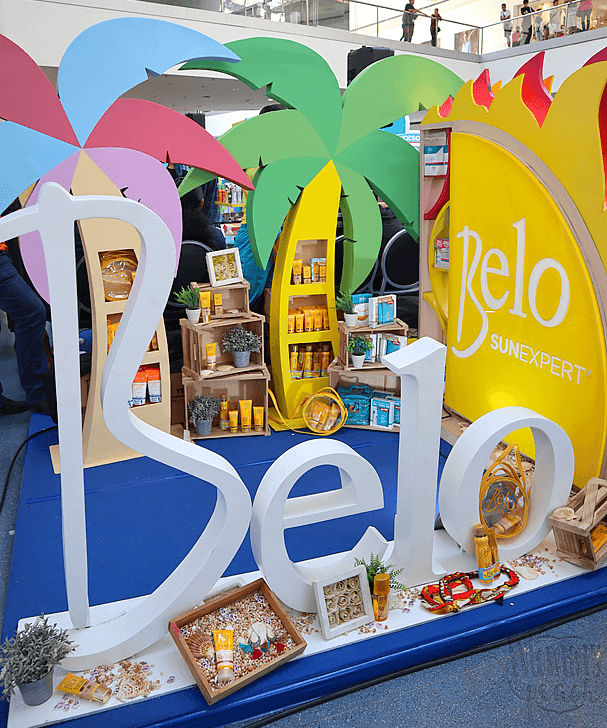 For mommies, Belo Tinted Moisturizers are highly recommended. Have you tried it?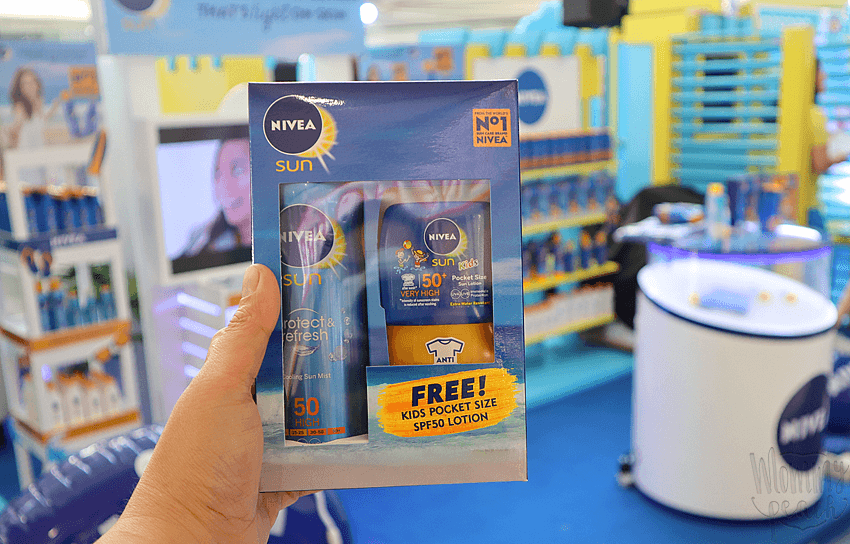 Nivea has promo package when you buy one Nivea Sun Sunblock,  you get a free Kids Pocket Size SPF50 Lotion.
I love Biore's UV  Aqua Rich SPF50..It also has Biore SPF 50 Kids Milka and spray.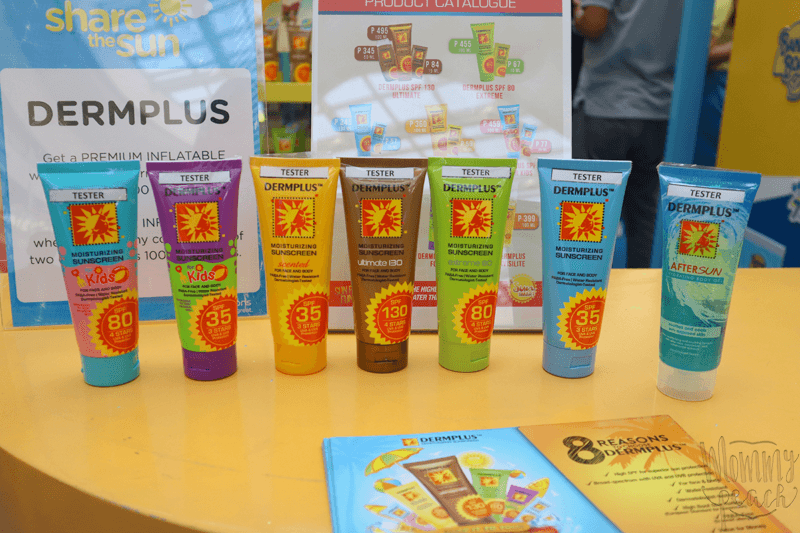 I love Dermplus line of Sunblocks because they have Ultimate SPF130 and SPF 80.
LOTIONS AND MOISTURIZERS
Keep your skin hydrated and protect it from the harmful rays of the sun with Cetaphil, Vaseline, and Ponds.
HAIR CARE
After having fun in the sun and taking care of your skin, make sure you don't forget your hair. Check out these hair essentials from Pantene, Bigen, BeautyLabo, L'oreal and Dove.
SUPPLEMENTS
And last but not the least, vitamins and supplements to boost the immune system and energy!
MEMBERS GET MORE
If you're a Watsons cardholder, you get a chance to be one of the 20 winners of a trip for 2 to Shangri-La's Boracay Resorts and Spa! Get e-raffle entries for every 500-peso single receipt purchase from our participating products with your Watsons card.
More updates at www.watsons.com.ph