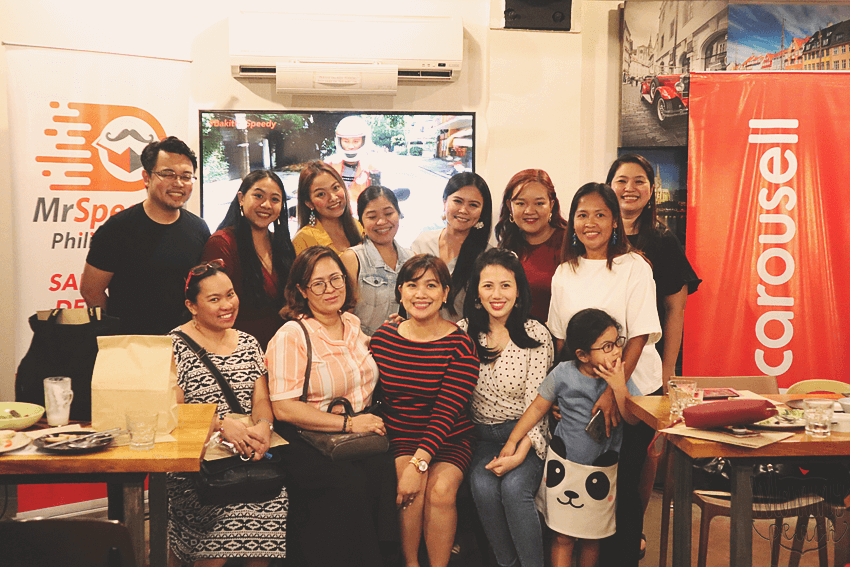 A couple of weeks ago, I attended the launch of MrSpeedy. If you're wondering what MrSpeedy is, it's the fastest growing same-day delivery service in the country. The good news is that it is lowering down its rates to become the most affordable delivery partner for Metro Manila on-line sellers. True to their motto of empowering the Filipino Entrepreneur, MrSpeedy aims to support small on-line sellers with a reliable and affordable service to help them be competitive in the current trend of instant delivery.
I think it's great news to all of us. As a blogger, I think it's a wonderful news.. kasi diba parati tayong may giveaways? If I can have the prizes delivered cheaper to my winners, that means savings for me and I can have more giveaways pa!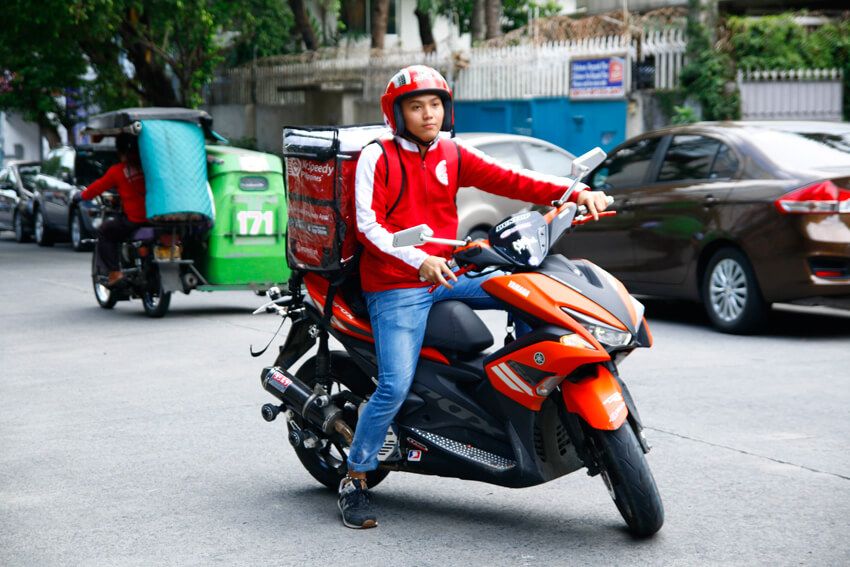 MrSpeedy focuses on three things that they found out is most important for small online businesses: Delivery Price, Customer Support, and seamless Cash on Delivery.
With MrSpeedy's pricing at PHP6/km, it is now the most affordable same-day delivery service as it is 40% cheaper than its competitors in Metro Manila. Alongside its affordable pricing, MrSpeedy has invested heavily in its customer support both in technology and headcount to ensure that their clients are heard and assisted in every step of their delivery- even going as far as  creating personal chat groups with their clients.
Aside from this, the MrSpeedy Mobile App is very easy to use. Users just have to input the pick-up and delivery drop-off pin locations and input contact details for the said addresses, and they will be able to see the total delivery price – with no hidden charges. The simplicity of booking a delivery is what makes MrSpeedy's service friendly to clients. To add to their online seller-centric approach is a Cash on Delivery service that boasts of a 12-24 hour remittance window. Since offering cash-on-delivery to their online stores, clients are pleased to note their businesses have gained an increase of up to 300%.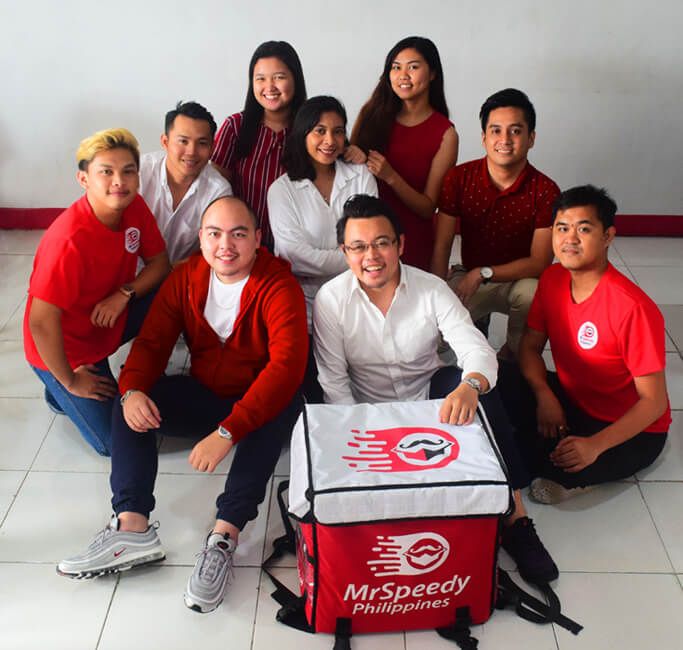 Asked about why online businesses should choose MrSpeedy versus other platforms, Gaguan answers, "Technology wise, we are very similar to our competitors, pero lumalamang kami in understanding what our customers need, nakikinig kasi kami. Very simple lang naman ang gusto namin, to give the cheapest price, mapadala ng mabilis ang package at sumagot kagad pag may concern ang customer at i-resolve instantly. We want things to be simple, we just want to be the best partner of small businesses in Manila.We see that the trend right now for online selling is instant delivery, but it is hard for small online businesses to afford this service. By slashing down our prices, our goal is to arm our local businesses to be more competitive, especially against the dominating giants out there,"
If you'll ask me, I would also choose the service that provides a cheaper rate because that is savings for me. Lalo na if they provide same day delivery service naman.
Mommies, if you want to try MrSpeedy for yourself, I can give you ₱50 on your 1st delivery, just use the promo code:  SPEEDYPEACHY.  This offer is valid until December 31, 2019
You can use the app and download it on your phone (android & ios) here: https://mrspeedy.onelink.me/hT6g/bestapp
Or you can also book using the website here: https://bit.ly/2qx2CMM