You have probably read every book on what to do when expecting a baby, what to buy, when to feed your baby, what supplies you need to have on hand, how to choose the best crib, and what colors your new baby's bedroom should have. However, there are a lot of other practical things you can do to prepare your home for your new visitor.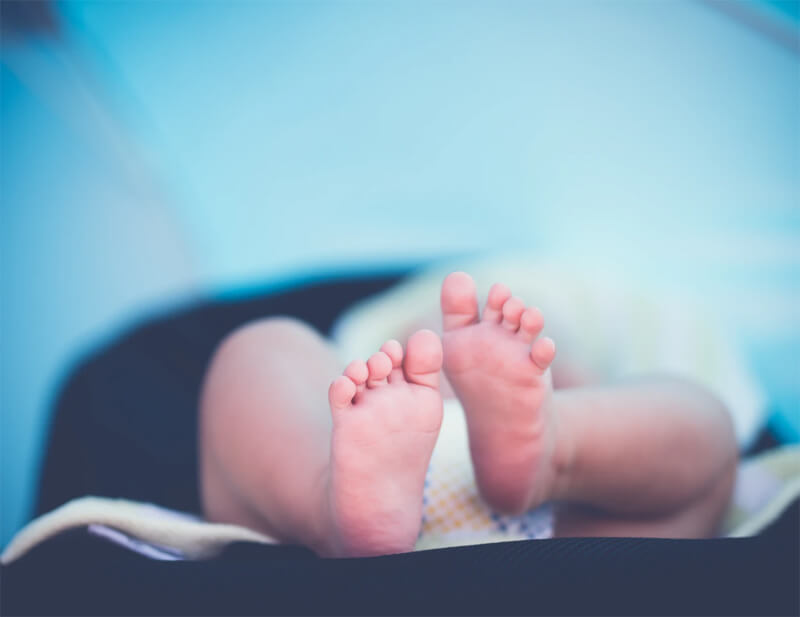 These are often overlooked, but can save you so much time and give you a much-needed break when you need it. 
Clean the house 
This doesn't seem like an obvious preparation step. But trust that you won't have much time to do any cleaning or housework once your baby arrives. Giving your house a big deep clean will help you keep it clean and tidy for a long time after the baby arrives. If you have the energy, get your house cleaned top to bottom, shampoo the carpets, and get all the rooms vacuumed. If you're at a stage where this is too tiring to handle, just do the basics. Anything you do to organize and clean will go a long way in helping you after your baby comes home. 
Get a white noise machine 
By now, you should start to get your baby's bedroom ready. Big items like cribs and changing tables are on expecting mother's shopping list. What might not be on that list is a white noise machine. Having a white noise machine will help you and the baby get some quality sleep. An article on AQuietRefuge explains that babies find the world too quiet and need to have a noisy environment. They spent months in the womb listening to all the noises you listened to, so it is only natural that they might find difficulty sleeping in complete silence.
Stock up on supplies
All supplies, not just baby supplies. This means stocking up on nappies, baby bottles, baby formula, and everything your baby will need daily. You would be surprised at how many disposable nappies and bottle babies can go through. But also don't forget to stock up on supplies for you. Stock up on all your kitchen and bathroom essentials. And check your pantry as you'll need to fill it up as well. Make a checklist of everything that you usually go through in a week and double or triple that to make sure you won't need to take extra trips to the supermarket. 
Cook a lot of meals
This will be a blessing in disguise once your new baby arrives. You will most likely not have enough time or energy to prepare any meals or food for yourself with your hands full. In the weeks ahead of your due date, start cooking and freezing lots of meals that you can just take out of the freezer and pop in the oven or heat up on the stove. 
Weeks before your baby arrives are important for preparing your home to be a comfortable environment for you and your family. Take this time to finish all the tasks you would otherwise have no time to do once your baby arrives. Following the above-mentioned tips can save you a lot of headache in the first couple of weeks after birth. This will ensure you have extra time and more energy for your baby.