Work takes up a lot of your time and energy on any given day. It takes up even more of your life when you travel for your job all the time. Your health may suffer, and you might feel overwhelmed if you fail to take proper care of yourself.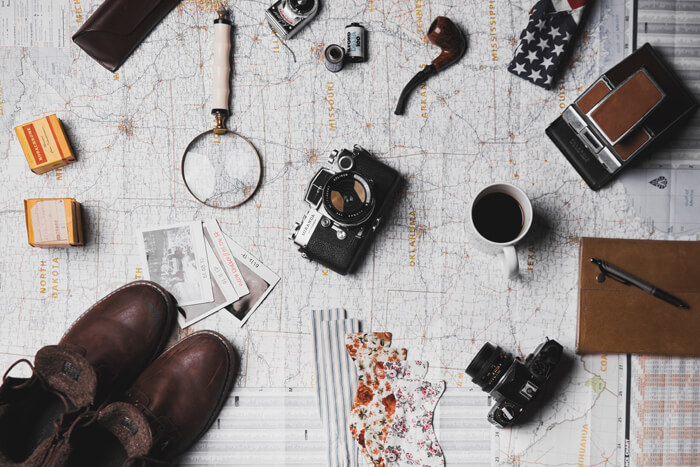 There are a few ways how you can manage your life and health when you're consistently away from home. It can work if you prioritize and try your best to find a balance between all your obligations. It'll be well worth the effort to put these suggestions into action so that you can be happy and healthy and avoid overexerting yourself.
Maintain Non-Work Connections
You can successfully manage your life and health when you travel for work by maintaining your non-work connections. You must have non-travel friends and family who you can call up or get in touch with to help you relax. It'll also help to get your mind off work and allow you to remember all the fun that's waiting for you when you return home. Reach out to these individuals when you are home or call them up when you have some downtime at your hotel and check-in with them. You want to avoid isolating yourself and feeling lonely all the time.
Seek Assistance
You can't be afraid to delegate tasks or take advantage of services when you travel a lot for work. For example, you may want to hire a landscaper to care for your lawn and yard and a cleaning service to ensure your home stays tidy. Furthermore, you can have your own physical address set up so that you can stay up to date with your bills and mail while you're gone and traveling for work. It's an excellent way to keep on top of your letters and packages and check to see if any critical matters require your attention.
Exercise & Eat Well
It would help if you also commit to practicing self-care and taking care of your mind and body if you travel a lot for work. Pack exercise clothes and get up early to hit the hotel gym so you can break a sweat and reduce your stress. Get out for a walk during your lunch hour or breaks and enjoy nature and the fresh air. Also, try your best to eat healthy meals and avoid a lot of caffeine and sugar while you're away from home. You may even want to pack your own snacks so you have a healthy option when you're hungry during the day.
Get Your Sleep
You may be moody and feel tired if you're not getting proper sleep most days. While it can be more difficult to do so when you travel, it is possible when you commit to making sleep a priority. Instead of staying up late socializing with others, choose to go to bed at a decent hour so you can get your sleep and wake up feeling refreshed. Exert yourself during the day with work and exercise to feel tired and ready to go to bed when the evening hours roll around.
Use Your Weekend Time Wisely
The weekends are likely very precious days for you if you travel a lot for work. Manage your life and health successfully by using the time you have on the weekends wisely and not letting them go to waste. For example, you can do your laundry, catch up on sleep, and spend time with friends and family. Use your days to rest so that you can stay on top of your game and feel ready to head back to work and travel when the new week arrives. You won't be doing yourself any favors if you decide to stay up late, drink a lot of alcohol, and not prepare for the week ahead.
Conclusion
Traveling for work can take a lot out of you and cause your health to suffer if you're not careful. It's in your best interest to commit to managing your life and wellness proactively if you want to succeed at your job and not run out of steam. You need to work hard not to spread yourself too thin, and to take advantage of any free time, you do have to keep your home life and health in order. Be present wherever you are and keep to-do lists so that you can tackle all that needs to get done and have a clear mind. Put these tips into practice so that you can better determine if work travel is the right path for you.