The last three weeks has been strange to say the least. It has been the longest three weeks of my life.
And today, it has just been announced that the ECQ (Enhanced Community Quarantine) has just been extended from April 14 to April 30. I was actually thinking this would go on for three months for us to be able to #FlattenTheCurve.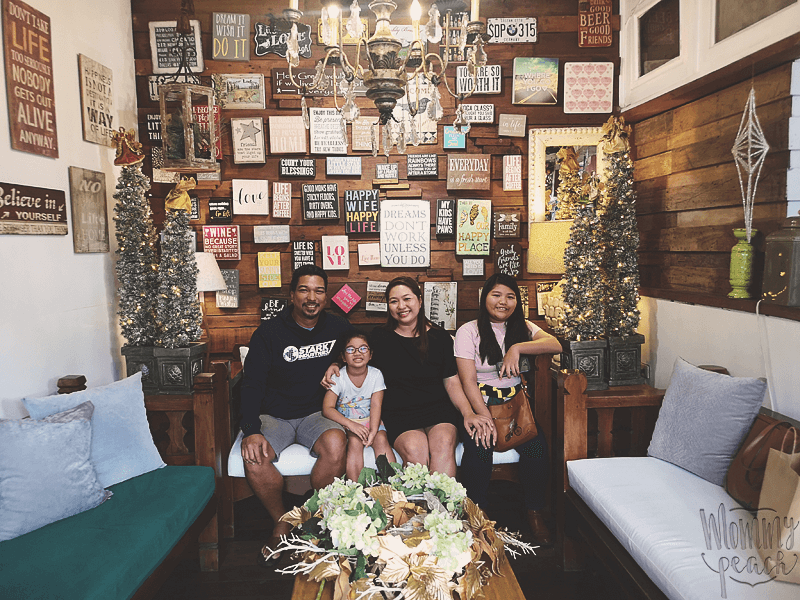 Obviously, this is a time of great stress to us all. While I was trying to keep myself positive in the first week and I was saying to myself that once this is over, it's back to normal.  At the back of my head, I knew that THIS is going to be our new NORMAL. There is no going back. We can only go forward, pray, and hope for the best.
Yes, everything is uncertain as of now and to be honest, I am freaking out on the inside. My anxiety is at an all time high with covid 19 and the government and the world.
Sinasabi ko na lang sa sarili ko that it's gonna be okay. Things might get ugly but it's gonna be okay. The pandemic might not get me but I might get crazy first and then my stress and anxiety will get the better of me.
So I've decided. I decided to slow down and take things as they come. Everything's a process and I'm just gonna let myself absorb all the things that's happening and digest it. As slowly and as long as it takes me. I won't force myself to be productive anymore.
So far, here's what I've done the past few days to de-stress and what I'm planning to do in the coming days…
Turn Off The News
I was filled with worry and panic the first week because I have been in tuned to the news and social media updates the whole day. This time, I just keep myself up to date. Do the same, keep yourself up to date but don't watch the news all day. It will just feed worry and panic.
Eat Together As a Family
We've been doing this since day 1 of the community quarantine and I believe that the kids are somehow getting the comfort they need and feel how much we love them.
Play Games with your family
Bring out old board games and start bonding with the family. It can be as simple as snakes and ladders. As for us, it's going to be our Game Of Thrones Monopoly.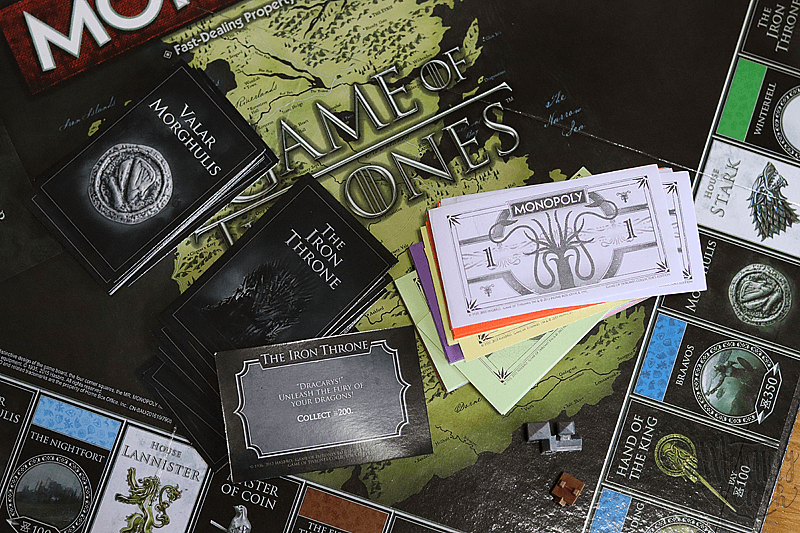 Cook With Your Family/Kids
This is something that we always do for fun — we bond over cooking and eating. I think it's a great way to de-stress as well.
Do some crafts or paint
Or finally do that project you've been wanting to do. Hmmnn, as for me, I'm planning to do more crafts with Ykaie and Twinkle.
Clean/Organize The House (Or Parts of it at a Time)
The germophobe in me came out and I've started cleaning the house since day one. Since I can't do it at one time, I do it on a per-part-of-the-house basis.
Clean and Sort Out The Kids' Toys
I started cleaning out Twinkle's toys! Hala, ang damiii na pala naming naipon. Other toys are for throwing out na rin kasi it's either broken or there are parts missing already.
Indulge in Self Care
Have a "Spa day" at home. It's time na ilabas na ang mga masks, aromatherapy jars and oils, at kung anu-ano pang pang-self care. I am also planning to do some work out again. I've been stress eating for three weeks already.
I started planting food plants. I was planning to do this for the longest time kaya lang hindi natutuloy. Mukhang this time I'm gonna be able do it.
Binge Watch Those On Your List
I started watching season 1 of Prison Break. Yes, I know, it's an old series that I wasn't able to watch when it was aired. So I'm binge watching it at Netflix right now.
Focus on the things that you can control and not the things that you can't control
This is something I'm having a bit of a hard time. There's too much negativity in the air, too much contradiction, too many opinions and disagreements. Hay, ka-stress na.
Find something to be grateful for..
I've practiced writing blogs a la gratitude journal before but I stopped doing it and I don't know why. I didn't stop being grateful, it's just that I have been busy blogging about a lot of things..
Today, here are the things I am grateful for…
that we are spending a lot of time together as a family
that people who are sick with the virus are recovering.
That we are still healthy
that we still have money to spend for things we need like food and medicine
that we are able to stay in the comforts of our home
There is an abundance of things to be grateful for even during this uncertain time.
I saw this wonderful post on Facebook today and wanted to share it with you:
How are you holding up your end of the fort over there, mommies?