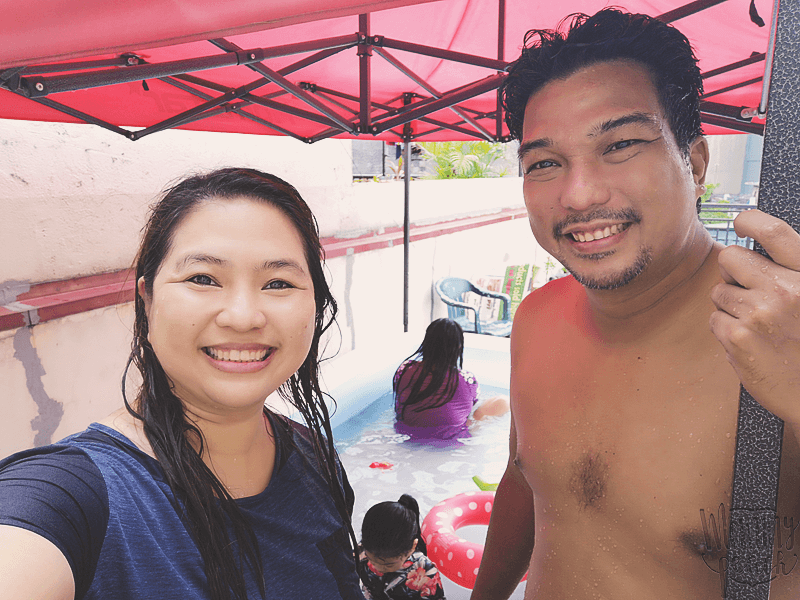 We usually celebrate our anniversary together with our Summer Lakwatsa since it falls in the month of May, during the last week when we usually have the last hurrah because of Twinkle's birthday. This year was different, though. Covid-19 happened.
The pandemic made everybody stay at home. We all wanted to be safe so we didn't go out. Only peanutbutter♥ can because he was our designated "tribute". He did the going out — going to the palengke, drugstore — everything. We cancelled our Summer Lakwatsa last March and we did all our "swimming" in an inflatable pool at our "makalat na rooftop"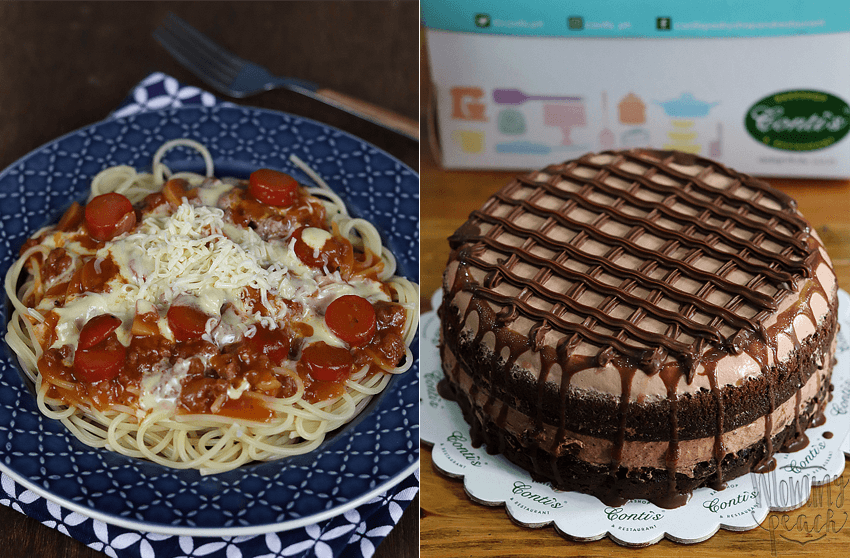 So on our Anniversary this year, that's what we did. We celebrated with an Anniversary swimming and a lunch of my special Double Sauce Pinoy Spaghetti and Conti's Chocolate Overload Cake.
.. and a dinner of Samgyup-Sa-Bahay. We ordered Woosamgyup and Meltique Beef from Leann's tea House and grilled away at the living room while  binge watching.
It was really nice because we stopped everything for one day.  There was no cleaning, no doing of the laundry — we didn't do anything that felt like a chore and we had to do it. We just did what we feel like doing — enjoying each other's company, telling stories, splashing water, eating, watched out favorite movies and series.
It was a happy day.
Happy Anniversary, my love. To more happy years together, cheers!