I love celebrating New Year. I am one of those people who make a list of — not really resolutions but — Life Goals. These #LifeGoals are what I'm hoping to achieve by the end of the year. Goals keep me focused and feeling positive in my everyday life, I guess I just like something to work towards to. That's why I make them.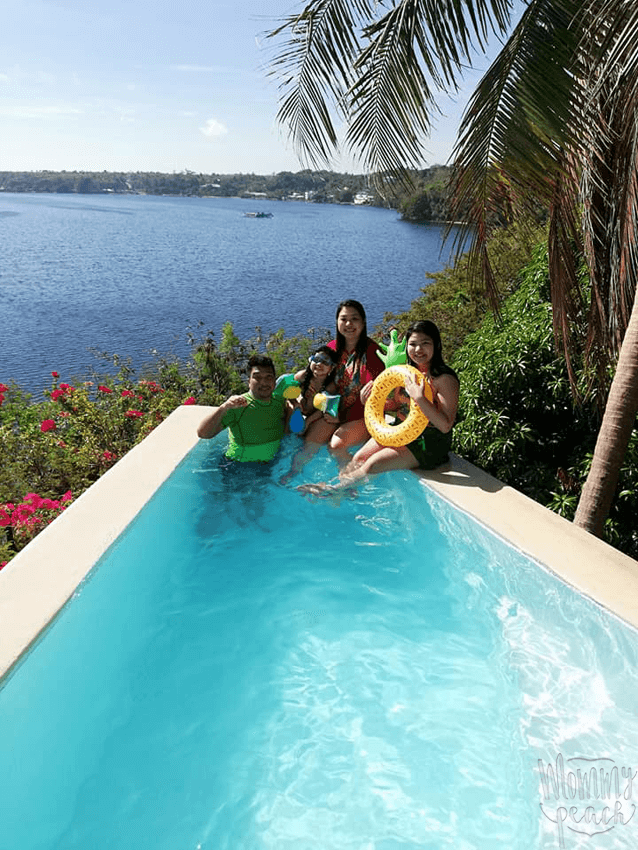 But this year have become quite a challenge. I had a lot of uncertainties, anxiety, sadness. The kids have started Online Distance Learning which meant — they now go to school at home. They go to school online.
It was a HUGE adjustment for the whole family. Shookt ako. Shookt ang buong pamilya!
And now that we are nine months in this year and six months on Covid-19 Pandemic and lockdown… I think it's about time I revisit my goals and change them.
So here are our GOALS FOR THE REST OF THE YEAR. We have 3 months left.
We will remain healthy and safe.
This year I learned to be careful and wary and really obsessed about cleanliness because I don't want to get infected by the virus. As much as we'd like to go out and take the kids out, we don't. No matter how bored we are. We still do groceries once or twice a month and keep ourselves at home. If ever peanutbutter♥ and I go out to run errands and do groceries, we wear face masks and face shields. We also bring alcohol in spray bottles and keep our hands sanitized at all times. We keep our physical distance to every one, everywhere we go.
We will work on adjusting to our new normal.
We really have no choice but to adjust because we don't know WHEN everything will be back to the way it was or IF we will really go back to the way it was. This may last for a year, 2 years, o even 5 years!So for now, even if it's difficult, we will continue to work on adjusting to our new normal.
We will smile and laugh and create memories even when staying at home.
We don't see ourselves travelling this year or next year but I'm gonna try my best to create memories while at home. Right now, we are still adjusting with the kids' Online Distance Learning but I know this adjustment is going to be a part of our "good" memories. We try to have fun by having a picnic, doing some arts and crafts, and having movie days. We are also thinking of adding a furry friend to our family — soon!
We will take care of ourselves and of one another.
Yes, we will take care of our mental, emotional, spiritual, and physical health. We started by eating a healthier diet — by adding more natural food — like fresh fruits and vegetables.
I'm sure a lot of of us has learned a lot about ourselves and our families during this time. And we will learn a lot more. We will take this learnings to heart and use it to move forward.
There. Those are my goals for the last three months of the year.
Kayo mga mommies, kamusta ang mga New Year's resolutions/goals nyo? May na-check na ba kayo?