After six (or was it seven) months on lockdown, sa wakas nakalabas din ang mga kids– for eye check up and to get eye glasses. Twinkle is for her annual eye check up and Ykaie for the first time.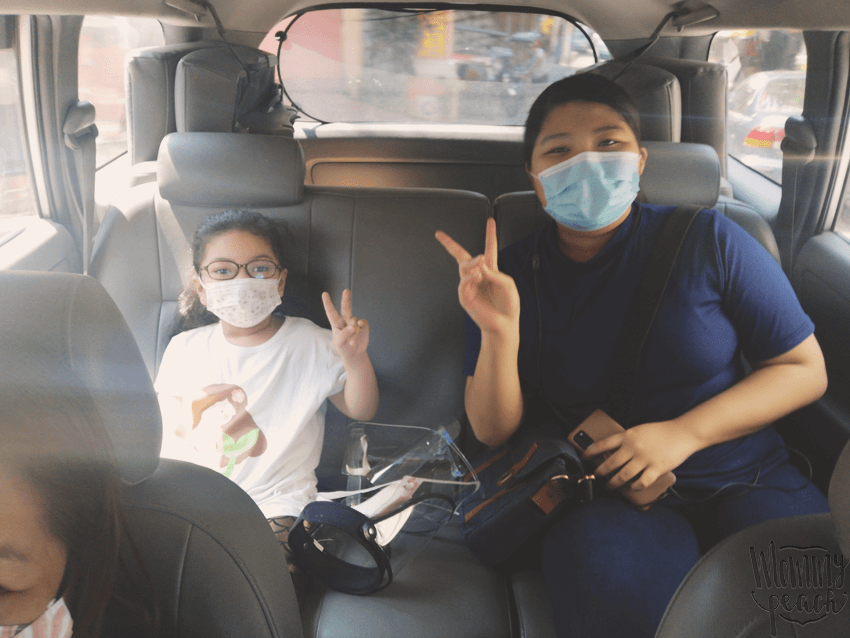 A little over a year ago, we found out that Twinkle has blurred vision and we had her eyes checked. That was the first time she had her eyeglasses and we were so happy that she can finally see clearly.
This year, before Online Distance Learning started, Ykaie confided in me that she thinks she needs eyeglasses. I asked why and she told me that some of the words she sees from afar are blurred and she couldn't read them.
And so we scheduled a check-up…..
I searched the internet for a nearby Opthalmologist and found Calcen Eye Clinic.
Calcen Eye Clinic is located at 4tH Flr. Araneta Square Mall, Rizal Avenue cor. Samson Road, Caloocan City.  The opthalmologist who did theur eye check-up is Dr. Robik Giovanni E. Carvajal.
When we went there, proper safety protocols were observed and there were only two patients. Kami and another family.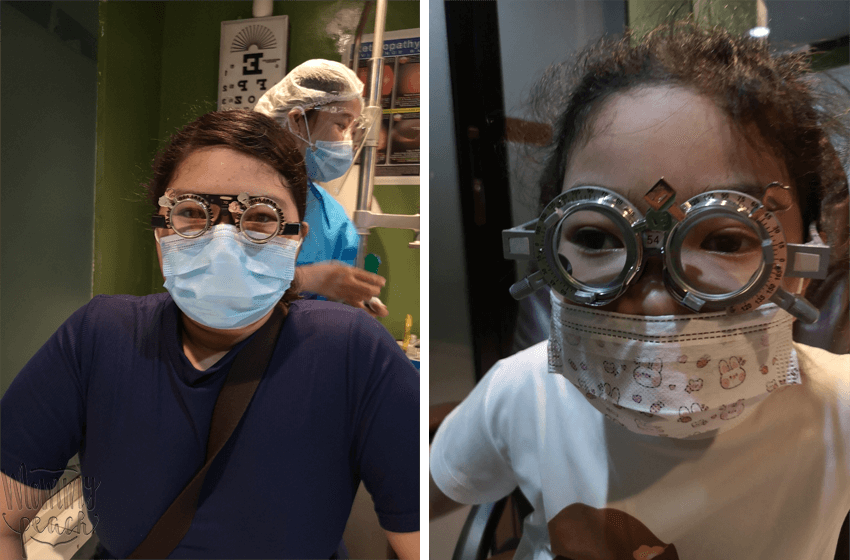 We found out that Twinkle has a 300/300 vision now versus the 300/100 she had last year and Ykaie has 150/175. The consultation fee was P700 and we were given prescription for glasses.
We went to EO (Execuitive Optical) and had their glasses made there. What I like about EO is that andami nilang choices. Ykaie chose her own glasses — she likes the plain black. For Twinkle naman, I chose this golden cat eye glasses. Ang cute kasi! Both were EO glasses and cost P3,500 because we had blue light protection lenses. (+P900 on cost of glasses).
The inclusions in their EO Glasses are below.
Twinkle says she loves her new glasses. Aside from the cute design, I bet she felt more comfortable because she can see more clearly.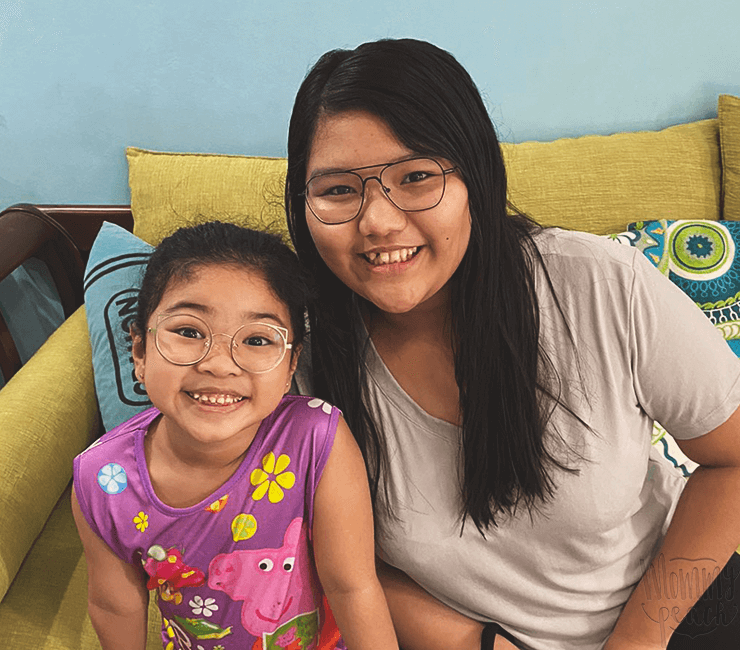 And these are what they look like today! Ayan, pareho na silang may glasses.