Happy New Year! How was your celebration?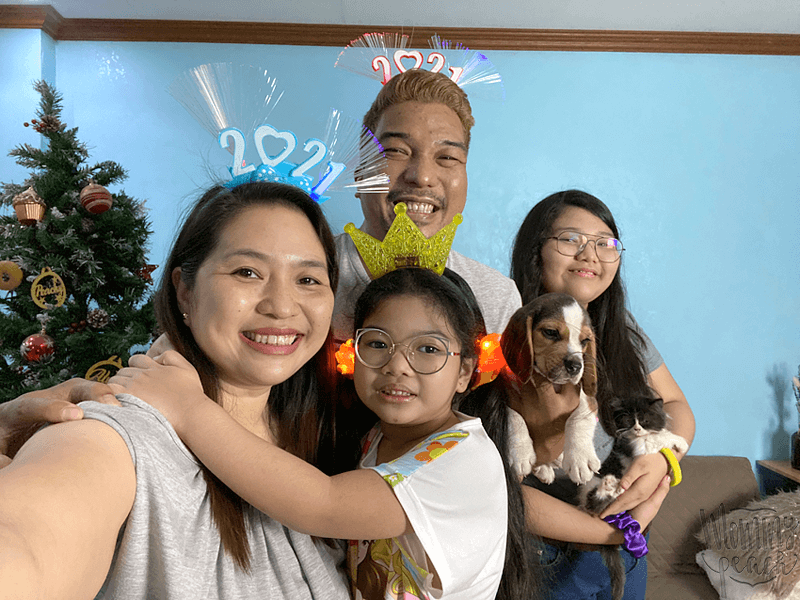 Just like last Christmas, we celebrated here at home with the two new members of our family — Onyx, our kitten and Coffee, our puppy.
We didn't even have fireworks. Lusis, sparklers, trumpillo, and fountain this year — simply because our suking seller didn't open this year and we couldn't find anyone who sells near our place. So our New Year was simply celebrated by watching our favorite movies and making noise later using trumpets and whistles.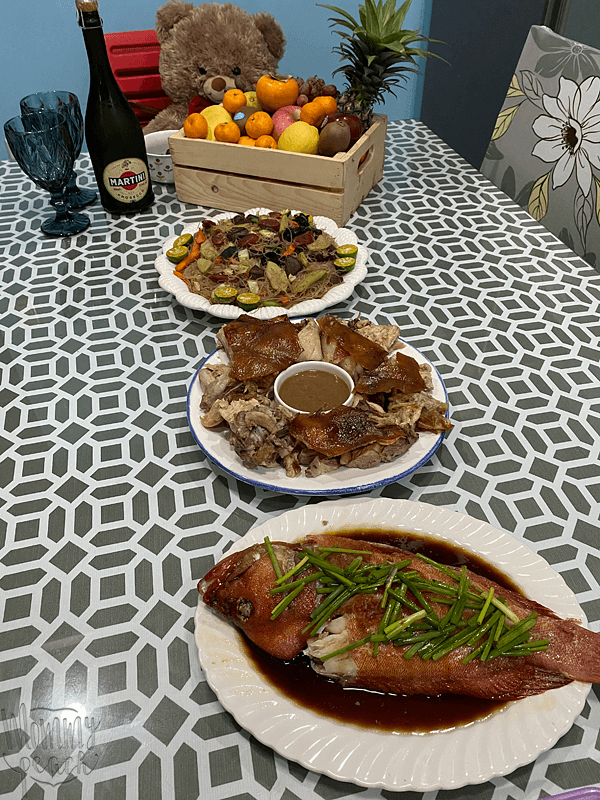 We didn't have loads of food because it's gonna be just us four. So I asked them what they wanted and we had our traditional Chinese Steamed Fish for luck, Pancit Bihon for long life, Lechon to make our tastebuds and tummies happy, and Leche Flan for dessert.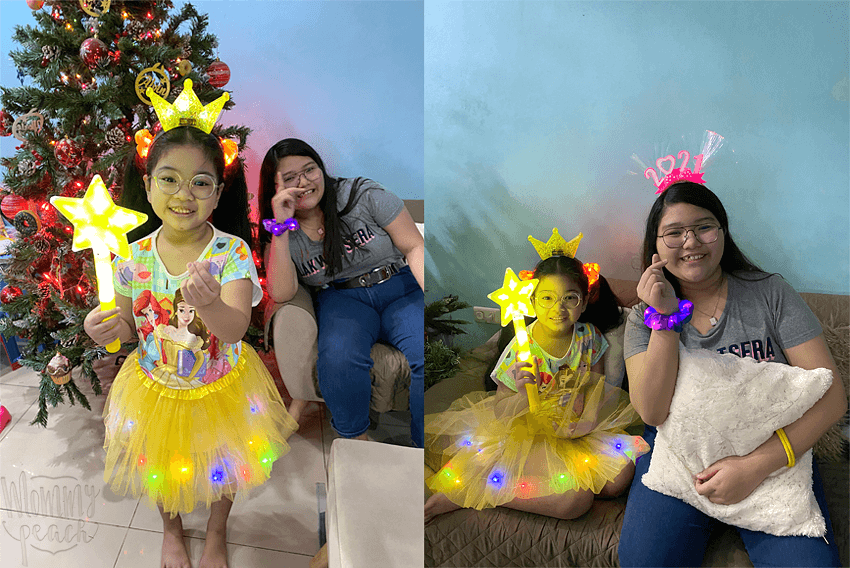 Yesterday, I shared with you a look back on what happened the past year and despite that tough year, I'm really happy that we are still here… growing, holding on, adapting.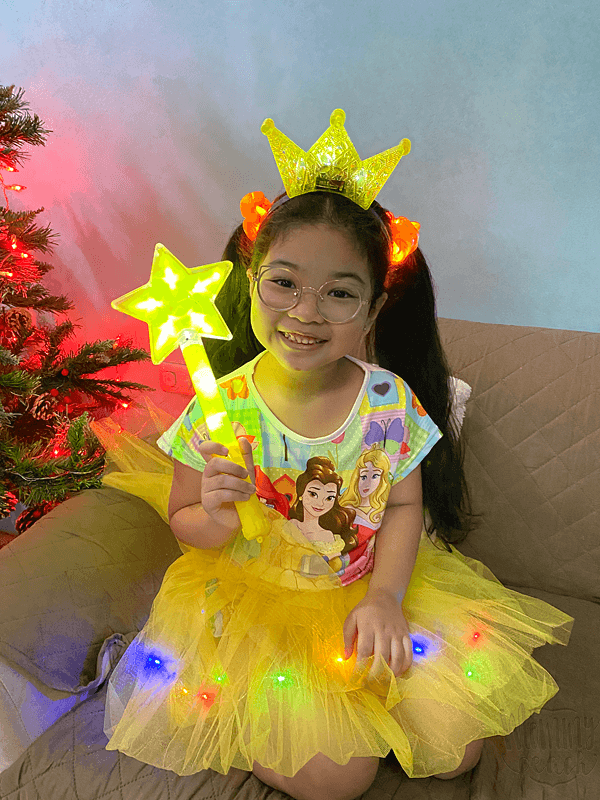 I wrote my 2020 #LifeGoals last year and I think I pretty much achieved all of it except for the new dining set.. simply because I think our dining set is still okay. Now that we are starting a new year, I think I need another set of #LIfeGoals to pursue.
2021 #LIFEGOALS
Live Healthy. I have LPRD, a form of acid reflux disease, which started last September and I am planning to heal and manage it this year by living healthy.
Commit to healthier living by serving my family healthier meals — meaning more fruits and vegetables, less red meat, non-oily food, whole foods.
Commit to healthier living by managing my stress and anxiety.
Get 8 hours of sleep.
Include exercise, meditation, and positive affirmations in my daily routine.
#HOUSEGOALS : Declutter! Declutter! Declutter! I'd like to make our home more spacious and have positive energy flowing by decluttering those that we aren't using anymore.
Provide a happy home for our furry family and non furry family — Aspara, our turtle and Star, our fish.
Create my HOME CAFE/ Coffee Bar in our dining area and buy a new dining table.
#BLOGGINGGOALS: Publish 3-4 Blogs per week and 3-4 VLOG/RECIPE VIDEO per week.
#FAMILYGOALS: More bonding time with Ykaie and Twinkle. Travel time if possible with the whole family and sexy time or talk time with the hubby.
Last year, I was able to reach out to more followers by giving back. This year, I hope to share more blessings by giving back to more followers and more people.
I pray that joy, love, positivity, and creativity flow to me with ease in this 2021.
How about you? What are you praying for this year? What are your goals and resolutions? Do you have something that you want to see here at Mommy Peach Blog or at The Peach Kitchen?
Share nyo naman sa comments sections. Kwentuhan tayo.