Yes, there's one more day before the year ends but let's have that lookback on the year that was….
2020 is a year that is so different from the rest that we experienced. It was memorable, life changing, and unforgettable. Plans were cancelled and we stayed home most of the year pero believe it or not, there are still some highlights.
JANUARY
Because one of my goals is to do a lot of VLOGGING this year, I believe I started strong with a lot of Keto recipes. I was to do keto diet at the time.
One of my first recipes with videos is this KETO CHOCO BUTTERNUT DONUTS.
I wasn't able to keep up the 2-3 videos per week, though.
FEBRUARY
We still attended blogging events especially when invited as a family because that means the kids can tag along and we could go and pasyal anywhere after.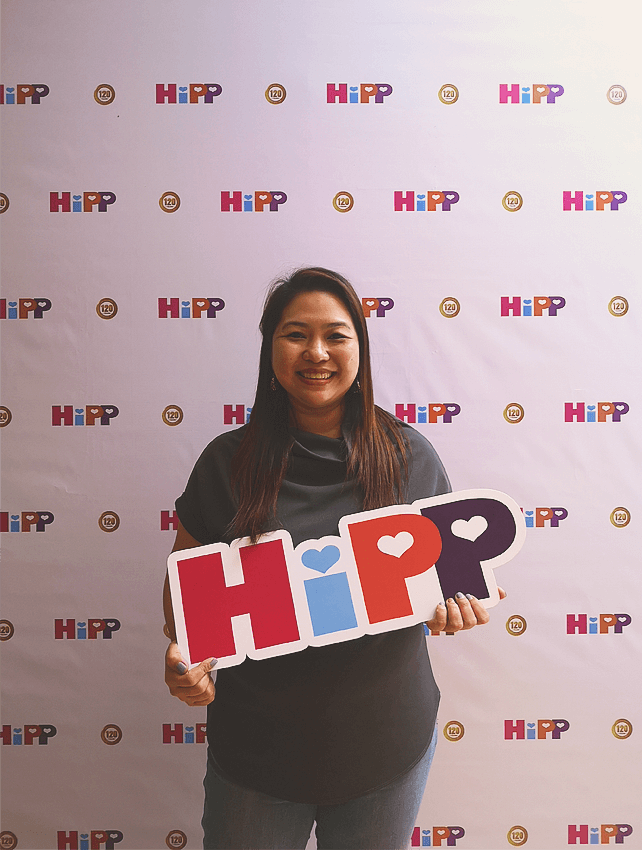 I was also a HIPP MILK Mombassador…
MARCH
This is when the pandemic started to happen and the whole country was placed on Community Quarantine. All establishments are closed and everybody was forced to stay at home and cook at home. All the things that we need at home were purchased online.
Our yearly Summer Getaway were cancelled. We called the resorts and cancelled our reservations, others were refunded but others were just rebooked for another time.
APRIL
Lahat ng tao gumawa ng Dalgona Coffee dahil wala ng magawa sa loob ng bahay… LOL! Of course we joined in on the fun!
MAY

I attended my first online event through zoom! Young Living workshop — ang saya!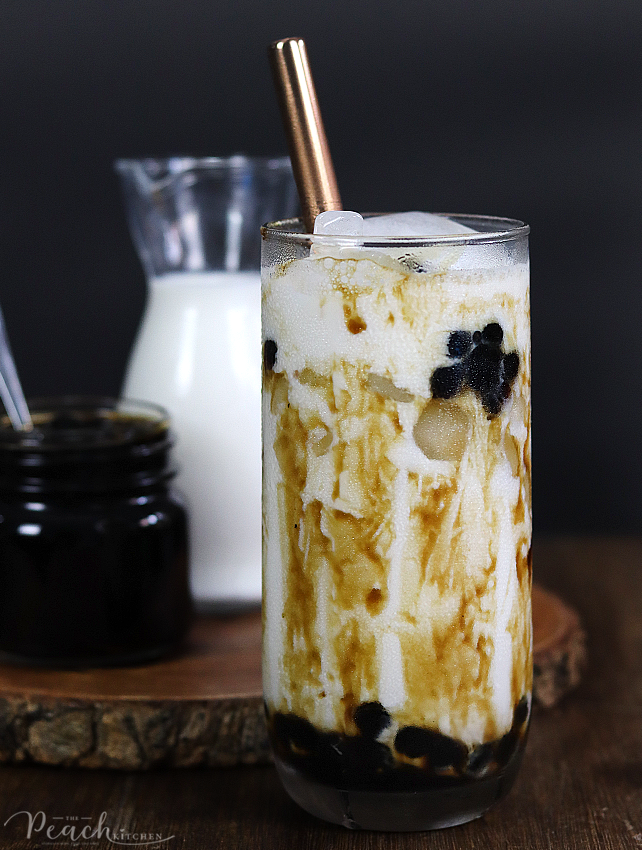 I also made Brown Sugar Boba Milk (or Brown Sugar Pearl Milk) at home since hindi kami makalabas…
Oh, and we celebrated our 13th Anniversary by having a "swimming party" at the rooftop..
READ MORE: Our 13th Anniversary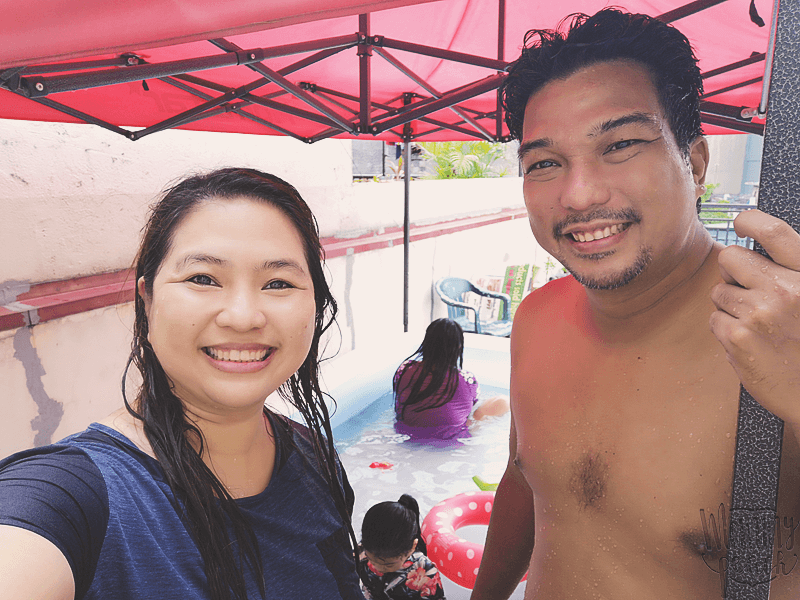 JUNE
Classes were postponed.
We celebrated Twinkle's 5th Birthday with a Hello Kitty Quarantine Party
READ MORE: Twinkle's Hello Kitty Quarantine Party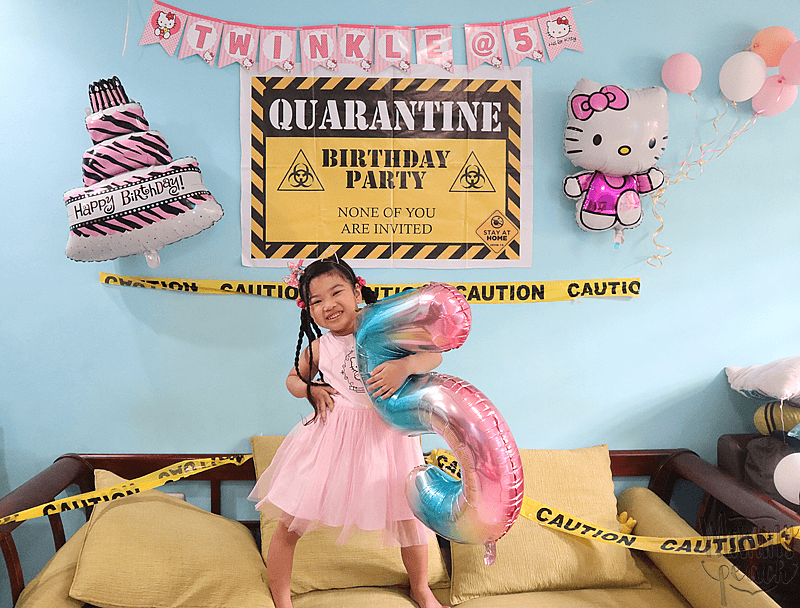 JULY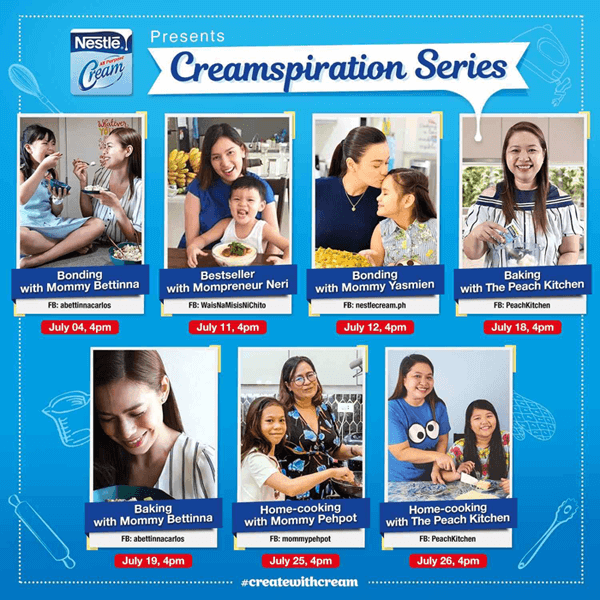 I had my first FB Live for Nestle All Purpose Cream. We didn't practice so I was nervous and even pushed the wrong button.
Sana marami pang FB Live for 2021…
AUGUST
I had my Instant Pot! And I made this Instant Pot Apple Cake.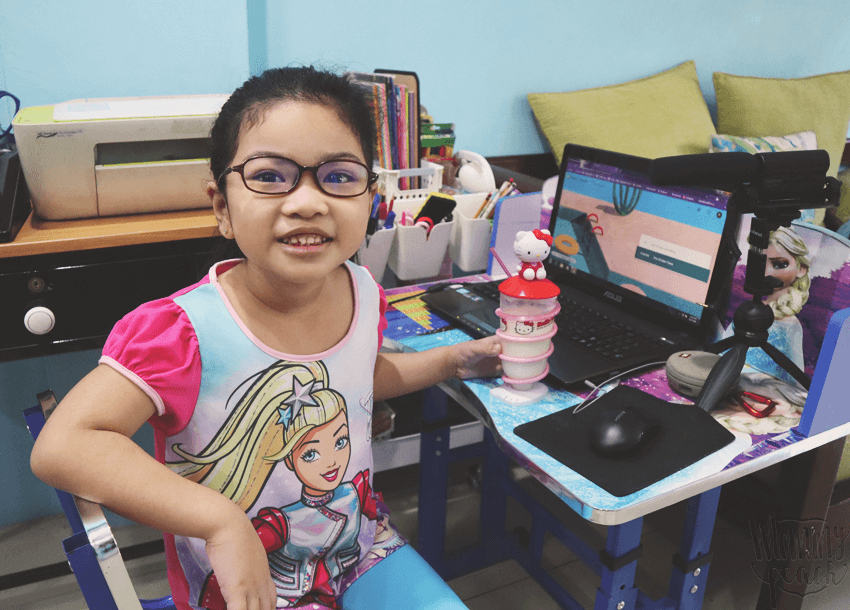 Twinkle began her Online Distance Learning at Little Einstein Development School.
SEPTEMBER
Twinkle and Ykaie went out for the first time for their eye check-up. First time of Ykaie to get glasses.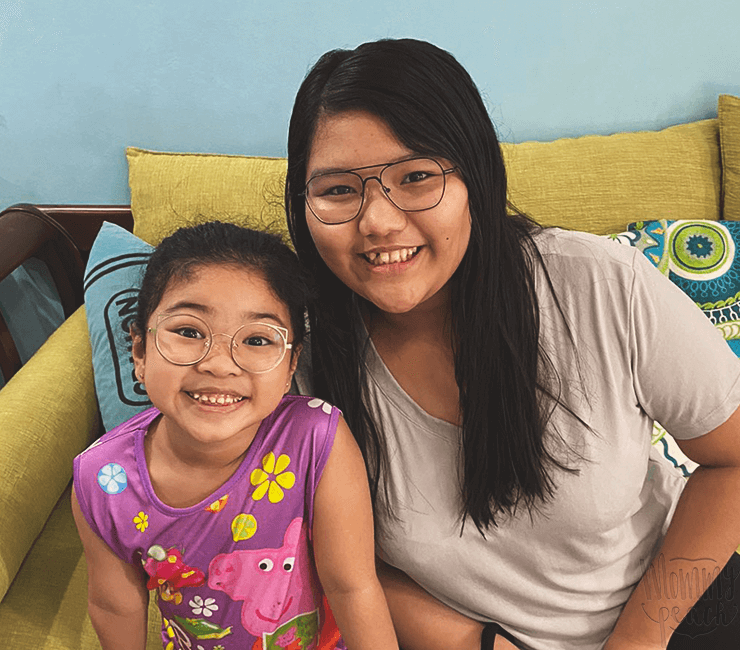 READ MORE HERE: EYE CHECK UP AND NEW GLASSES FOR YKAIE AND TWINKLE
OCTOBER
I made Squid Ink Spaghetti and we celebrated Halloween at home by wearing costumes!
NOVEMBER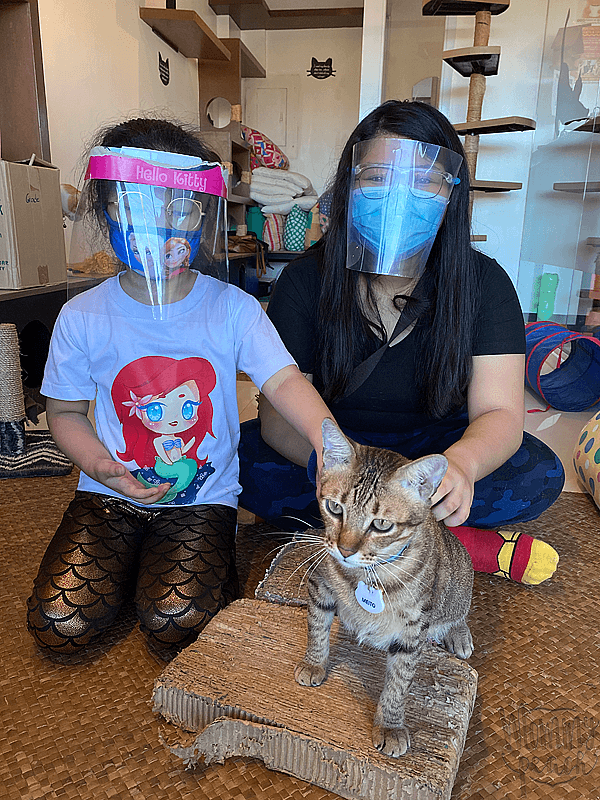 Ykaie turned 13 and we celebrated it by going to Cat and Crumbs Cat Cafe. She really wanted to get a cat and it was a fun way of testing the waters.
DECEMBER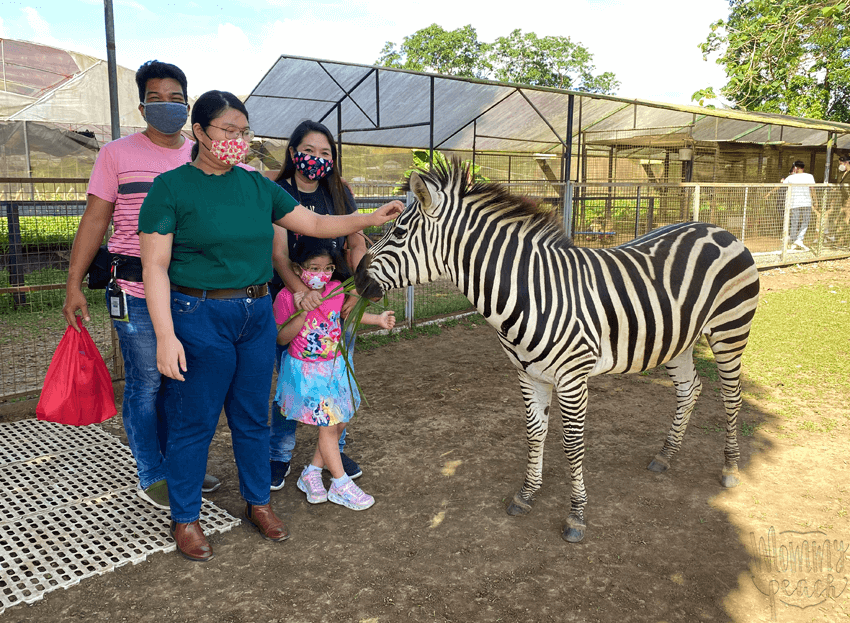 We visited Yoki's Farm in Cavite.
READ MORE HERE: WE VISITED THE ANIMALS AT YOKI'S FARM

…had a simple Christmas celebration at home…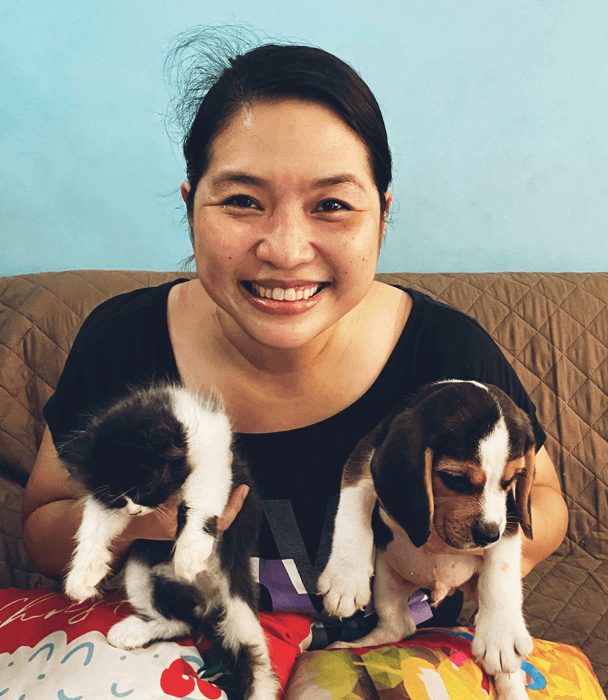 and we welcomed two new members to our family! I have yet to blog about this because we are still in the process of rehoming these two but guys, please welcome Onyx and Coffee!
THAT'S IT!
Those things are the highlights of my year. It was a tough year but there are positive things to look back to. And most of all, I am thankful to God that we all made it to December. Not that healthy because I had acid reflux but that's okay. I am in the process of treating it and am positive that by next year I'll be okay.
Let's continue to strive to be healthy, hope and pray that the coming year is going to be better for all of us…
Anong handa nyo for Media Noche mamaya?