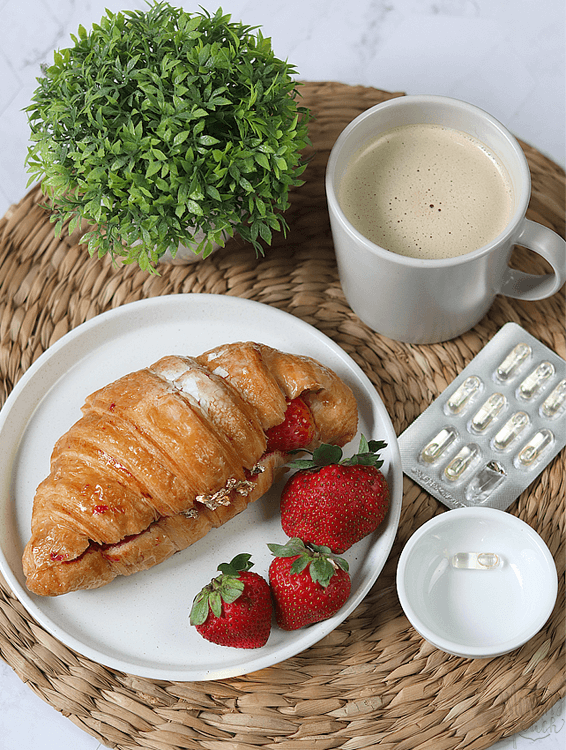 Virgin Coconut Oil or VCO is not new to me. I've been hearing a lot about it's many health benefits but I only started to take it when the pandemic began. I thought we all needed to change our habits and change our mindset on how to live healthy.
We started eating healthy, exercising , and we also took our vitamins regularly. We also added supplements to boost our immunity — one of which is Growrich VCO Capsules.
Growrich VCO Capsule is your go-to 500mg virgin coconut oil supplement in hard gel capsules. It is the first VCO in capsule form to be approved by the Food and Drugs Administration since June 2005. It has all the benefits of VCO without the after-taste kasi nga it's in capsule form.
HEALTH BENEFITS OF Virgin Coconut Oil
VCO boosts immunity especially when taken daily.
It is good for the heart.
It helps boosts your energy.
It helps boosts skin health.
It aids in weightloss
In a recent study by DOST, it was said that VCO can relieve symptoms of COVID-19.
What I love about Growrich VCo Capsules is that it already has 500mg of vco and costs only P11.50 per piece.
You can buy it from Mercury Drug, Southstar Drug, Watsons, TGP or online through Shopee, Lazada, or Growrich VCO FB Page: https://bit.ly/GVCOPOP