These are the highlights of August and September.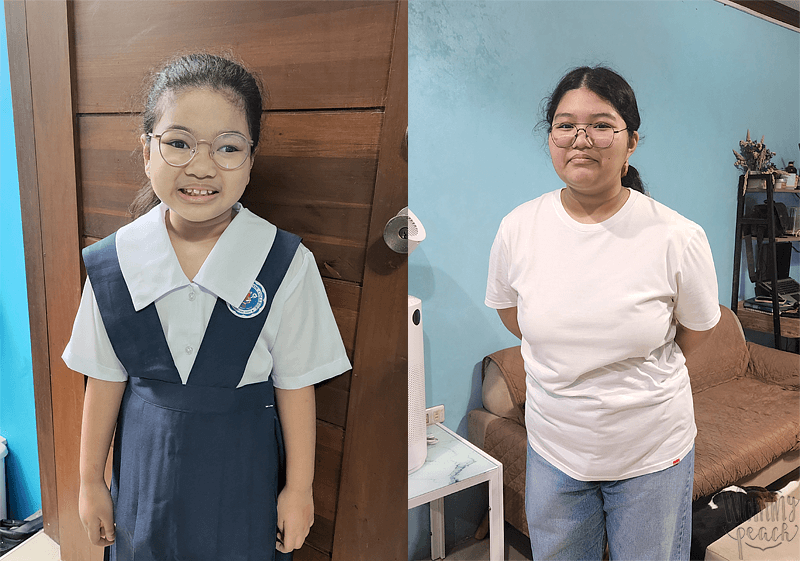 Twinkle and Ykaie started their first day of face to face classes! After two years of having classes online, they are finally meeting their classmates in person. They're both very excited and happy to finally go to school.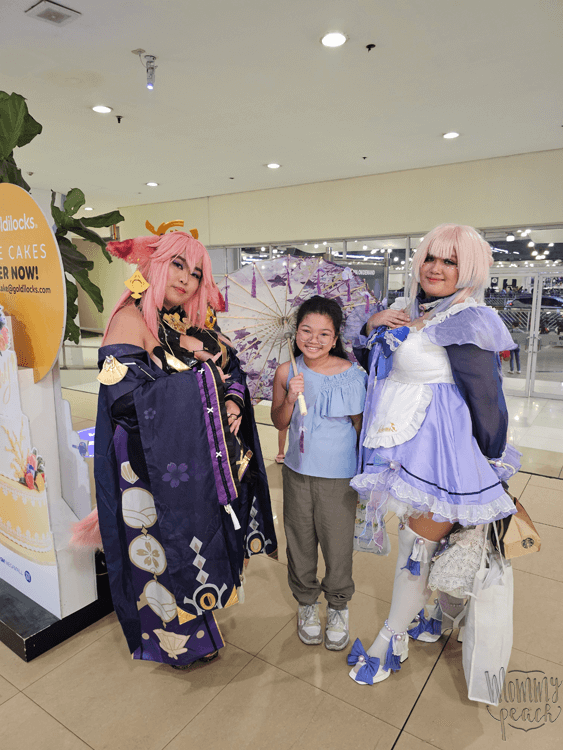 This is Coffee last August — super fat and super cute!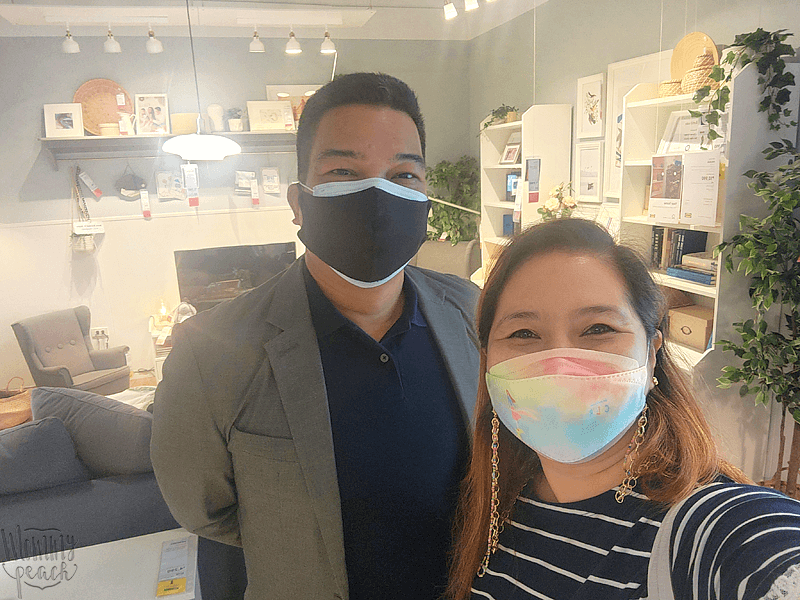 We were finally able to go to Ikea at SM MOA to try their food and make pasyal!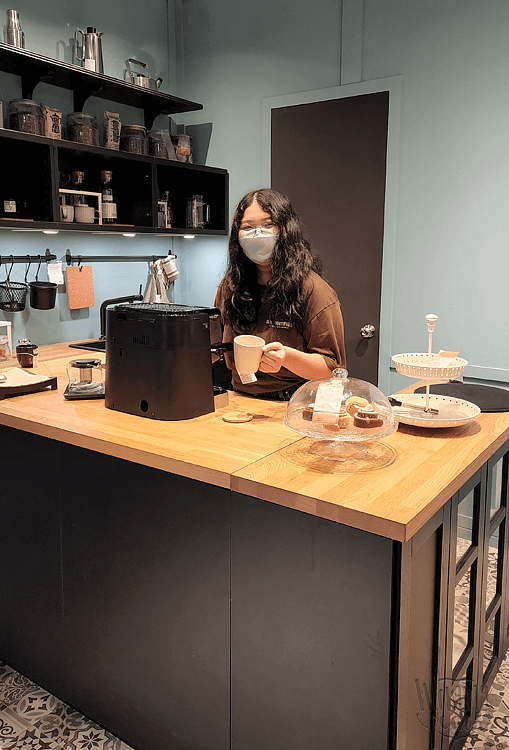 By September, we took Chocnut's puppies to their new furparents. Bale with his baling buntot went to Pehpot and was renamed Chip. Mini-Coffee, coffee's copycat, went to Levy and was renamed Sabrina. Naiyak ako parting with the puppies — it's like I'm giving out my children. But my heart is at peace because their new parents are my Kumares and I know that they will take great care of them.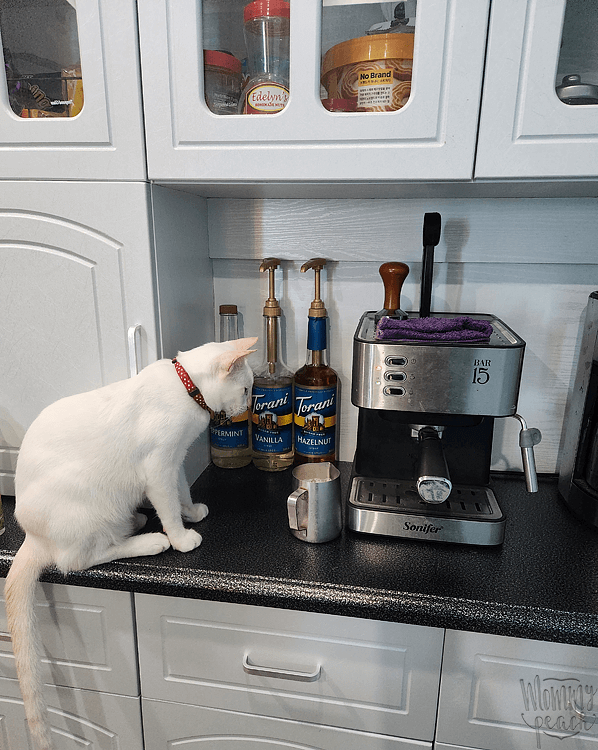 Fishball is now fascinated with our espresso machine and he likes watching me every morning as I make my "coffee".
Twinkle's first go kart ride! Nakita lang namin sa parking ng Ayala Mall Cloverleaf…
PETS UPDATE
Our pussycats: Fishball, August, Croissant, Pumpkin, and Onyx. August 9 is when we adopted 1-month-old Pepper.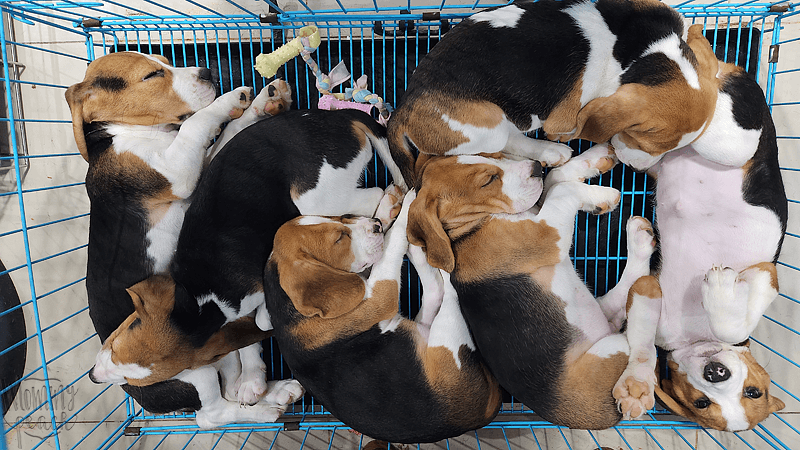 Only six pups left …