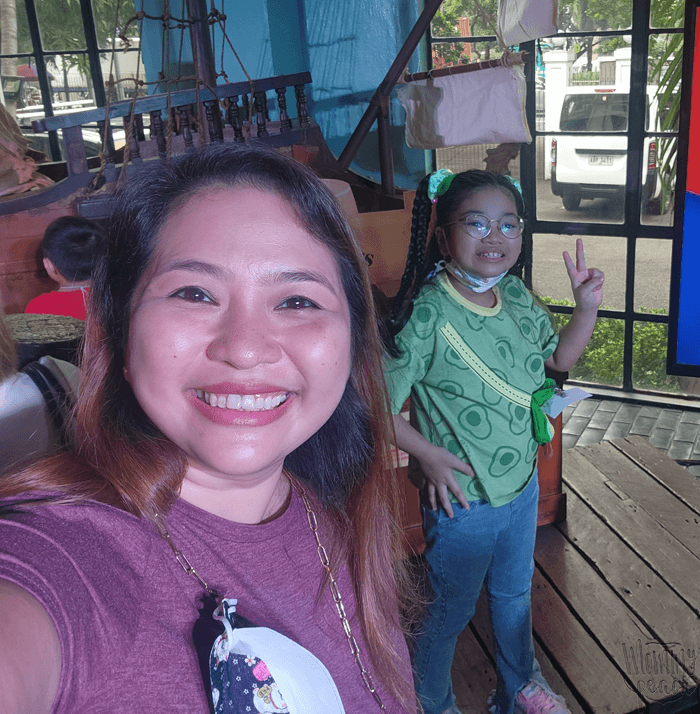 Last month, we celebrated National Children's Month with Lactum in partnership with Museo Pambata. Talaga namang UPGRADED ang playtime because of the Storytelling Workshop hosted by TSP, which supported the kids' brain development, and the special activities hosted by Fitbess Bee PH, which supported naman the kids' immunity and bones development.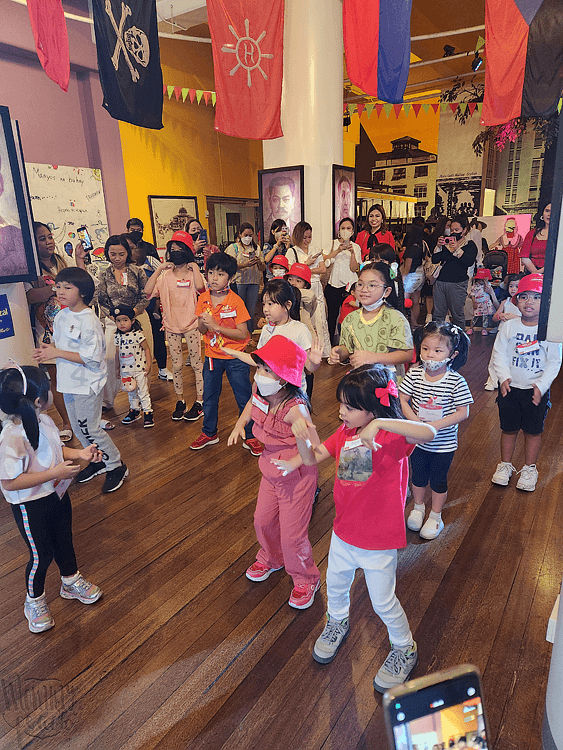 And of course! They gave us a PR Kit which included a storybook, Filipino trivia flashcards, jump rope, kite, a bucket hat, a towel and Vitaminized Lactum 3+ in Plain and Chocolate Flavors. Love na love ni Twinkle tong Chocolate flavor and I love preparing her milk because Vitaminized Lactum 3+ has 5x more DHA that helps her brain development, 50% less sucrose (sugar) which prevents unnecessary weight gain, and other key nutrients that really gives her #UpgradedAllAroundDevelopment.
Watch Our Unboxing Video Here: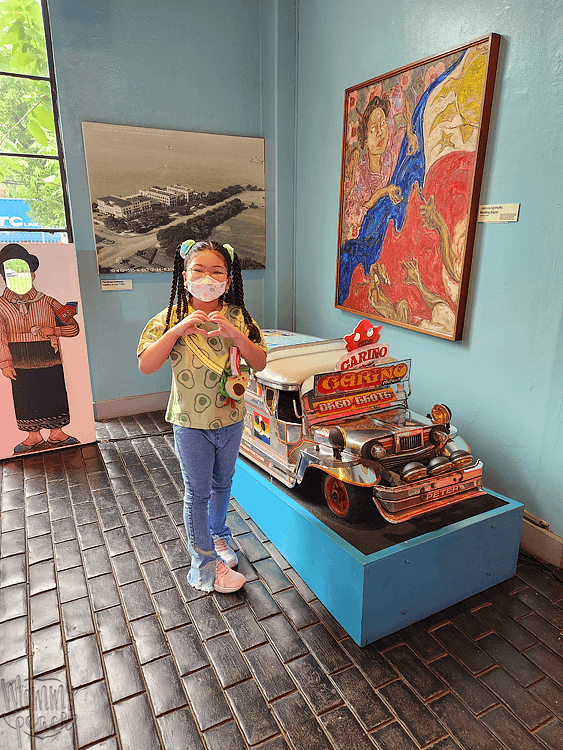 After the event and while waiting for our sundo, we were able to go around the Museo Pambata. Hindi pa fully finished ang renovations but a lot has changed and it's more interactive. I made a mental note to take Twinkle here again once the renovations are done and all sections are open.
Thank you for the #PambatangAllAroundExperience, Lactum!