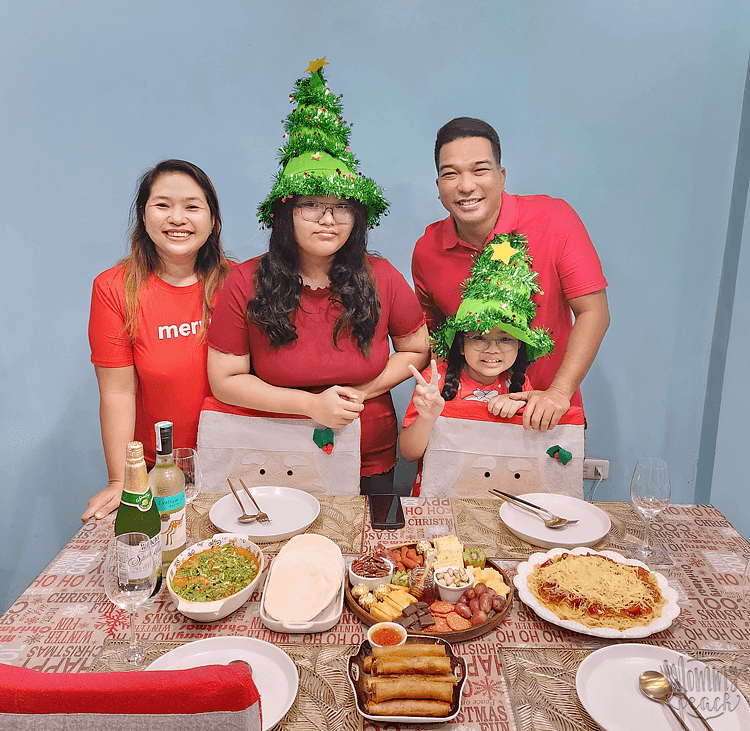 I hope you had a great Christmas celebration with your loved ones this year. For us, it was a bit lazy. It's our first Christmas celebrating with 9 pets! Yes, we have our three beagles: Coffee, Chocnut, and Cookie plus our six cats: Onyx, Fishball, Croissant, August, Pumpkin, and Pepper.
I was so tired that I didn't even bother to put up our Christmas tree and Christmas decorations. Feeling ko mapapagod lang ako magtayo ng Christmas tree at magpulot ng decors dahil sa makukulit naming alaga. They are very playful kasi.
But now that it's over, I wished I just put it up — kahit na masira pa sya. Oh well,
A look back: Christmas 2021, Christmas 2020, Christmas 2018
Our Noche Buena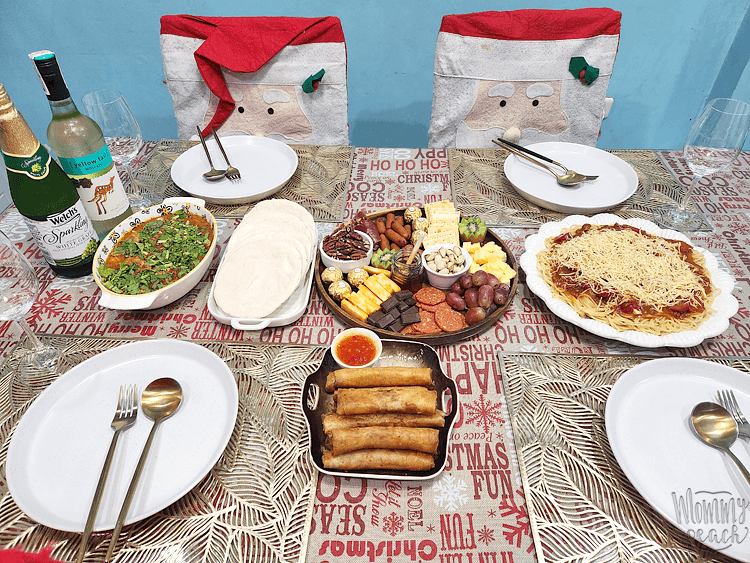 Yes, our Noche Buena looked like it's out of the United Nations kasi walang coordination.. LELz. I just asked them what they wanted to eat for Christmas eve and these are what we came up with. Indian Butter Chicken with Pita Bread, Charcuterie Board, Spaghetti, and Lumpiang Shanghai. There's only four of us celebration, so these are more than enough for us.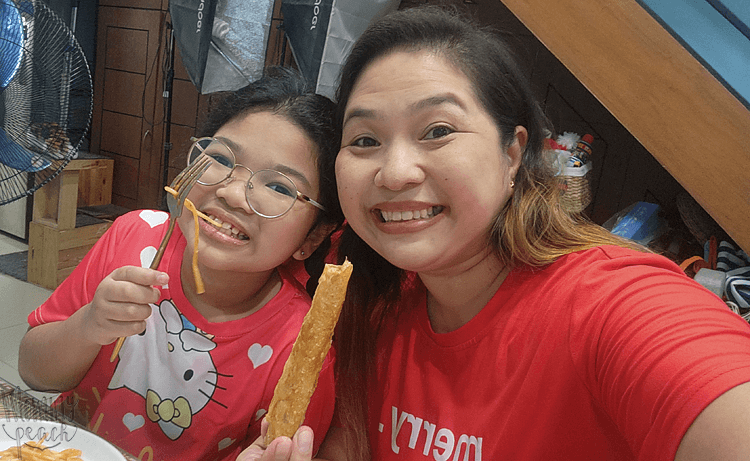 Christmas Day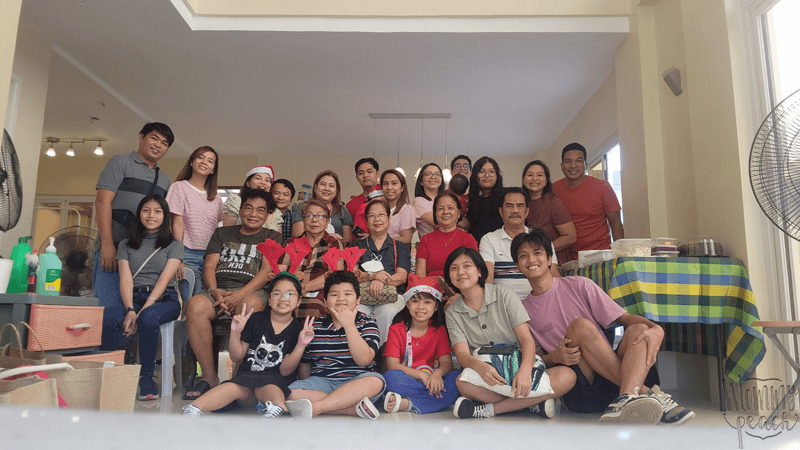 Christmas Day was spent at Daddydoodledoo's side of the family — at ate Arlene's new house. We brought Beef Mechado for the pot luck.
We went home at around 3pm so we can celebrate with my side of the family too — pero I wasn't able to take pictures.
I hope you had a wonderful Christmas too!
MALIGAYANG PASKO MULA SA AMING PAMILYA!