DIN TAI FUNG
Ykaie is 15! And to celebrate her birthday, she requested that we eat at Din Tai Fung. She couldn't remember the last time we ate there and with all the Din Tai Fung Tiktok videos she watches everyday talaga namang natakam sya. So after Twinkle and I Celebrated National Children's Month with Lactum at Museo Pambata, we headed to Din Tai Fung at SM MOA to have lunch.
Xiao Long Bao is her ultimate favorite! Kaya yata nya kumain ng 50pcs in one sitting… LOL!
These are the food that we ordered…. and we were really satisfied after!
What we ate:
KANDLE CAFE
The next day was still her birthday celebration — with her cousins naman. We had coffee at Kandle Cafe.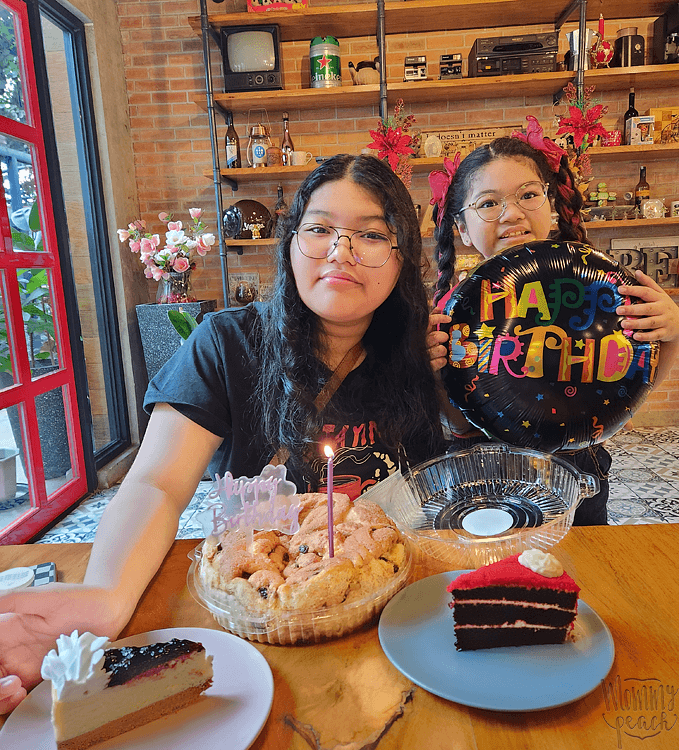 YAKIKAI
After having coffee, we had SamG lunch at Yakikai…
Check out this FB Album of our photos at Kandle Cafe and Yakikai.
Happy Birthday Ykaie!! We love you so much!